Mild-mannered Thomasin McKenzie undergoes a dramatic change when she meets Anne Hathaway in the new trailer for Eileen. The psychological thriller will be released this December. In the trailer for the new thriller, McKenzie plays the titular Eileen, who works in a grim prison in 1960s Massachusetts, and has an equally grim home life with her sour father (Shea Whigham).
However, all of that changes when Rebecca (Hathaway), the new prison psychologist, drives into her gray world at the wheel of a red car. The glamorous, confident Rebecca is everything Eileen isn't, but despite this, the two women soon become friends…and more. Before long, a new side of Eileen is unleashed, and judging by the violence that erupts towards the end of the trailer, it may not end well for anyone. Eileen premiered at the Sundance Film Festival earlier this year, where it was well-reviewed; Collider's Ross Bonaime called it "an intriguing little story that shifts and alters the further it goes, playing with the audience, and giving them the opposite of what they're expecting". Eileen will hit theaters in limited release on December 1 before its wide release on December 8.
Who's the Creative Team Behind 'Eileen'?
In addition to McKenzie, Hathaway, and Whigham, the film also stars Owen Teague (The Stand), Marin Ireland (The Boogeyman), Jefferson White (Yellowstone), Tonye Patano (Weeds), and Siobhan Fallon-Hogan (Men in Black). It is the sophomore feature of William Oldroyd, who earned widespread acclaim for the striking Lady Macbeth in 2016. The film is based on the 2015 novel of the same name by Ottessa Moshfegh, who co-wrote the screenplay with her husband Luke Goebel; the duo also wrote the 2022 Jennifer Lawrence PTSD drama Causeway.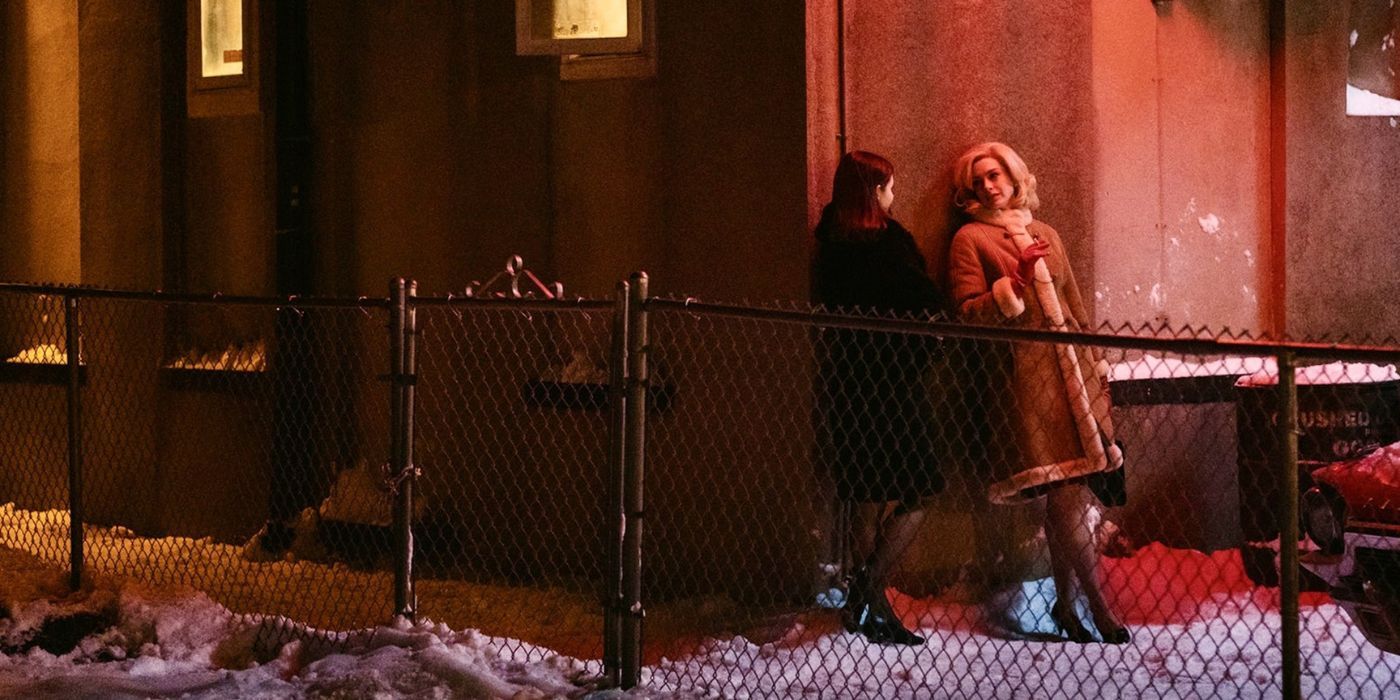 Eileen will have a limited theatrical release on December 1, then go wide the following week, on December 8. Stay tuned to Collider for future updates, and watch the new trailer for Eileen below.