Eileen, a 2023 period psychological thriller film directed by William Oldroyd and featuring Thomasin McKenzie and Anne Hathaway, has just released a poster. The poster says there is going to be some unease, mystery, anticipation, and some display of violence. The film had its premiere at the 2023 Sundance Film Festival earlier this year in January.
Eileen is based on the novel penned by Ottessa Moshfegh that captures the intricacies of human emotions and relationships. The story orbits around Eileen (McKenzie), a young woman trapped in the dreariness of 1960s Massachusetts and her work in a prison, all while managing the challenges posed by her alcoholic ex-policeman father. As she yearns for a spark of excitement in her life, she encounters Dr. Rebecca (Anne Hathaway), a mysterious prison psychologist whose allure draws Eileen into a web of secrets and unforeseen events. With Hathaway and McKenzie leading the way, the ensemble cast includes Shea Whigham as Jim Dunlop, Owen Teague as Randy, Tonye Patano as Mrs. Stevens, and Marin Ireland as Rita Polk, among others.
The Screenplay of 'Eileen' Also Comes From Ottessa Moshfegh
The novelist of the story, Moshfegh, has also co-written the script for the movie along with her husband, Luke Goebel. However, while the novel's story steadily builds up, translating the same emotions from book-to-film adaptation is a whole different game. While talking to Collider earlier this year, Moshfegh shared, "As the author of a novel you need to see it through a very specific lens, and when you're adapting it into a film that lens is the camera and you have to think like a cinematographer and a director, and you have to think like the character, and you have to think like the character 10 years ago, and you have to think like a writer. So collaborating with people who can help melt away the limits of your singular perspective and offer other ways of seeing your project is crucial."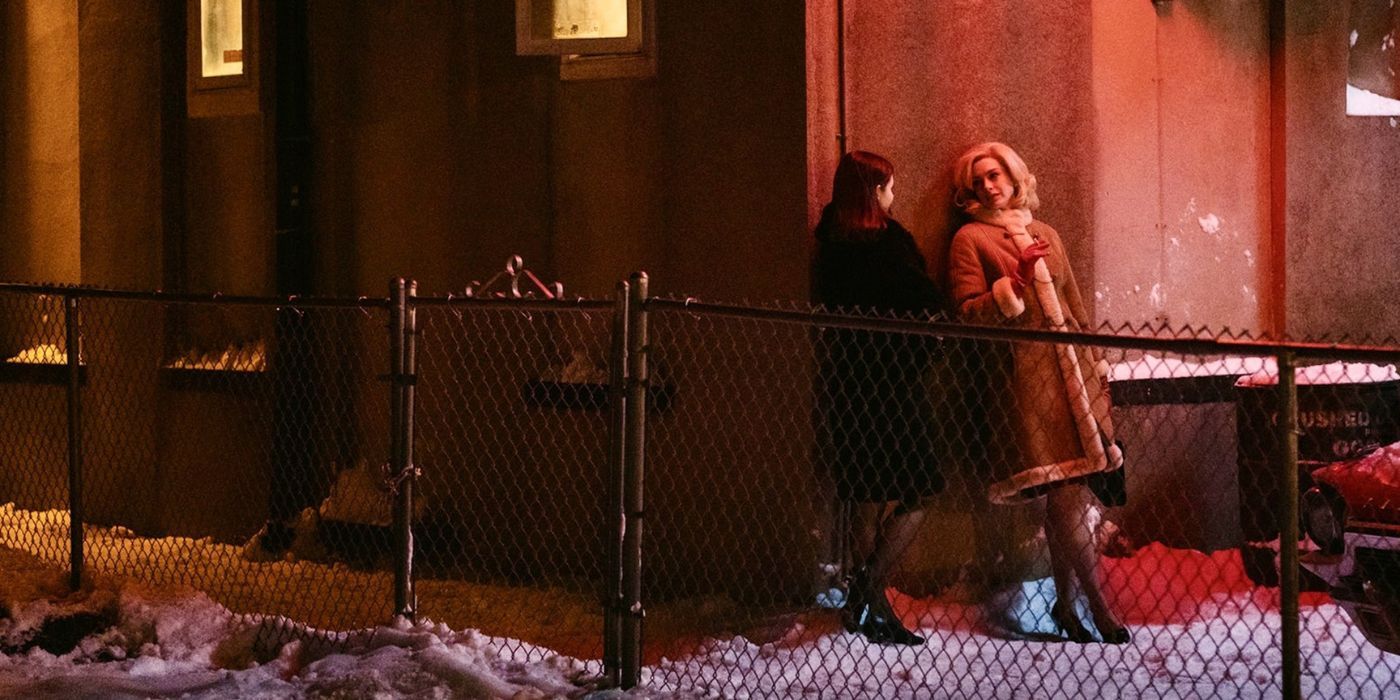 Eileen is helmed by Oldroyd who is returning to the director's seat after 2016's Lady Macbeth. Academy-award nominated Ari Wagner is in charge of cinematography. Eileen is all set to hit the theaters starting December 1, 2023, for a limited release, followed by a wider release across the US starting December 8, 2023. Check out the official poster below.