The romantic comedy sequel arrives in 2024.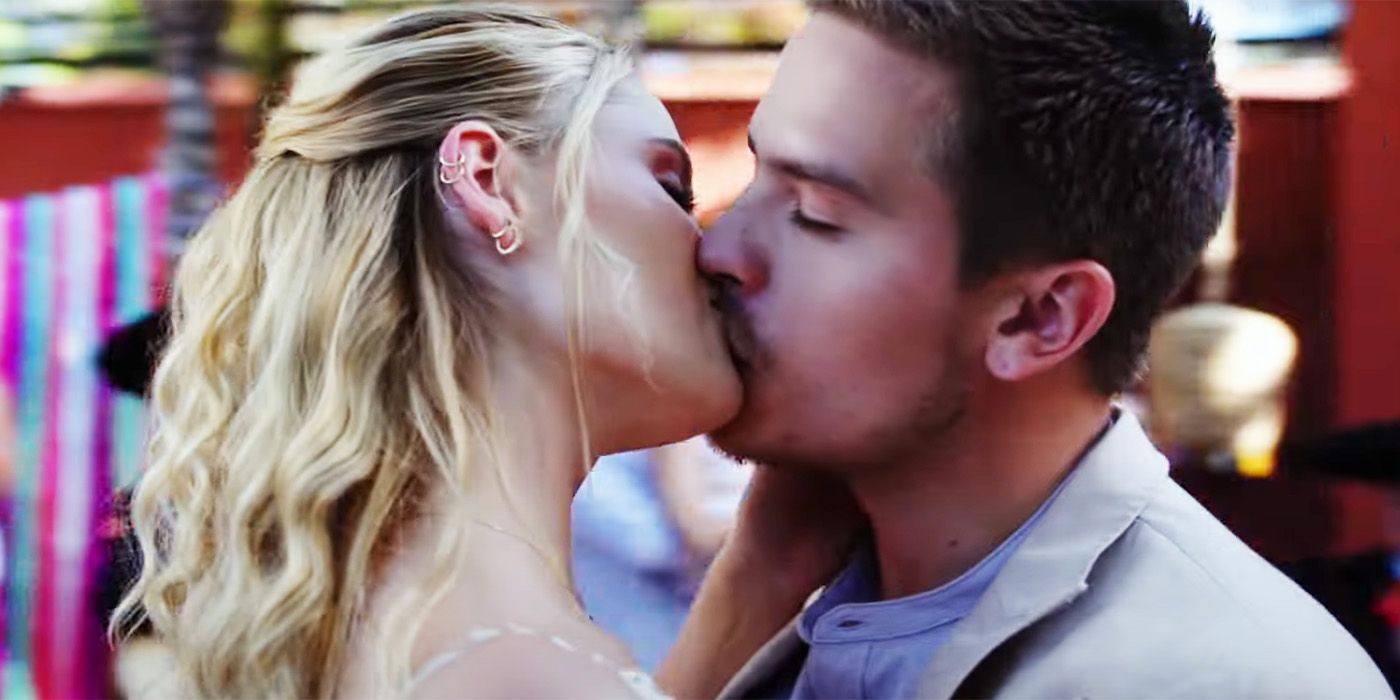 While the YA genre has been flooded with an endless sea of throw-away films, one of the few pleasant surprises recently was Beautiful Disaster starring Dylan Sprouse (After We Collided) and Virginia Gardner (Halloween, Fall). For fans eagerly awaiting Abby and Travis' next chapter you won't have to wait long as their sequel Beautiful Wedding is crashing into theaters in 2024. As the calendar quickly approaches next year, Voltage Pictures has now released the first crazy teaser trailer for the romantic comedy sequel that promises even more chaos.
After their Vegas wedding at the end of Beautiful Disaster, Abby and Travis are in Mexico for their honeymoon. However, given the pair's brief and frankly insane history, this honeymoon is going to be anything but smooth sailing. If you were a fan of the first film, the new trailer is going to make you feel right at home with more soft rated-R nudity, characters literally falling into scenes randomly, and a group photo op that's sure to bring back viewers' own hilariously traumatic vacation memories. The trailer also wonderfully highlights new cast members like Kyle Richards (Halloween, Real Housewives of Beverly Hills).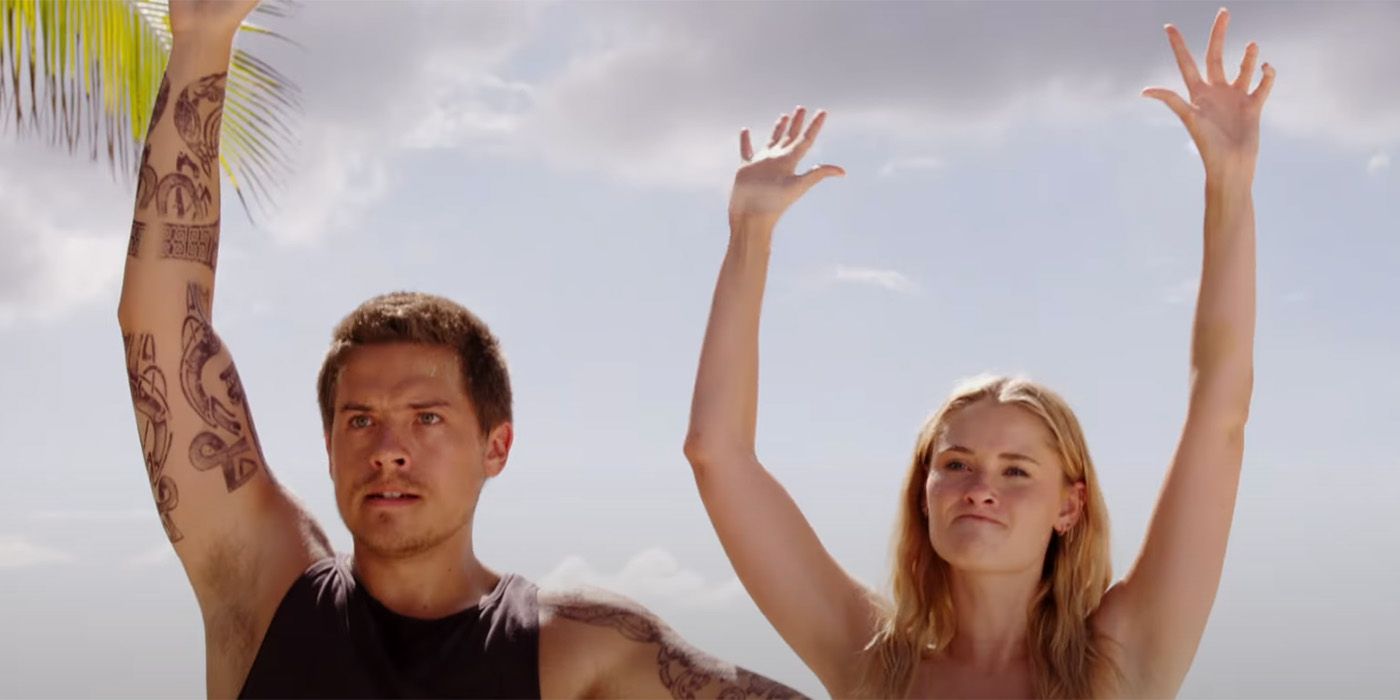 Why Was 'Beautiful Disaster' Such a Success?
When compared to its contemporaries like Kissing Booth or After, Beautiful Disaster lived up to its name because the core relationship was so likable. Abby and Travis are one of the few non-toxic couples to be focused on in this modern era of the genre. Especially with franchises like After, the YA romance genre has frustratingly been glorifying emotionally abusive relationships way too much. Abby and Travis are proof that you can have a relatively normal relationship in these movies while still providing the hilariously fun nonsense and heightened reality that comes with this addictive romantic territory. It also just helped that Sprouse and Gardner had adorable chemistry which seems to continue in the sequel. Beautiful Disaster wasn't a perfect film by any means or a life-changing event for its genre, but it knew exactly what it was and never took itself too seriously. It's one of the dumbest, purely fun, movies you'll watch all year.
When Does 'Beautiful Wedding' Release?
Beautiful Wedding doesn't have an exact release date yet, but it's coming to theaters in 2024. Until then, you can watch the trailer down below and catch up with Abby and Travis' romance by streaming Beautiful Disaster on Hulu.