The Big Picture
Dumb Money is a comedy-drama that tells the real-life story of Reddit investors battling against Wall Street over GameStop shares. Lead character Keith Gill turned $53,000 into over $50 million.
The film initially had a strong start in limited release but faced challenges due to a New York City rainstorm and the ongoing SAG-AFTRA strike that prevented the star-studded cast from promoting the movie.
Despite a subdued start, Dumb Money has earned $7.3 million at the domestic box office, falling short of its production cost but not a catastrophic setback. The film has been praised for its direction and screenplay, as well as its ensemble cast.
Dumb Money, the comedy-drama from Sony Pictures that details the 2020/21 battle between small-time investors and hedge funds over GameStop shares, debuted two weeks ago to strong word of mouth on its limited release. The movie tells the intriguing story of the unexpected battle between Reddit investors and Wall Street magnates over GameStop stock, a narrative that is stranger than fiction. The lead character in the film is Keith Gill (played by Paul Dano) also known as "Roaring Kitty" on social media, a small-stakes investor who spotted potential in the stock and turned $53,000 into, at one point, over $50 million.
The film had been playing in limited theaters before expanding to 2,837 venues. However, some analysts believe the movie's prospects were harmed significantly following the torrential rainstorm that plagued New York City on Friday and forced some theaters to close for the day, with Variety quoting David A. Gross, who runs the movie consulting firm Franchise Entertainment Research. "This story has particular interest in NYC. It's about stock trading and Wall Street. With the extreme weather slowing that market, these numbers are down."
However, it's important to highlight that the film generated $1.3 million in earnings on both Friday and Saturday, coinciding with the reopening of theaters in the NYC area. Additionally, it added approximately $900,000 on Sunday. An additional challenge for the movie is that its star-studded cast is currently unable to promote the film due to the ongoing SAG-AFTRA strike. Despite a subdued start in limited release, the R-rated movie has managed to accumulate $7.3 million in domestic box office revenue. While this falls short of its $30 million production cost, the financial setback is not catastrophic. Nonetheless, the disappointing turnout underscores the ongoing challenge of attracting audiences to well-received films aimed at adult viewers.
What Is 'Dumb Money' About?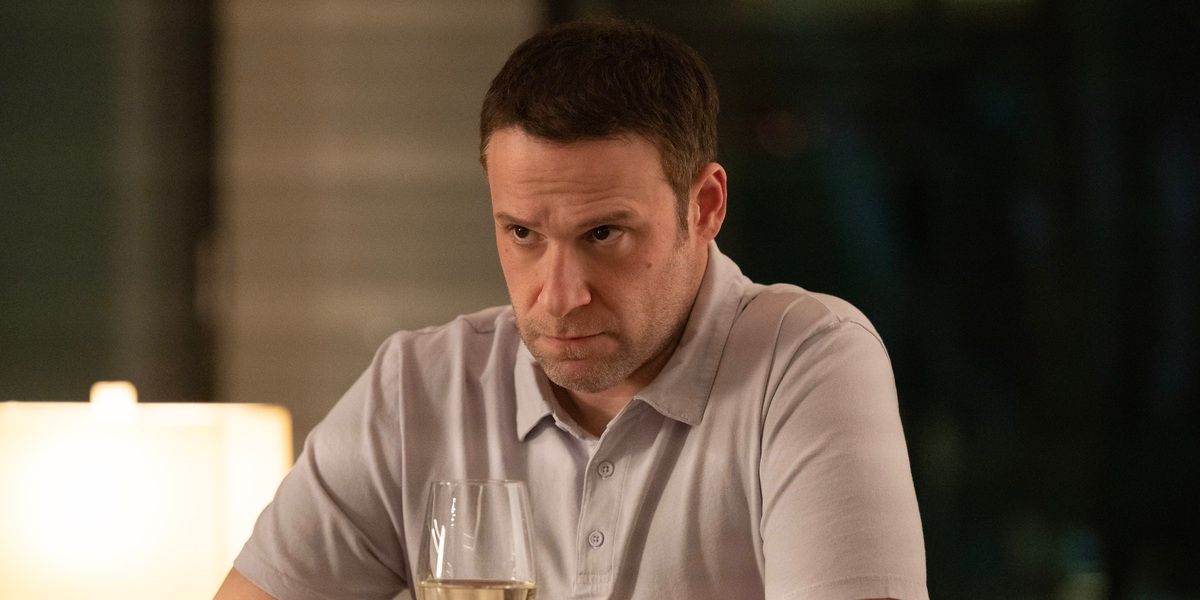 Adapted from Ben Mezrich's book "The Antisocial Network," Dumb Money has garnered considerable acclaim, drawing comparisons to other movies in a similar vein, such as The Big Short and The Social Network. Collider's Ross Bonaime, who gave the film a B rating, commended director Gillespie's skillful direction and praised the screenplay by Lauren Schuker Blum and Rebecca Angelo for its ability to build upon the foundation laid by its cinematic predecessors.
The film has also received accolades for its star-studded ensemble cast, which includes Dano, Seth Rogen, and America Ferrera, as well as Vincent D'Onofrio, Nick Offerman, Pete Davidson, Anthony Ramos, Sebastian Stan, Shailene Woodley, Myha'la Herrold, Rushi Kota, and Talia Ryder.