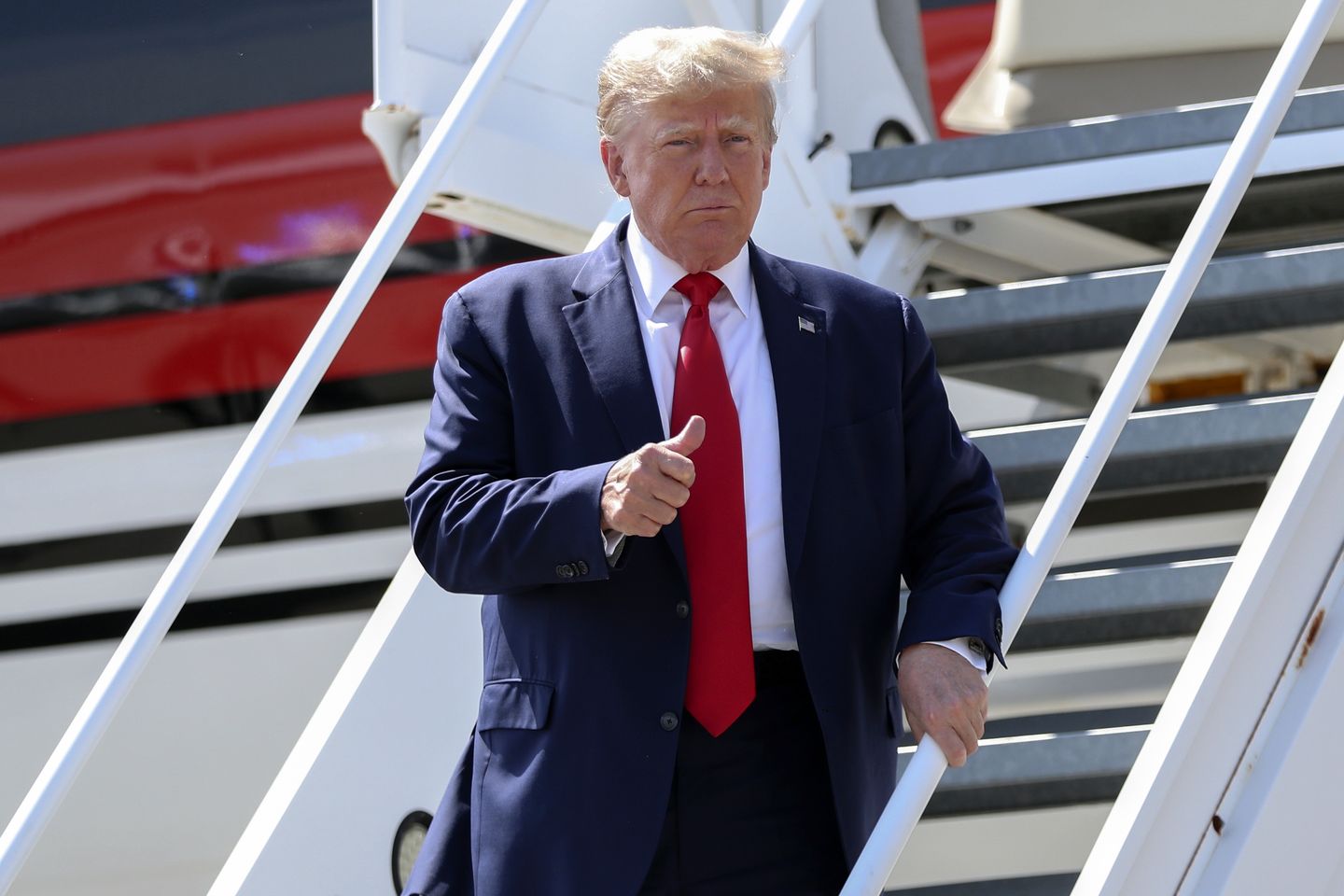 Former President Donald Trump wants to world to know that his personal physician has given him a clean bill of health.
Mr. Trump posted a letter from Dr. Bruce A. Aronwald on Truth Social in which he says "he is pleased to report that President Trump's overall health is excellent."
"His physical exams were well within the normal range and his cognitive exams were exceptional," he said. "In addition, his most recent extensive laboratory analysis were well within normal limits and was even more favorable than prior testing in some of the most significant parameters, most likely secondary to weight reduction."
---
---
"President Trump has reduced his weight through an improved diet and continued daily physical activity while maintaining a rigorous schedule," he said. "It is my opinion that President Trump is currently in excellent health, and with his continued interest in preventative health monitoring and maintenances, he will continue to enjoy a healthy active lifestyle for years to come."
The issue of health has hung over the 2024 presidential race. Republicans have questioned whether President Biden is too old for the job at 81 years old, and polls show that voters are concerned as well.
Mr. Trump is 77.