But will it ever see the light of day?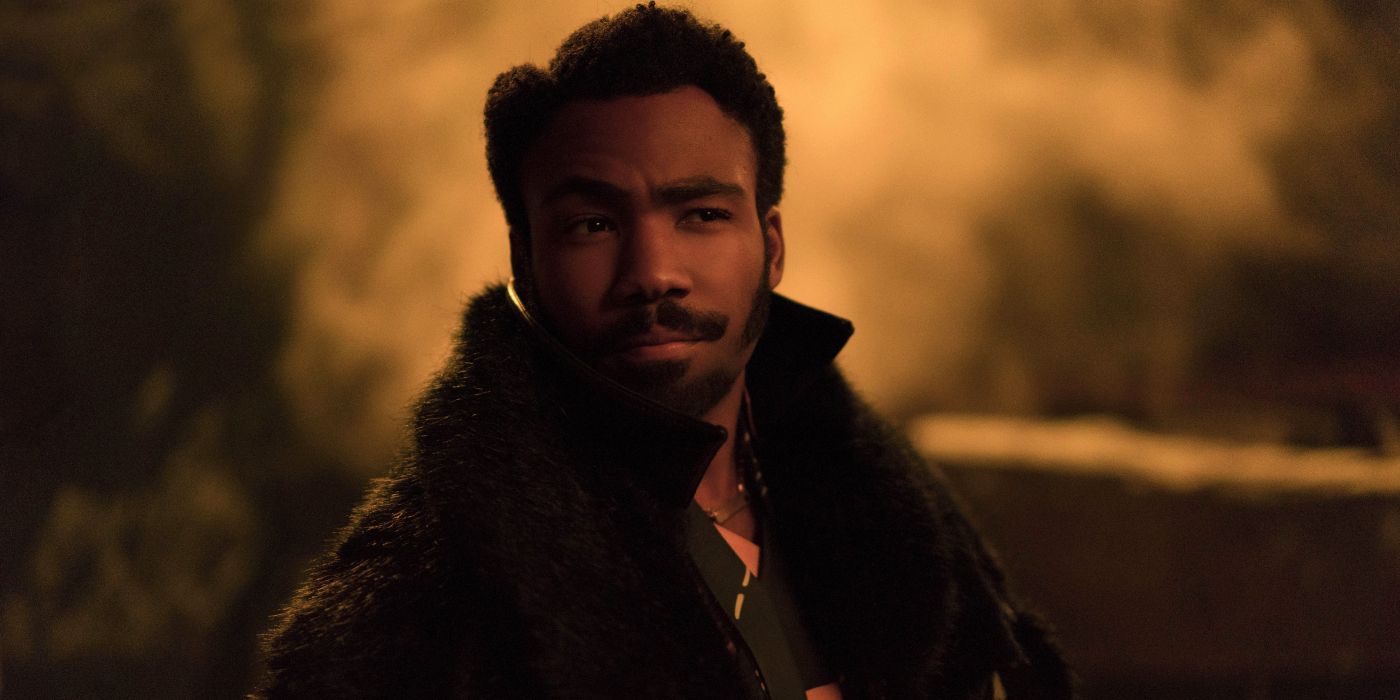 Throughout the evolution of motion pictures, there have always been projects that seem to stall so much it becomes worrying. Sadly for Star Wars fans, Lando, the series based on the swashbuckling friend of Han Solo, falls square into that category. Now, a project that has been in the works for quite some time has hit a new bump in the road – the series will now be a movie, according to one of its writers.
Initially announced in December 2020, the Star Wars spin-off series was set to have Donald Glover, who played a younger version of the iconic Star Wars character in Solo, write the script alongside his brother Stephen Glover. The duo were tapped by Lucasfilm to replace Haunted Mansion director Justin Simien as the writers for the television series which was meant to be a Disney+ original. However, while speaking on a recent appearance on the Pablo Torre Finds Out podcast, Stephen informed the host of the new change in direction for the project, "It's not even a show…the idea right now is to do a movie. Right now, because of the strike its kinds of like telephone all of the information." Glover was the first to break the news, and Lucasfilm have since confirmed it.
All Hail the Smooth Talker
Not much is known about the movie's plot, however, Glover is set to reprise his role as the debonair scoundrel, Lando Calrissian after his stint in the role for Solo. Speaking in a GQ interview in April, the actor revealed his fondness for the character saying, "Lando is charm incarnate. He's kind of a maverick, which I don't think there's a lot of anymore. It's hard to be the smooth talker nowadays. Where's the line? That's also where the danger is. How close can you get without tripping over it?" He goes on to add, "I would love to play Lando again. It's a fun time, being him. It just has to be the right way to do it. Time is precious." Yes it is, and yes – Lando is back.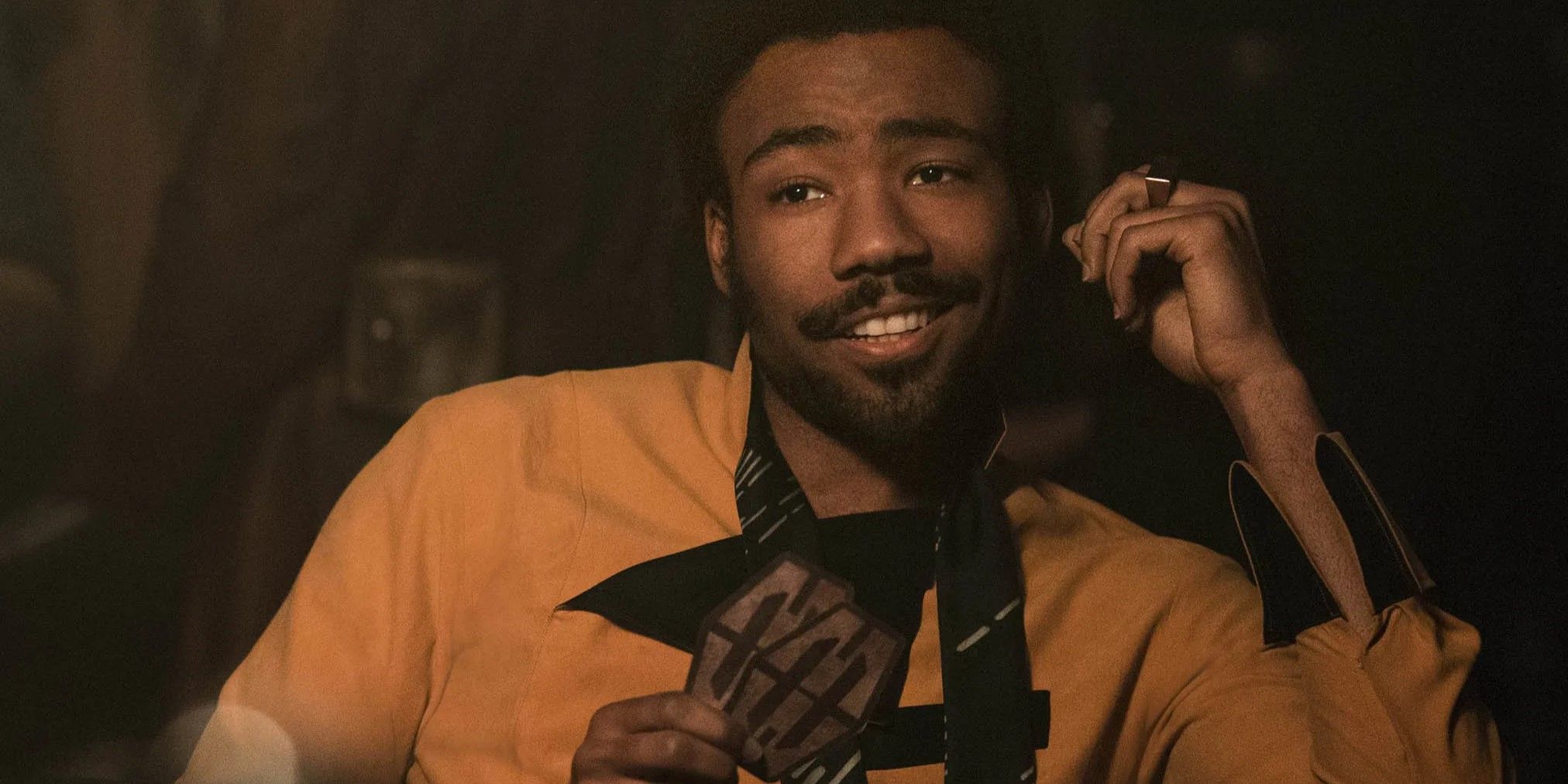 Lando has on release date yet. Watch Stephen Glover's full appearance on the Pablo Torre Finds Out podcast below.