The Big Picture
Disney+ will start cracking down on password sharing, following Netflix's lead. The company plans to implement restrictions on sharing outside of households.
CEO Bob Iger has been discussing solutions for shared accounts and emphasized that Disney can track user logins.
Disney's move to restrict password sharing has been in the works for years and aims to bring streaming costs in line with investments. Iger sees streaming as the future and wants to attract more subscribers with a sensible pricing strategy.
Disney+ will be taking the lead from Netflix and cracking down on password sharing on its platform starting on November 1st. The change will begin rolling out in Canada, firstly. The company announced the change in an email sent to Canadian subscribers. Disney has not provided many details on how it plans to enforce this policy — its email merely states that "we're implementing restrictions on your ability to share your account or login credentials outside of your household."
The announcement follows Disney's Q3 earnings call, which occurred more than a month ago. During that call, CEO Bob Iger mentioned that the company was in the process of actively examining solutions for shared accounts. Iger also pointed out that there is a noteworthy number of individuals currently sharing passwords for Disney's services and emphasised that Disney possesses the technical capability to track user logins. Disney's plans to crack down on password sharing has been in the works for years. Word first broke of their intention to restrict it back in 2019 before the company even launched.
Disney+ is the latest streaming platform taking action against what it considers to be a problem in password sharing. Netflix has been testing various different restrictions in a number of countries for over a year, and began its US-based crackdown in May o f this year. Netflix accounts are restricted based on a user's IP address. Subscribers, depending on the plan they select, will then have the option of adding additional members to their accounts for an additional fee. The company said in its Q2 earnings call that its policy has driven more subscribers to the service.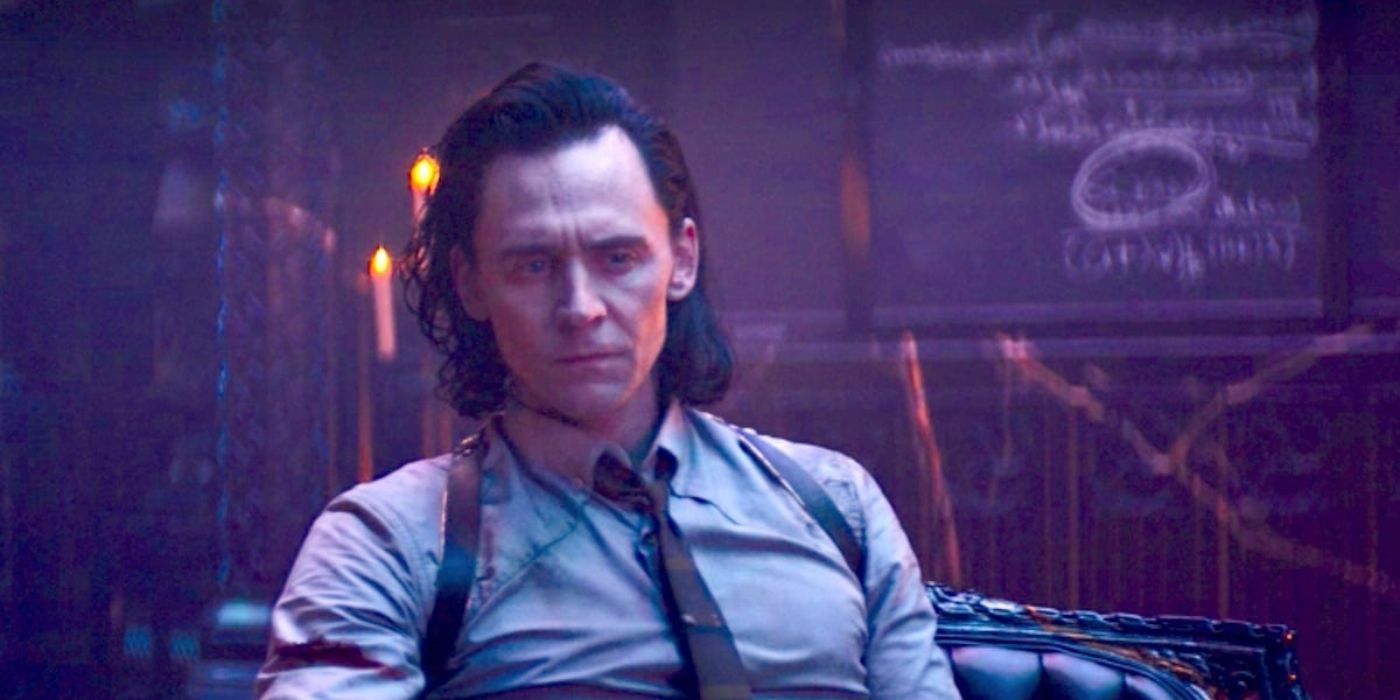 More Bang for Disney's Buck
Iger noted in March of this year, a few months after he returned to the company, that streaming was a costly service that wasn't returning enough for the investment, and changes had to be made.
"I'm generally bullish on streaming as a great consumer proposition, as a really robust platform to deliver high-quality content," Iger said at the 2023 Morgan Stanley Technology, Media and Telecom Conference in San Francisco. He later said, "Eventually, I think everything will migrate to streaming. We have to better rationalise our costs" and "obviously we have to attract more subs." In addition, he said, Disney+ needs a "pricing strategy that makes sense."
Iger will hope Disney's subscriber numbers follow suit with Netflix's reportings, with the restriction on account sharing their next step to bringing costs back into line.