Iyengar returns as the Game Master for the next DND campaign inside the dome.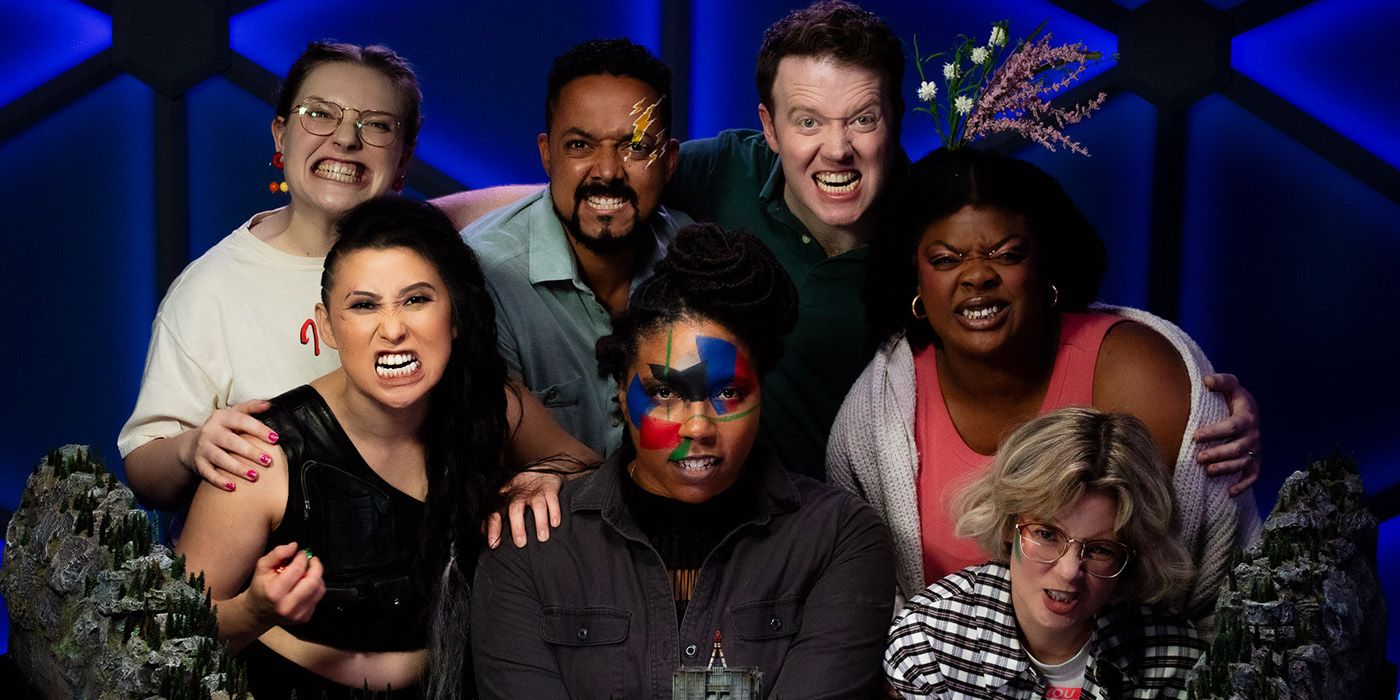 The Big Picture
Get ready for a new season of Dimension 20 called Burrow's End, with Game Master Aabria Iyengar leading the way in a magical world filled with secrets and an impending storm.
Meet the stoat family of Ava, Tula, Viola, Thorn Vale, Jaysohn, and Lila as they face the possibility of leaving their home while confronting natural and supernatural forces.
The new season features a talented cast, including Brennan Lee Mulligan, Siobhan Thompson, Isabella Roland, Erika Ishii, Rashawn Nadine Scott, and Jasper William Cartwright.
Say hi stupendous stoats! Welcome to a new season of the beloved DND anthology series Dimension 20. The new trailer released today invites you to join Game Master Aabria Iyengar on a journey to Burrow's End. This season marks Iyengar's third turn as GM for Dimension 10 following Magic & Misfits and last year's A Court of Fey & Flowers. In the new trailer, we're introduced to a world of magic and whimsy with a deep secret and an oncoming storm. Burrow's End will see our players gather around the table as a family of stoats living in "the Blue Forest." When matriarch Ava, adult sisters Tula and Viola, Viola's husband Thorn Vale, and Tula's children Jaysohn and Lila, find themselves faced with the possibility of having to leave their home, they'll find themselves "re-evaluating" their lives as they take on "forces both natural and unnatural."
In addition to Game Master Iyengar, the new trailer also introduces our new players. Brennan Lee Mulligan, creator of Dimension 20 and frequent Game Master himself, will be playing Jaysohn and Lila's mother Tula. Meanwhile, Dimension 20 regular and Rick & Morty actor Siobhan Thompson and comedian and actor Isabella Roland — who happens to be Mulligan's wife — return to the dome as Jaysohn and Lila. Video game voice actor Erika Ishii and Dropout regular will play the matriarch Ava, mother to Tula and Viola. Two newcomers enter the dome for the first time for Burrow's End, as Rashawn Nadine Scott and Jasper William Cartwright make their Dimension 20 debut as husband and wife duo Viola and Thorne Vale. Scott has made appearances on other Dropout shows like Make Some Noise and Game Changer and Cartwright has a successful TTRPG podcast titled 3 Black Halflings.
What to Expect From 'Dimension 20: Burrow's End'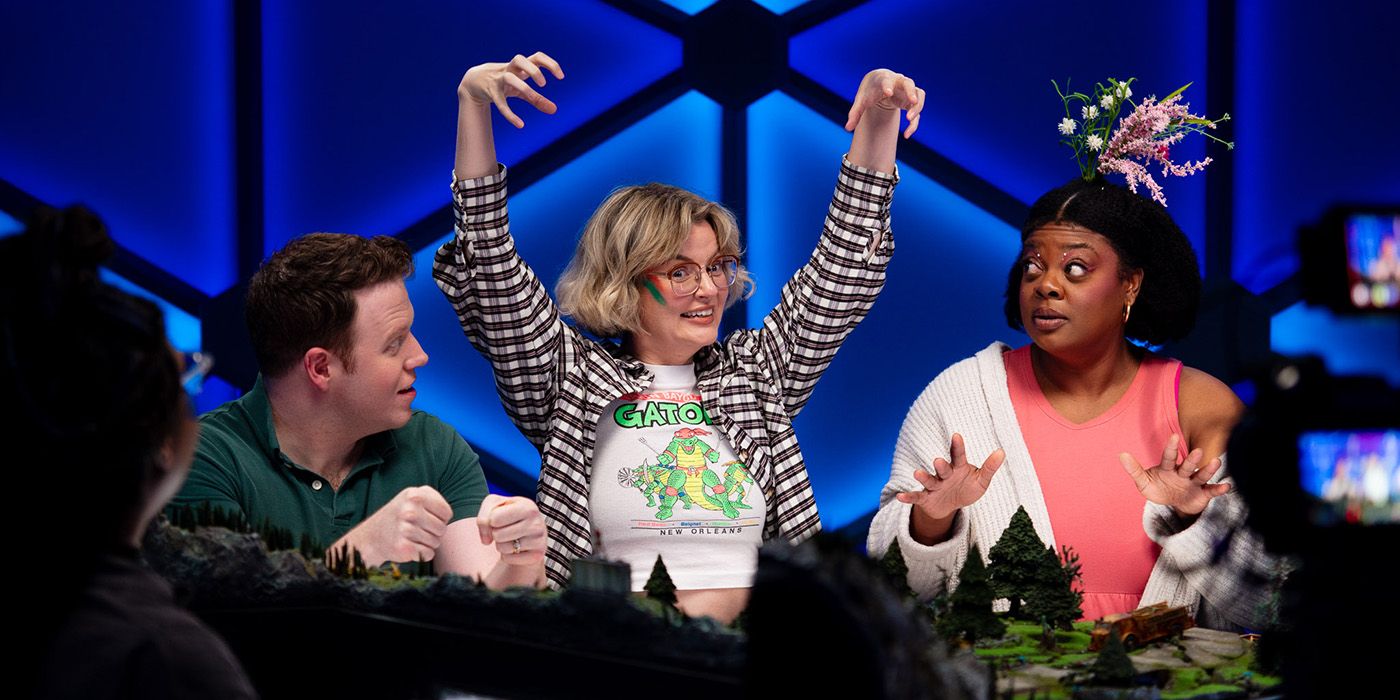 The new season of Dimension 20 hits Dropout next month and will consist of 10 episodes. Each episode will also come with in-dome Adventuring Party talkbacks, but as the episodes were filmed in succession, there won't be a question submission form. Burrow's End was shot in person and utilizes Dungeons and Dragons Fifth Edition for the game mechanics. As you can see in the trailer, this season will also feature stunning battle sets and character art from Annalise Jensen.
Dimension 20: Burrow's End premieres exclusively on Dropout on October 4 and the first episode will be available to stream on YouTube on October 11. Stay tuned at Collider for more DND news and check out the new trailer below.