Denzel Washington returned to play the seasoned action hero.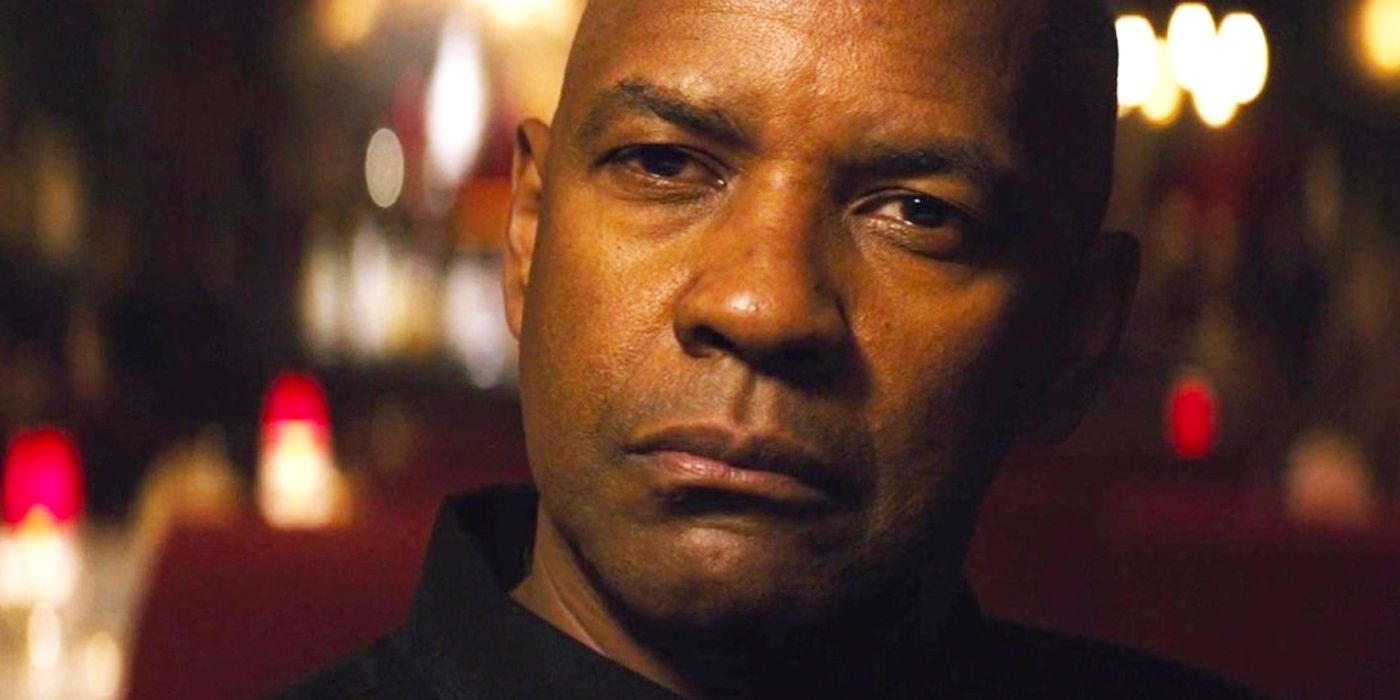 The Big Picture
The Equalizer 3, featuring Denzel Washington as Robert McCall, explores the character's contemplation of his future after a dangerous encounter.
McCall's severe injury leaves him unable to stop evil forces from advancing with their nefarious plans, giving them the advantage.
With the help of CIA officer Emma Collins, McCall faces off against dangerous criminals, resulting in an explosive sendoff for Washington's time in the role.
The Equalizer 3 showed Denzel Washington stepping into the shoes of Robert McCall once again, in an adventure that made the character think about how he wanted to spend his future. During a dangerous encounter with Lorenzo Vitale (Bruno Bilotta), McCall was severely injured, rendering him useless against the evil forces that wanted to move forward with their nefarious plans. A new deleted scene from the sequel has been released by Fandango, featuring Washington's protagonist being followed by a man who wanted to kill him. But in a true Robert McCall fashion, the criminal will turned out to be surprised by the war veteran.
When McCall was severely injured by the grandson of the antagonist he was trying to pursue, other agents of evil grabbed the opportunity to proceed without anyone able to stop them. Vincent (Andrea Scarduzio) and Marco Quaranta (Andrea Dodero) were the leaders of the Camorra, a dangerous criminal group that gets in the way of McCall as he tries to get better. With the siblings grabbing the Naples head of police as a hostage, Robert knew that he didn't have a lot of time before things got out of control. Fortunately, he had a little bit of help to take down the armed criminals.
Emma Collins (Dakota Fanning) is the CIA officer who was assigned to work on the mission related to the people that were coming after McCall. While the team consisting of the young agent and the seasoned action veteran seemed like an unlikely match in the beginning, they were perfectly able of neutralizing the threats placed in their path, helping each other out when their lives were threatened. As a final adventure for this iteration of the lonely hero, The Equalizer 3 aimed to be an explosive sendoff for Washington's time in the role.
'The Equalizer' at the Box Office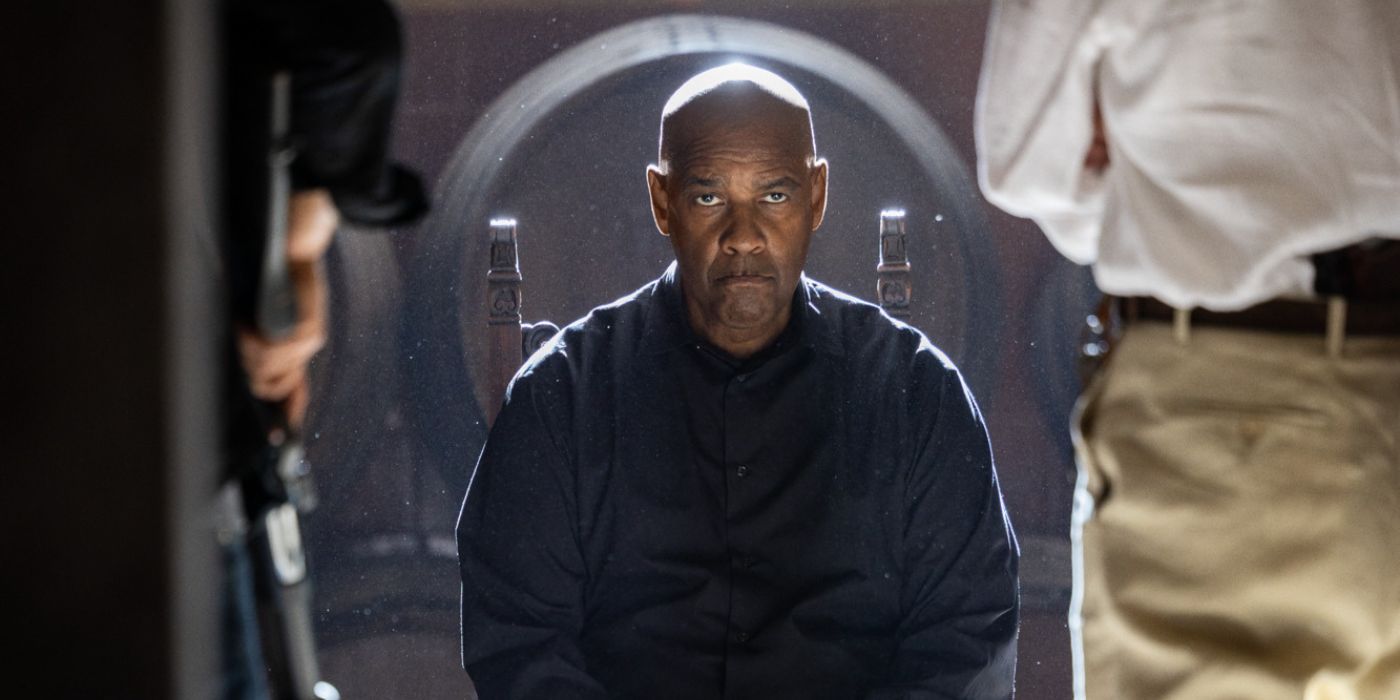 The Equalizer 3 was the highest grossing movie during the month of September at the domestic box office, with the latest Robert McCall story earning $86 million so far. When adding what Antoine Fuqua's sequel has gathered in the rest of the world, the movie's total goes up to $158 million at the worldwide box office, proving that audiences wanted to see Denzel Washington close out the story that began in 2014. When compared to previous installments in the franchise, the third movie is performing exactly like its predecessors did, marking the series as a consistent endeavor.
You can check out the new deleted scene from The Equalizer 3 below: