Thandiwe Newton and Zachary Quinto lead the animated sequel's voice cast.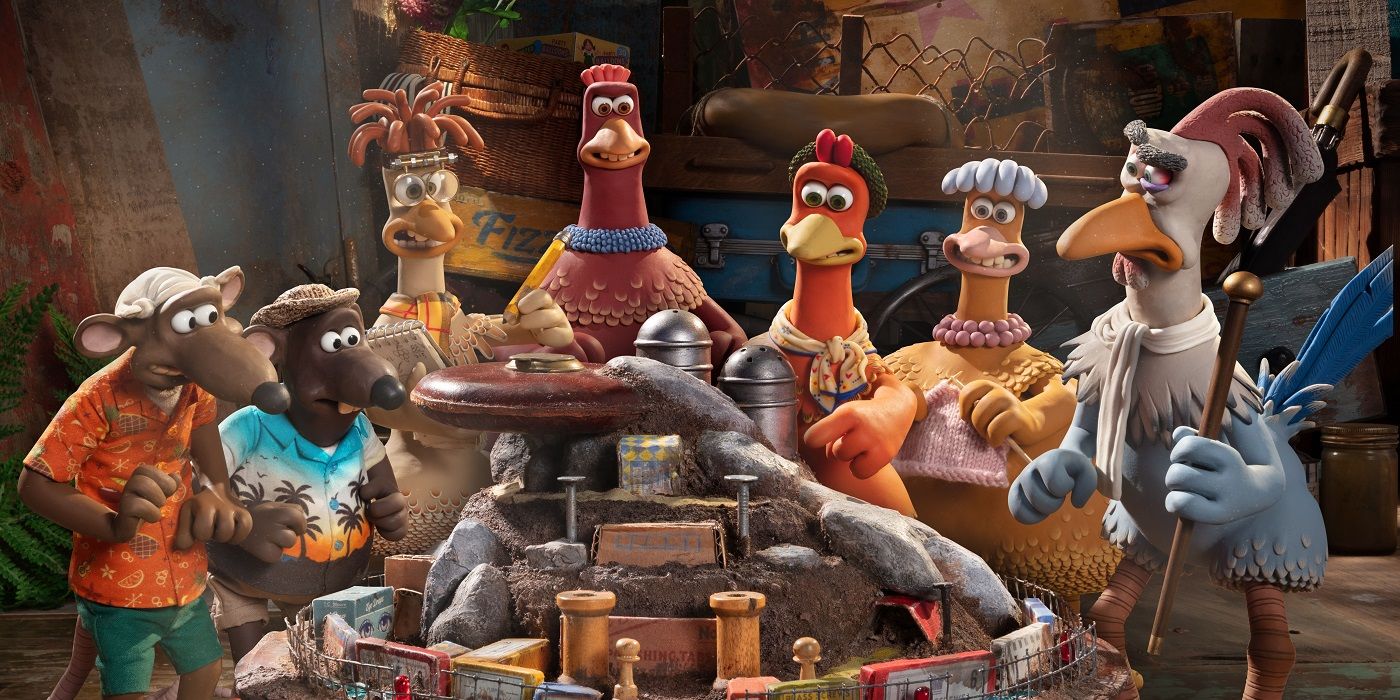 The Big Picture
The first trailer for the highly anticipated Chicken Run sequel, Dawn of the Nugget, features a new adventure for the main characters.
The trailer showcases changes in the animation style and voice cast, with Thandiwe Newton and Zachary Levi taking over key roles.
Miranda Richardson returns to voice the main antagonist, Mrs. Tweedy, raising anticipation for the challenges the feathery leads will face in the sequel
Netflix has released the first trailer for one of their most anticipated releases of the year, with Chicken Run: Dawn of the Nugget sharing its first look with audiences. The sequel to the 2000 hit animated comedy will take the main characters through a different kind of adventure than the first installment, placing them in a challenge that could be too hard for them to handle. While the charismatic group of chickens tried to get out of the farm when they were introduced more than twenty years ago, breaking into the place that held them as prisoners will be the premise for the sequel.
The trailer for the upcoming animated movie shows how time has changed the look of this universe, with technology looking vastly different from the one seen in the original Chicken Run film. Thandiwe Newton will portray Ginger this time around, after Julia Sawalha first voiced the character when the first installment was released. In a similar case of one of the main characters having their voice actor replaced, Mel Gibson won't return for the sequel, with Rocky Rhodes being voiced by Zachary Levi during the events of the second movie.
In addition to the changes in the voice cast and the new premise, Netflix recently revealed that Miranda Richardson is back to voice Mrs. Tweedy, the main antagonist from the original movie. More than twenty years ago, the character was obsessed with hunting down chickens in order to turn them into pies. Since the environment of the sequel is completely different from the one seen in its predecessor, the extent of Tweedy's role remains to be seen, but it can't mean anything good for the main crew of feathery leads.
Peter Serafinowicz Joins the Action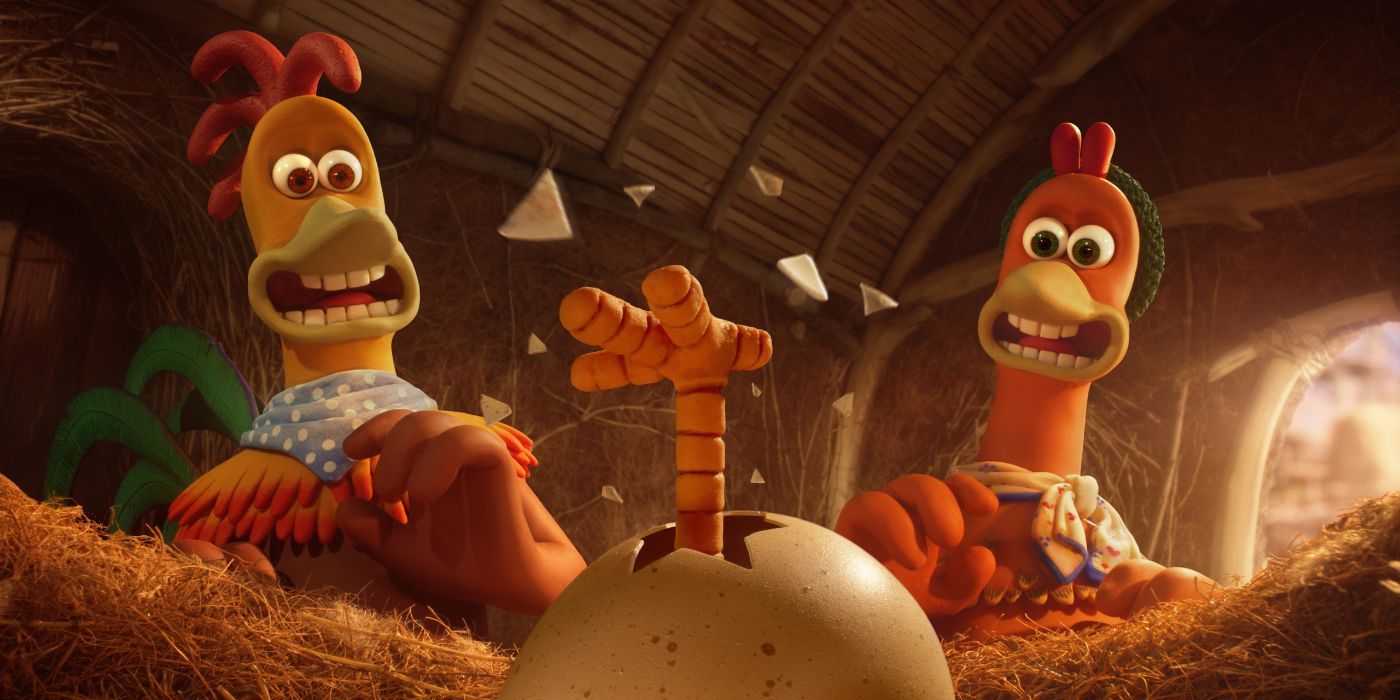 While some of the voice performers from the first movie will be returning for the sequel, Dawn of the Nugget will also feature actors who will be joining the franchise for the first time. One of those special additions will be Peter Serafinowicz, the actor behind the voice of Darth Maul in The Phantom Menace. While the role he will be playing is currently being kept as a secret, the variety of roles Serafinowicz has taken on over the course of his career are a testament to the unlimited potential he can bring to the table with his performance in the upcoming animated project.
You can check out the first trailer for Chicken Run: Dawn of the Nugget below, before the movie premieres on Netflix on December 15: