The Big Picture
David S. Goyer reveals that he collaborated with David Fincher on a Blade film, impressed by Fincher's detailed and visually impressive vision.
Goyer's screenplay for the first Blade film helped establish its dark and gritty tone, bringing the character to life on the big screen.
Despite the collaboration not leading to a Blade franchise with Fincher, his involvement offers a tantalizing glimpse into what could have been.
David S. Goyer is no stranger to the world of comic book movies. The man behind the screenplays for Christopher Nolan's Dark Knight trilogy, Man of Steel and Batman vs. Superman: Dawn of Justice, his big break came when he helmed the first big-screen adaptation of Blade, the vampire hunter from the Marvel Comics of the same name.
However, in a fascinating insight, Goyer has revealed that in the early-to-mid 1990s, he had begun production of a series of Blade films with an unlikely director, a young David Fincher who had just come off an unhappy experience making Alien 3 and was looking for a new project.
Speaking on the Happy Sad Confused podcast, Goyer confirmed that he had worked closely with Fincher on bringing Blade to life before the director had gone on to produce his most acclaimed work. Fincher's groundwork that he had laid for the character was immensely impressive, and the amount of detail involved left a positive impression on Goyer going forward in his career.
"I developed a draft with Fincher before he had done 'Se7en', I think he had done 'Alien 3' and maybe he was developing 'Se7en.' I developed a draft with him. I remember going to our producers office… There was this giant conference table. Fincher laid out 40 to 50 books of photography and art with post-it notes inside them. He said, 'This is the movie.' [Fincher] took us on a two-hour tour around the table of the aesthetics of this scene, that character. It was such a fully fleshed out visual pitch… I had never seen something like that before. A lot of that thinking infused my further revisions."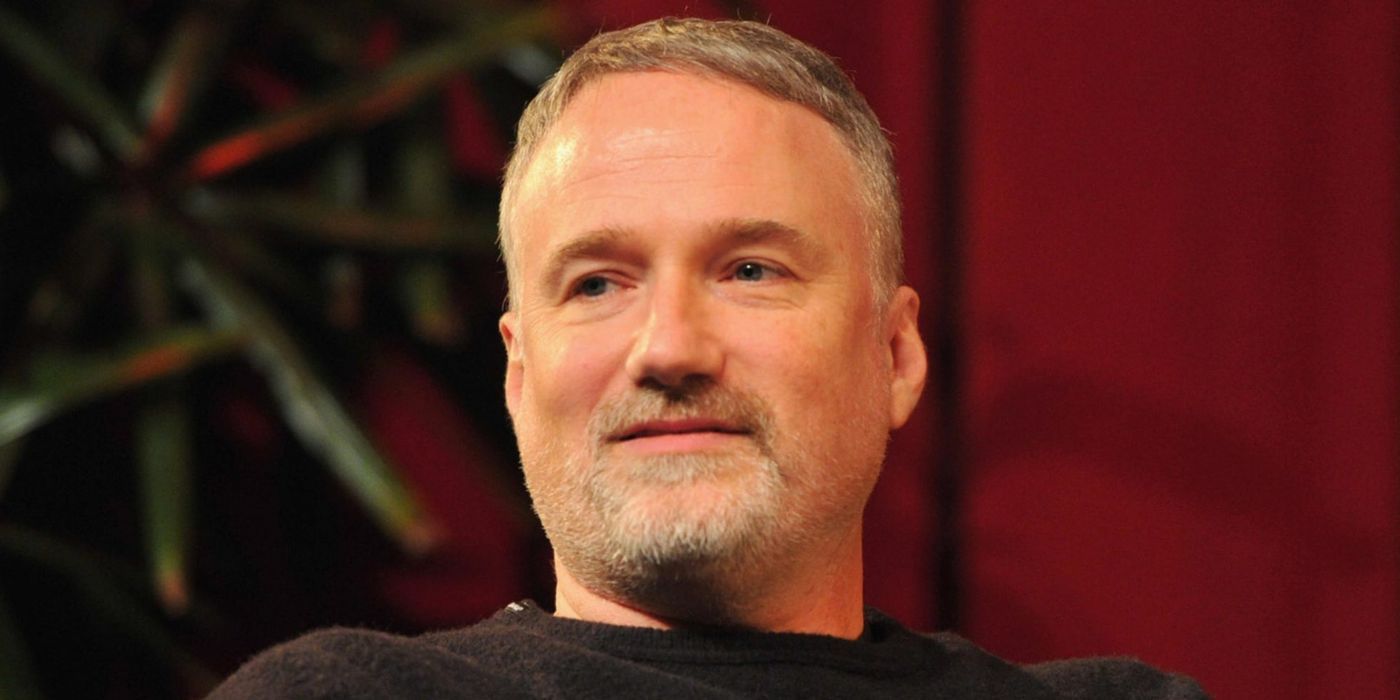 "I Had Never Seen Anything Like It."
Goyer would, of course, go on to play a significant role in the production of the Blade trilogy of movies, writing all three screenplays for the trio of films, as well as directing the third—Stephen Norrington helmed the first outing, while Guillermo del Toro took over for 2002's Blade II.
In the first film, his screenplay helped establish the dark and gritty tone of the series, blending elements of horror and action, and brought the character of Blade, portrayed by Wesley Snipes, to the big screen. Goyer's script for the sequels maintained the essence of the character, while expanding the world and delving deeper into Blade's origins and the vampire mythos.
Fincher would go on to direct Se7en before moving on to Fight Club around the time of the first Blade film's release, but Goyer's comments certainly offer a tantalising tease of a comic book franchise that never quite came to be.