The Big Picture
David Fincher's new film, The Killer, will be released in theaters before its home entertainment release, making it eligible for next year's Oscars.
Based on a French graphic novel, the movie follows an assassin facing challenges and inner demons as he hunts down his latest target.
Fincher's signature blend of intense action, character exploration, and stylish camerawork is expected to make this a visually captivating and thought-provoking film.
The day after Netflix dropped the first trailer for David Fincher's newest film, The Killer, the streamer has announced that the movie is also heading to theaters as the latest in a line of features which have been given access to the big screen ahead of their exclusive home entertainment release. Following in the footsteps of the likes of Glass Onion: A Knives Out Story, this will also ensure that the movie is eligible for awards contention at next year's Oscars.
Based on Alexis Nolent's French-language graphic novel called "The Killer," the movie features Michael Fassbender as the main character, who is an assassin facing numerous challenges. He's on a global mission to eliminate his latest target, but it's not just his enemies who are after him. He's also struggling with his inner demons, begging the question—is his most fearsome opponent himself? A hitman whose conscience begins to bother him isn't going to be much use to anyone who's looking to hire someone, which suggests indecision may end up getting an assassin on his tail instead.
As is typical from Fincher, the film is expected to combine intense action scenes with thought-provoking explorations of the character's inner thoughts and emotions, and no doubt some extremely stylish camerawork for good measure. This film marks Fincher's return to the director's chair after his 2020 release, Mank. Notably, he's reuniting with cinematographer Erik Messerschmidt, who previously worked with him on Mank and earned an Academy Award for his exceptional cinematography. This collaboration represents another significant milestone in their partnership, building on their previous work together on the series Mindhunter for the streaming platform.
"A Giant Star Ready to Explode"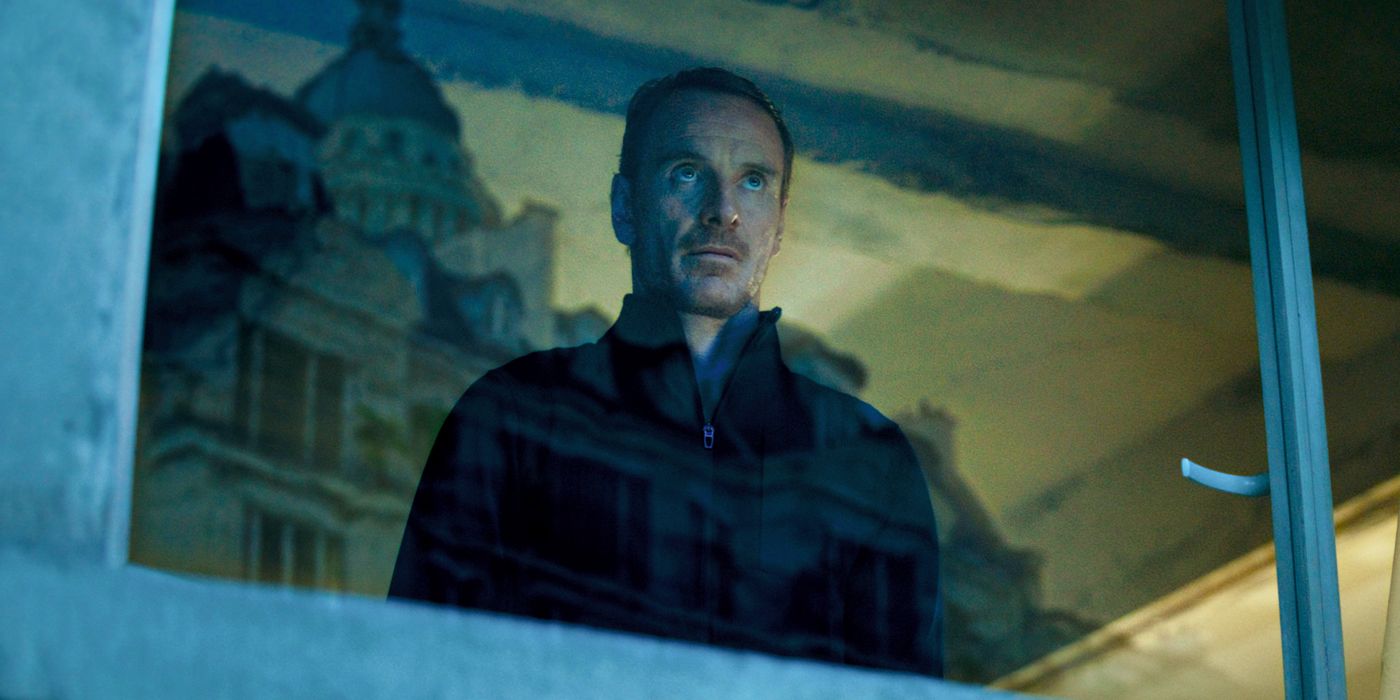 Discussing Fincher and Fassbender's collaboration with excitement, Netflix's film chief Scott Stuber was previously quoted as saying, "He's a giant star ready to explode in the world, and he's just looking for those parts that can take advantage of who he is as a person. Opportunistically, you see what David has done with talent throughout his career, and how he constantly elevates people to do their best work. The combination of those two we're really excited about."
Alongside Fassbender, the cast is bulked out impressively with terrific talents like Tilda Swinton (Three Thousand Years of Longing), Arliss Howard (The Time Traveler's Wife), Sophie Charlotte (Dark Days), and Charles Parnell (Top Gun: Maverick). The film will open in select theaters on October 27, before landing on Netflix for streaming on November 10. You can check out the trailer for the movie below.
Netflix's official synopsis for the movie offers the following plot tease:
After a fateful near-miss an assassin battles his employers, and himself, on an international manhunt he insists isn't personal.