The Big Picture
Get ready for brand-new Black Series figures of Darth Vader and the Mandalorian, complete with intricate detailing and multiple points of articulation.
Pre-orders for these figures can be made starting October 25 through Hasbro Pulse and other major retailers, with a retail price of $24.99 each.
While the figures won't ship until Summer 2024, there's plenty of Star Wars content to keep fans excited, including spin-offs, animated series, and upcoming films.
Action figure collectors, get ready: two of Star Wars' most iconic helmeted characters are getting brand-new Black Series figures courtesy of Hasbro. Collider is excited to exclusively reveal that as of October 25, fans can pre-order a new Darth Vader figure (as seen in Star Wars Episode IV: A New Hope), and a new Mines of Mandalore variant of the titular Mandalorian from Disney+ series The Mandalorian.
Anyone who has gotten a Hasbro Black Series figure before knows how detailed they are, and the two newest figures in the collection are no exception. The deluxe 6-inch Darth Vader figure comes with the expected multiple points of articulation, and includes his iconic red lightsaber. As for the 6-inch Mandalorian figure, it also features multiple points of articulation, and comes with three "entertainment-inspired accessories including the iconic Darksaber as well as knife and blaster accessories." After all, one cannot explore the mines of Mandalore to seek redemption while empty-handed!
Both the Darth Vader figure and the Mandalorian figure will become available for pre-order through Hasbro Pulse and other major retailers at 1 PM ET on October 25, and retail for approximately $24.99 each. However, it is worth noting that the figures are not expected to ship until Summer 2024.
The Future of Star Wars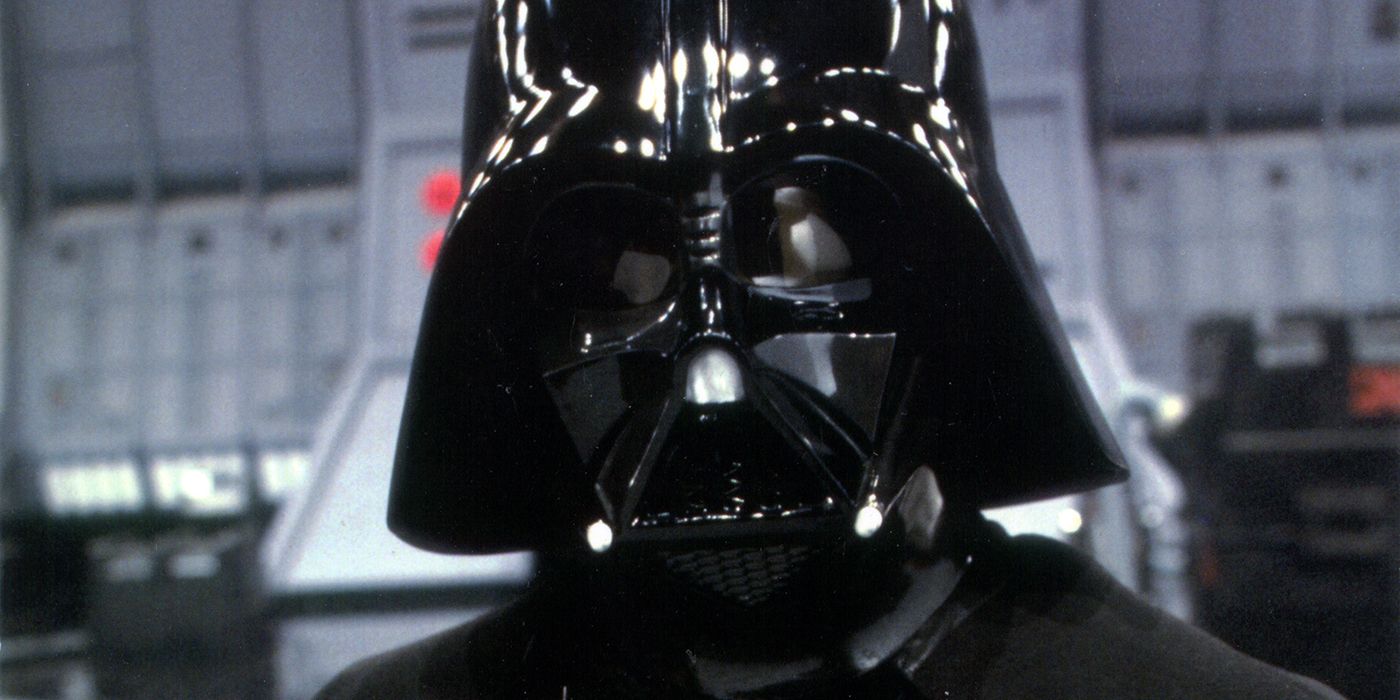 Though it famously began on the big screen, these days fans get their on-screen Star Wars storytelling in longer-form television series. Most recently, The Mandalorian spin-off Ahsoka, starring Rosario Dawson in the title role concluded its eight-episode run, with a second season potentially already in the works, though nothing is official yet. Younger fans (and those that are young at heart) also have the animated series Young Jedi Adventures, set concurrently with the wide-ranging Star Wars: The High Republic publishing initiative. Further out, fans can look forward to the High Republic-set The Acolyte, from writer-director Leslye Headland, Skeleton Crew, an adventure series for younger audiences set around the same time period as The Mandalorian, and a second season of political drama Andor.
Of course, Star Wars is not expected to just be confined to film for the forseeable future, as this spring's Star Wars Celebration brought news of three new films in the works: a culmination of the so-called "Mandoverse" from director Dave Filoni, a story of the earliest days of the Jedi from James Mangold, and the return of Daisy Ridley as Rey in a story set after The Rise of Skywalker from Sharmeen Obaid-Chinoy.
The Darth Vader and Mandalorian figures are available for pre-order beginning October 25 at 1 PM ET on Hasbro Pulse. Check out images of the figures below: