The two are set to narrate the classic 1996 film together.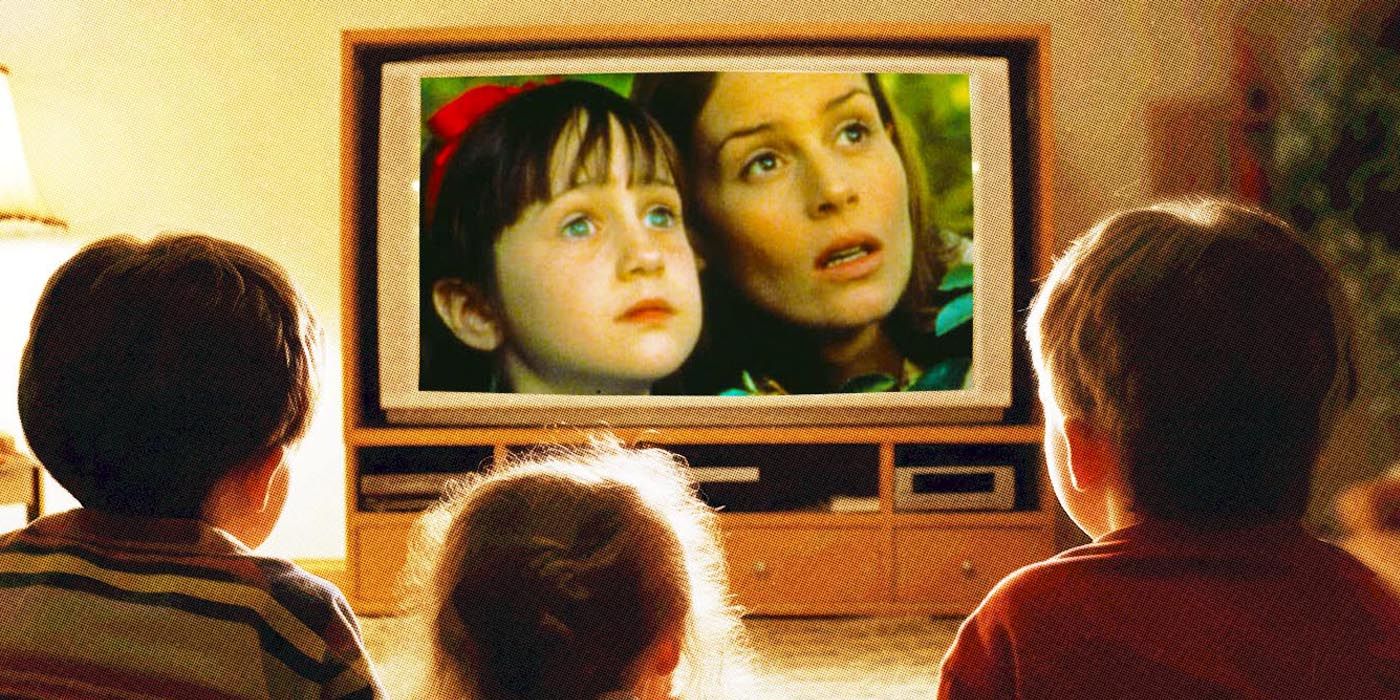 Danny DeVito is reuniting with his Matilda co-star Mara Wilson for a live concert event featuring the 1996 film. Directed and narrated by DeVito himself, Matilda is a popular family film based on the novel of the same name by Roald Dahl. Wilson stars as 6-year-old genius Matilda Wormwood who develops telekinetic powers after being subjected to live with her cruel and neglectful parents — portrayed by DeVito and Rhea Perlman. Since the film's release, the story of Matilda has been transformed into a Broadway musical and another film. Now, the story is turning into a concert, with DeVito and Wilson reuniting to narrate the event with composer David Newman conducting the score.
Speaking with The Messenger, DeVito shared that this project has been in the works for some time. It was originally scheduled for September 9 at the State Theatre in New Jersey. "Mara and I were planning to perform Matilda live with the New Jersey Philharmonic Orchestra just before the [SAG strike] hit. We're going to watch the movie with David Newman's score and try to do it sometime soon… I hope!"
Where Has Mara Wilson Been Since Staring in 'Matilda' With Danny DeVito?
Once upon a time, Wilson was the young actress for her generation. Her first role was in 1993's Mrs. Doubtfire starring opposite the late, great Robin Williams. From there she went on to star in a handful of guest roles in TV shows like Melrose Place and Miracle on 34th Street before landing her iconic role as Matilda. Per The Guardian, Wilson shared "I always felt safe on film sets… I think that's because I worked with a lot of really wonderful directors, who were used to working with children." However, when it came to the "lasting damage" of being a child star, well, that was a different story.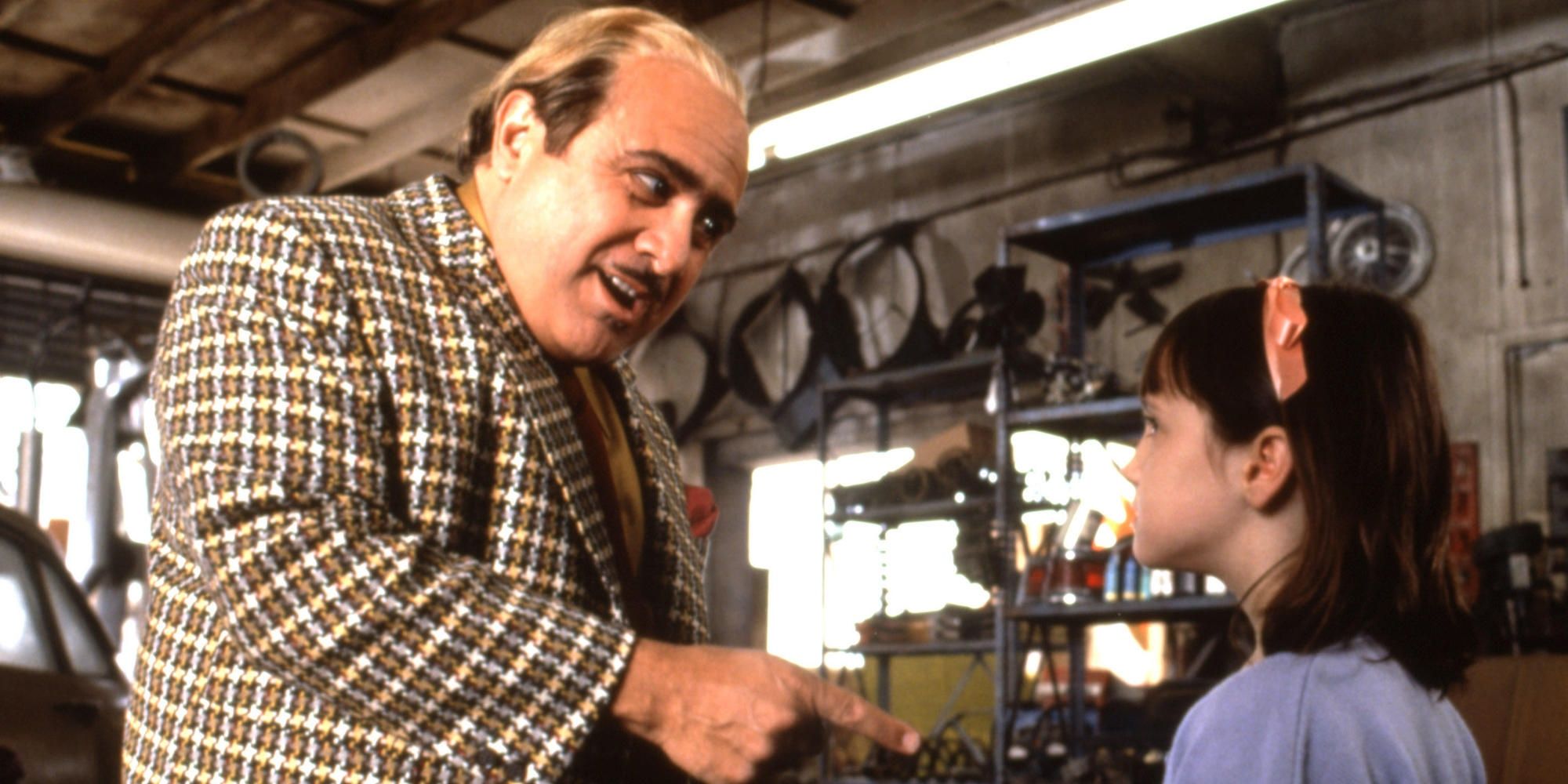 Wilson shared how the "price of fame" cost her dearly, as she was thrust into stardom at an early age. She felt immense pressure to please everyone around her as a "good girl." Ultimately, this made her angry as she got older and resulted in her stepping away from fame for a while. However, her experience with DeVito was a bright spot in her career, making it a no-brainer for the two to reunite for The Matilda in Concert event.
You can currently stream the Matilda film starring DeVito and Wilson on Netflix.