The Big Picture
Odeya Rush seeks vengeance at sea in Dangerous Waters clip, stumbling upon the captain, played by Ray Liotta.
Rush's character, Rose, is determined to bring justice to those who murdered her mother after being trapped at sea with the mysterious captain and her mother's killer.
Directed by John Barr, Dangerous Waters is an indie production from Brainstorm Media, featuring the final performances of the late Ray Liotta.
Odeya Rush (Lady Bird) is on the search for vengeance while out at sea in a clip for Dangerous Waters. The exclusive-to-Collider look sees the up-and-coming star make her way around the dark, winding passageways of the boat until she finally stumbles upon the room she's been looking for. While she may not be who the ship's crew was expecting to see, the captain (Ray Liotta) welcomes the young woman into his quarters, eager to hear what she has to say.
In Dangerous Waters, Rush stars as Rose, a 19-year-old who's used to going it alone with only her mother, Alma (Saffron Burrows) by her side in a tiny and unfulfilling town in Florida. Finding love in the most unlikely of places, Alma begins to date Derek (Eric Dane), a local businessman who takes his new beau and her daughter on an exciting sailing adventure. While out at sea, Rose discovers that Derek's business isn't what he explained it to be, putting their lives in danger. When Alma is killed after the ship is attacked, Rose is trapped at sea with Derek and the mysterious captain. Filled with rage and on a mission to bring those who murdered her mother to justice, Rose takes things into her own hands.
Directed by John Barr, Dangerous Waters serves as the filmmaker's sophomore project following his work on 2020's Blood and Money. Barr penned the title's original story with Mark Jackson drawing up the screenplay. The project is the latest from indie production company, Brainstorm Media, who have recently released other movies including Barber, She Is Love, Shadow Island, and Dark Windows. Marc Goldberg and Suza Horvat serve as producers with Sarah Gabriel joining as the executive producer.
The Legacy of Ray Liotta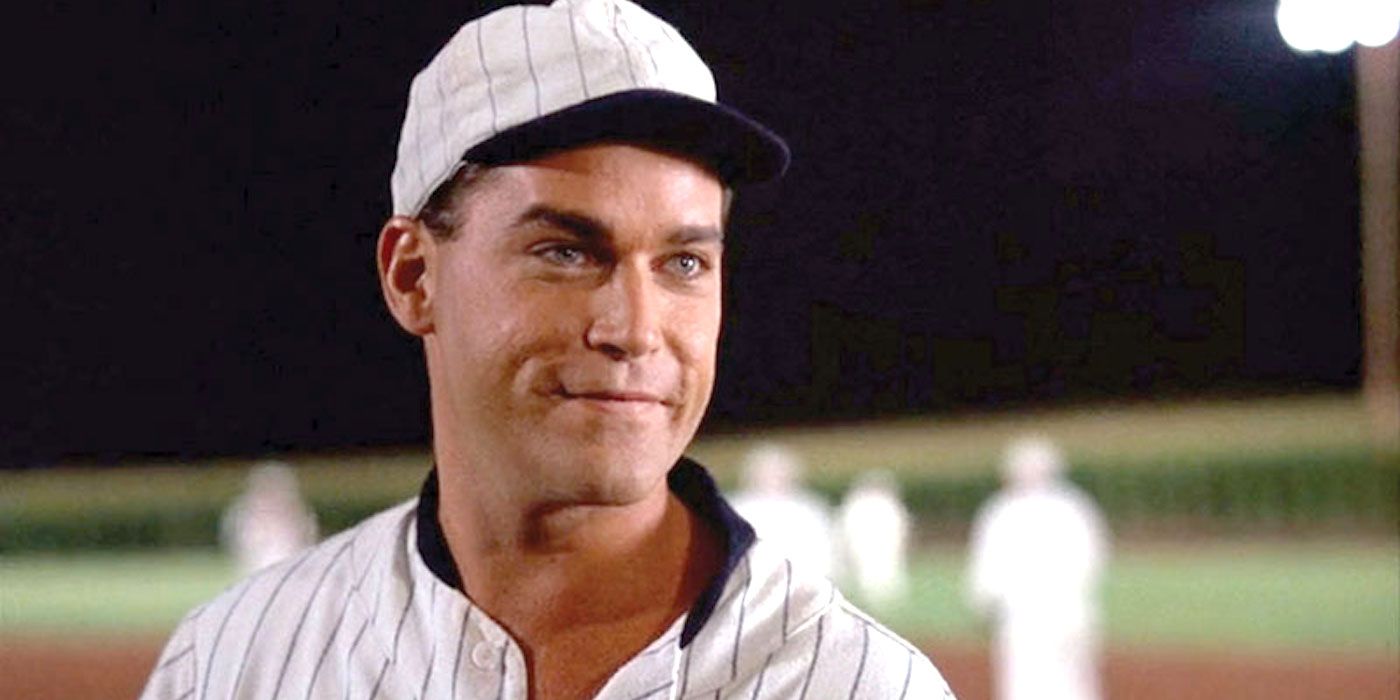 One of the most recognizable faces in the game, Liotta's career spanned multiple decades with the actor starring in a range of celebrated films including Goodfellas, Field of Dreams, John Q., Marriage Story, and The Place Beyond the Pines as well as TV productions such as Shades of Blue and Black Bird. Sadly, Liotta passed away while in the Dominican Republic during the filming of Dangerous Waters. Along with the upcoming mystery thriller, two more titles that the actor worked on will be posthumously released including Coralie Fargeat's The Substance and Ariel Vromen's April 29, 1992.
Join Rush on her quest for justice in the exclusive Dangerous Waters clip below and catch the film when it sets sail on demand and in theaters on October 13.