'Whistle' will feature a group of teenagers menaced by a cursed Aztec artifact.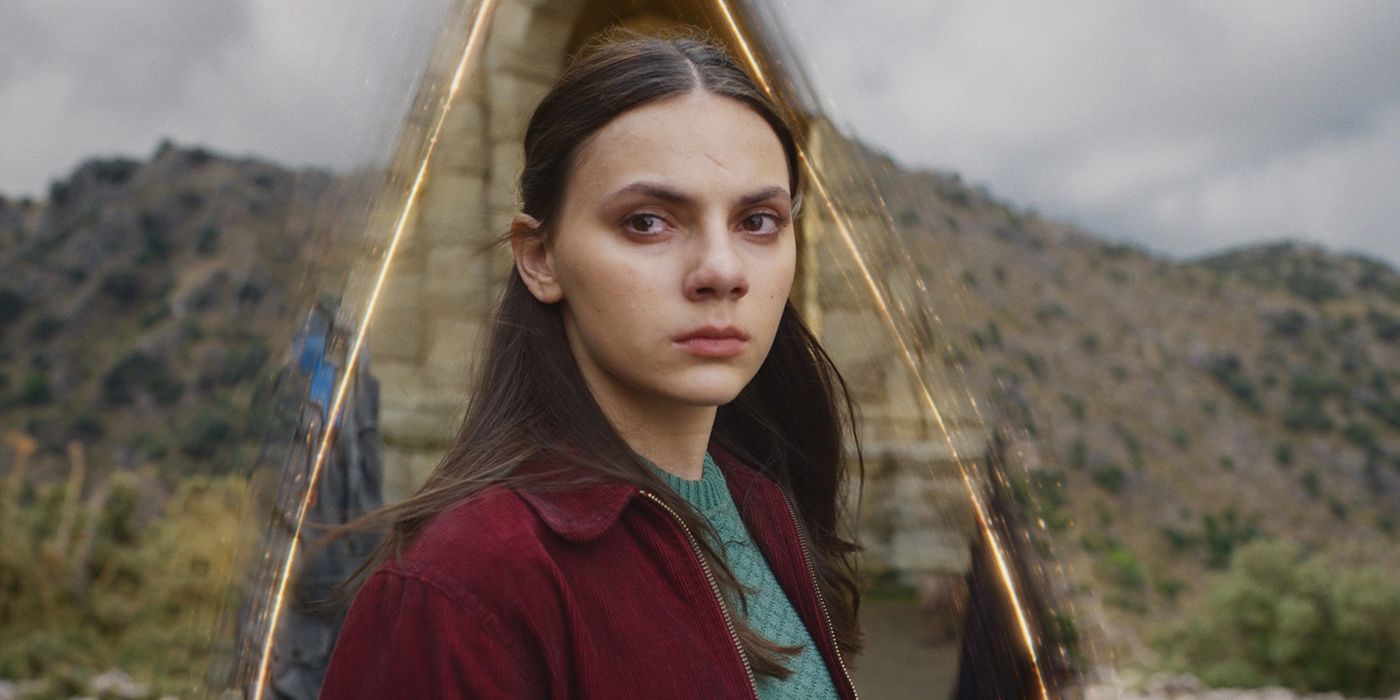 The Nun director Corin Hardy has a new horror movie in the works. Whistle will star Logan's Dafne Keen and Yellowjackets' Sophie Nélisse as a pair of teenagers who fall prey to an Aztec curse. Based on a short story by Owen Egerton, who also wrote the screenplay, Whistle will revolve around a group of high schoolers who come into possession of an Aztec death whistle. Once the fearsome artifact is played, its horrific music summons their future deaths; with their friends dying around them, they must get to the bottom of the whistle's origins before they too meet their dooms.
The horror movie will also star Percy Hynes White (Wednesday), Sky Yang (Rebel Moon), and Nick Frost (Hot Fuzz). Says Hardy, "The premise of Whistle is simple, immediate, and has a fresh, haunting mythology. A cursed object that summons your future death to come and find you. The screenplay has echoes of some of my favorite classic horrors like The Ring, A Nightmare On Elm Street or It Follows, with elements of seminal high school movies The Breakfast Club and Donnie Darko." A Canada-Ireland co-production, Whistle will be covered by the Canadian actors' union ACTRA, and will not be affected by the ongoing SAG-AFTRA strike. It will begin filming next month in Ontario, Canada.
What Is the Aztec Death Whistle?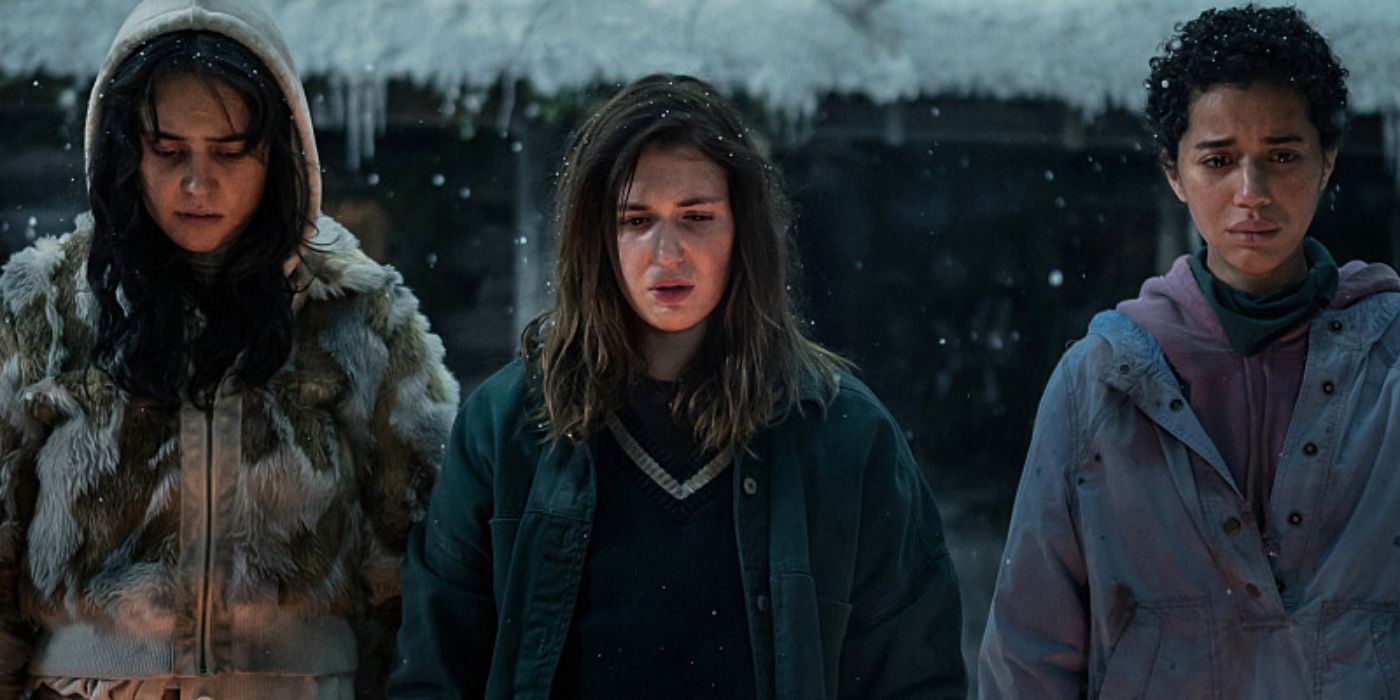 The Aztec death whistle is a relatively recent rediscovery; it was found by archeologists in the late 1990s while excavating an Aztec temple in Mexico City. The body of an apparently human sacrifice was found clutching two ceramic whistles emblazoned with the skeletal visage of the Aztec death god Mictlantecuhtli. When larger replicas of the instrument were made, they were found to create a horrific shriek best described as sounding like the wails of the damned. A great deal of lore has sprung up about the whistles — for instance, that legions of Aztec warriors played them in unison on the battlefield, creating a nightmarish din — but in reality, archeologists know very little about how the whistles were played in Aztec society. However, Aztec mythology and iconography both real and imagined have played a significant role in a number of horror movies, from Q, The Winged Serpent to From Dusk Till Dawn.
Whistle will begin filming in Ontario in early November. Stay tuned to Collider for future updates.