The Big Picture
Christy Hall's latest project, Daddio, took a shift from the stage to the big screen, but she still sees its potential for a beautiful theatrical production.
Hall is ecstatic that her film has big Hollywood names attached to it, and the cinematic format allows for a more intimate exploration of the characters' relationship.
Although no release date has been set for Daddio, there is a possibility that it could eventually make its way to the stage, following the footsteps of other successful film-to-stage adaptations.
While Netflix subscribers may know her best as the creator and writer of I Am Not Okay With This, Christy Hall also has a rich background in theatrical productions. From plays including A Painted Window, To Quiet the Quiet, and Yours, Isabel, to a crossover into musicals like Trails and Home, Hall has continuously flexed her multitude of writing talents. In her latest project, Daddio, which also serves as her feature-length directorial debut, Hall teamed up with Sean Penn and Dakota Johnson to tell the story of a cab driver and his customer on a ride from John F. Kennedy International Airport to Manhattan. With most of the action taking place inside the cab, the production is fit for the stage – which is exactly where Hall initially saw it going. In an interview with Collider's Perri Nemiroff following Daddio's world premiere at the Toronto International Film Festival, Hall reveals when she knew she wanted her story to be told on the big screen instead of the stage.
"It happened very organically," Hall said of the shift from stage to cinema and, while she was beyond thrilled to see her feature-length dreams come true, she already had big plans for a live theatrical production. "I think this would have been beautiful on stage," Hall says, "I wanted to do a theater in the round black box and then have the cab slightly turning. You don't notice it at first, but wherever you're sitting, you get to see him from her perspective or vice versa, and that's kind of the thematics of the front seat/back seat spirit of the film. So, I think it would have played really beautifully on stage."
Still, Hall is through the roof that her film not only made it into production but also has two huge Hollywood names attached to it. On top of that, putting it on the big screen also gave the filmmaker more of a way to show the intricate details of the short but influential relationship between the driver and passenger. "I will say it was very organic the way that it happened. I'm so excited that it's a movie because we can get really granular, and we can really get up close and personal, and it invites an intimacy that any character-driven chamber piece, it's like it's the power of the piece, so I'm really glad we can really get in there."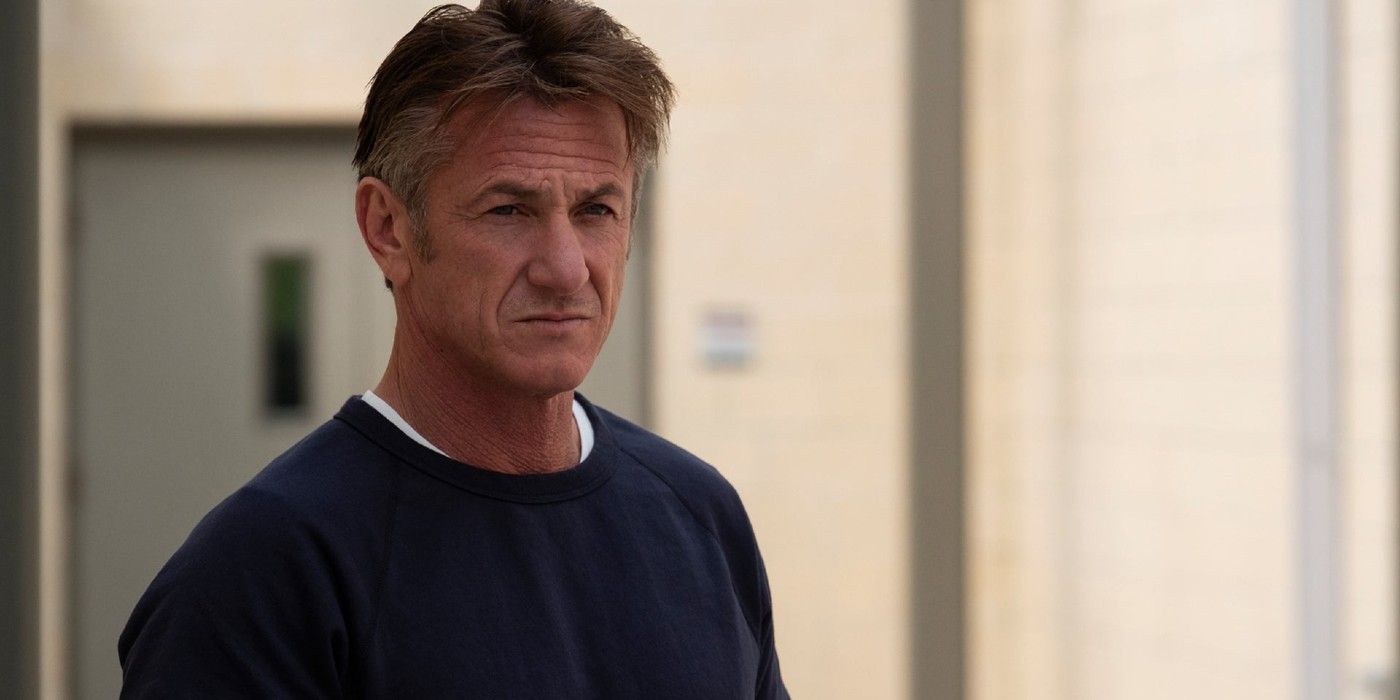 The Future of Daddio
Although it recently made its world debut at TIFF alongside other titles including Boy Kills World and Dicks: The Musical, no release date has yet been set for Daddio. But, should Hall want to pursue her original plan of setting a staged version, it certainly wouldn't be out of the realm of possibility. With other movies including Waitress, Mean Girls, and Moulin Rouge making their way to The Great White Way, the same could easily happen for Daddio.