The Big Picture
Guillermo del Toro's Pinocchio, released on Netflix last December, is a powerful and darker reimagining of the classic story, exploring themes of love, loss, fascism, and identity. The Criterion edition includes bonus material and was supervised by del Toro himself.
Criterion's December releases also include the 4K restoration of Blast of Silence, a 1961 film depicting a hitman's assignment in New York City during Christmas. The edition features bonus content and offers a raw yet beautiful portrayal of the city.
The Red Balloon and Other Stories is a collection of films by director Albert Lamorisse. The edition includes 4K restorations, bonus interviews with the filmmaker's son Pascal Lamorisse, and English translations and narrations for some of the films.
Every once in a while, Criterion will surprise its public with the announcement of a title that feels too recent. However, The Criterion Collection doesn't hesitate to select recent titles as modern classics that deserve a spot in their world-famous curatorship. For their December titles, Criterion announced an animation that re-told one of the most famous childrens' stories, as well as indisputable cinema classics that collectors have come to expect from the brand.
Guillermo del Toro's Pinocchio premiered on Netflix last December to overwhelmingly positive reviews. The unanimous take was that The Shape of Water director didn't make the classic story darker just for the sake of being darker: The movie is a powerful tale of love, loss, fascism, and finding your own identity. As it is common with Criterion releases, the 2-disc edition of Pinocchio was supervised by its director and includes a bunch of bonus material, including a conversation with fantasy living legends Del Toro, Neil Gaiman (The Sandman) and Mark Gustafson (who co-directed Pinocchio).
Another trademark of Criterion is restoring cinema masterpieces in order for them to be revisited by new and long-time cinephiles. In December, we'll get to see the 4K restoration of Blast of Silence, a 1961 movie by director Allen Baron (Outside In). The raw yet beautiful depiction of New York City at Christmastime follows a hitman on assignment with the mission of killing a mob boss, but his mission gets hindered by some unexpected individuals.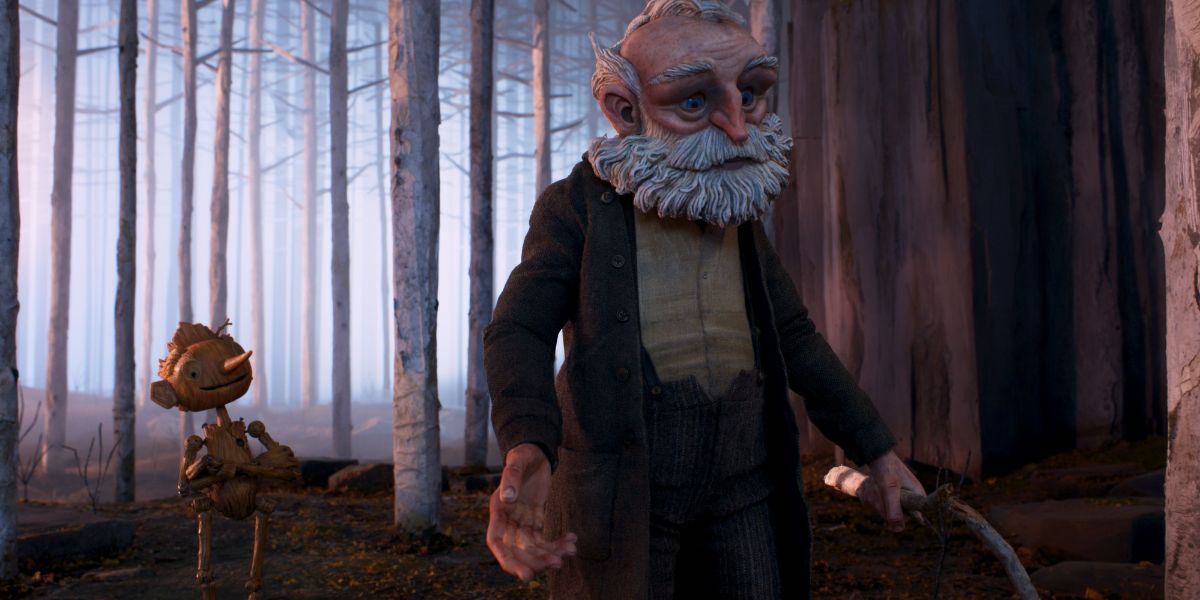 New Collections Coming Our Way in December
It wouldn't be a great Criterion month if we didn't have a collection to look forward to: In December, five films by Academy Award-winning director Albert Lamorisse will be put together in one edition led by, of course, cinema classic The Red Balloon. The collection will also feature White Mane, Bim, the Little Donkey, Stowaway in the Sky and Circus Angel. Red Balloon and White Mane are presented in 4K digital restoration and the other three in new 2K restorations. The edition also features a new interview with the filmmaker's son Pascal Lamorisse.
All titles announced by Criterion so far are already available for pre-order on The Criterion Collection website. You can check out full details from each title below:
'Blast of Silence' – December 5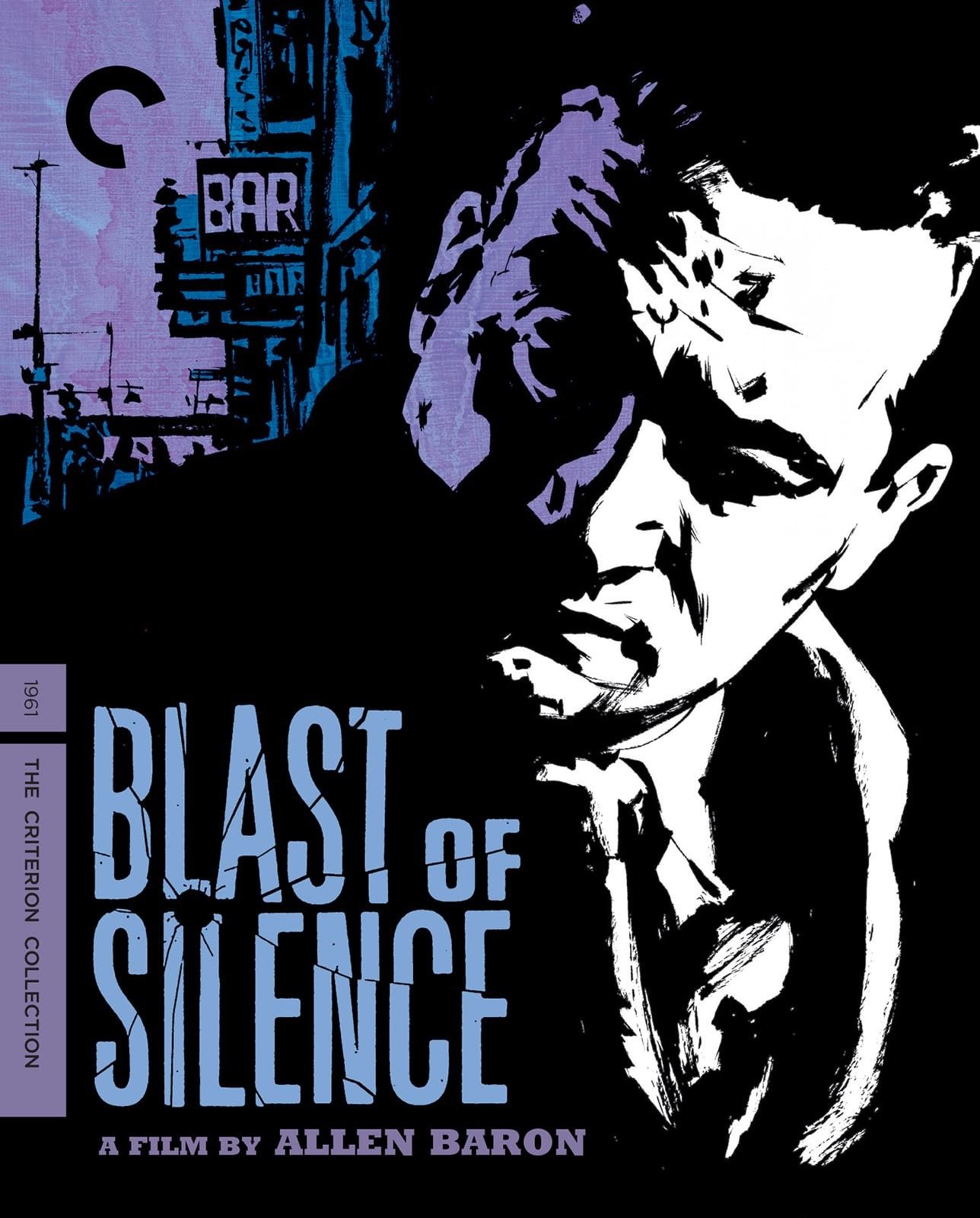 New 4K digital restoration presented in two aspect ratios, 1.85:1 (widescreen) and 1.33:1 (full-screen), with uncompressed monaural soundtrack
Requiem for a Killer: The Making of "Blast of Silence"
Rare on-set Polaroids
Photos of locations from the film in 2008
Trailer
English subtitles for the deaf and hard of hearing
PLUS: An essay by film critic Terrence Rafferty and a graphic-novel adaptation of the film by acclaimed artist Sean Phillips (Criminal, Reckless, Fatale)
'The Red Balloon' and Other Stories: Five Films By Albert Lamorisse – December 12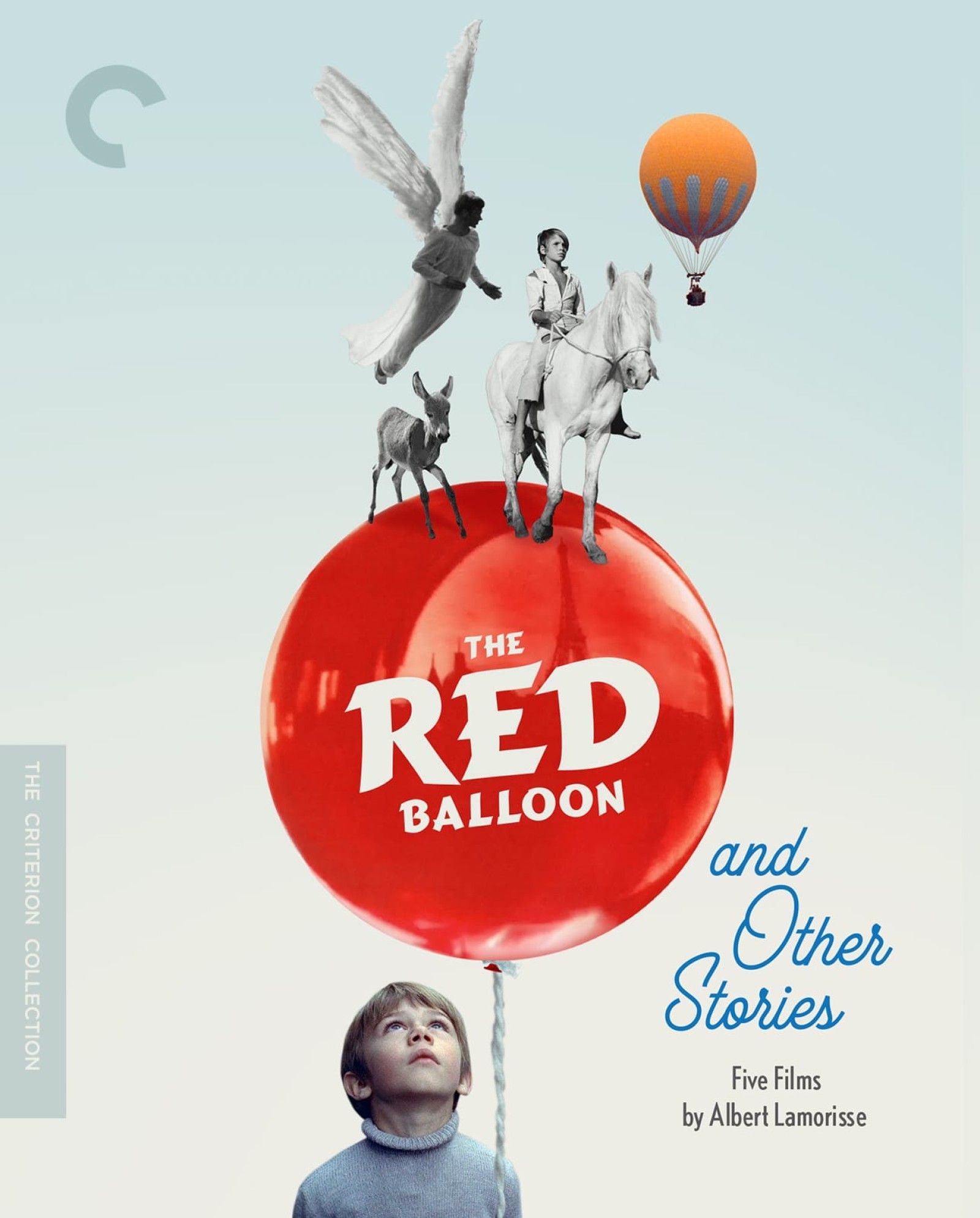 New 4K digital restorations of The Red Balloon and White Mane and new 2K digital restorations of Bim, the Little Donkey; Stowaway in the Sky; and Circus Angel, with uncompressed monaural soundtracks on the Blu-rays
U.S. English-language version of Bim, the Little Donkey
New interview with actor Pascal Lamorisse, director Albert Lamorisse's son
My Father Was a Red Balloon, a 2008 documentary featuring Pascal Lamorisse and his daughter Lysa
French television interviews with Albert Lamorisse from 1957 and 1959
English narrations for White Mane, by Peter Strauss, and Stowaway in the Sky, by Jack Lemmon
English-dubbed track for Circus Angel
New English subtitle translation and English subtitles for the deaf and hard of hearing
PLUS: An essay by critic David Cairns
'Guillermo del Toro's Pinnochio' – December 12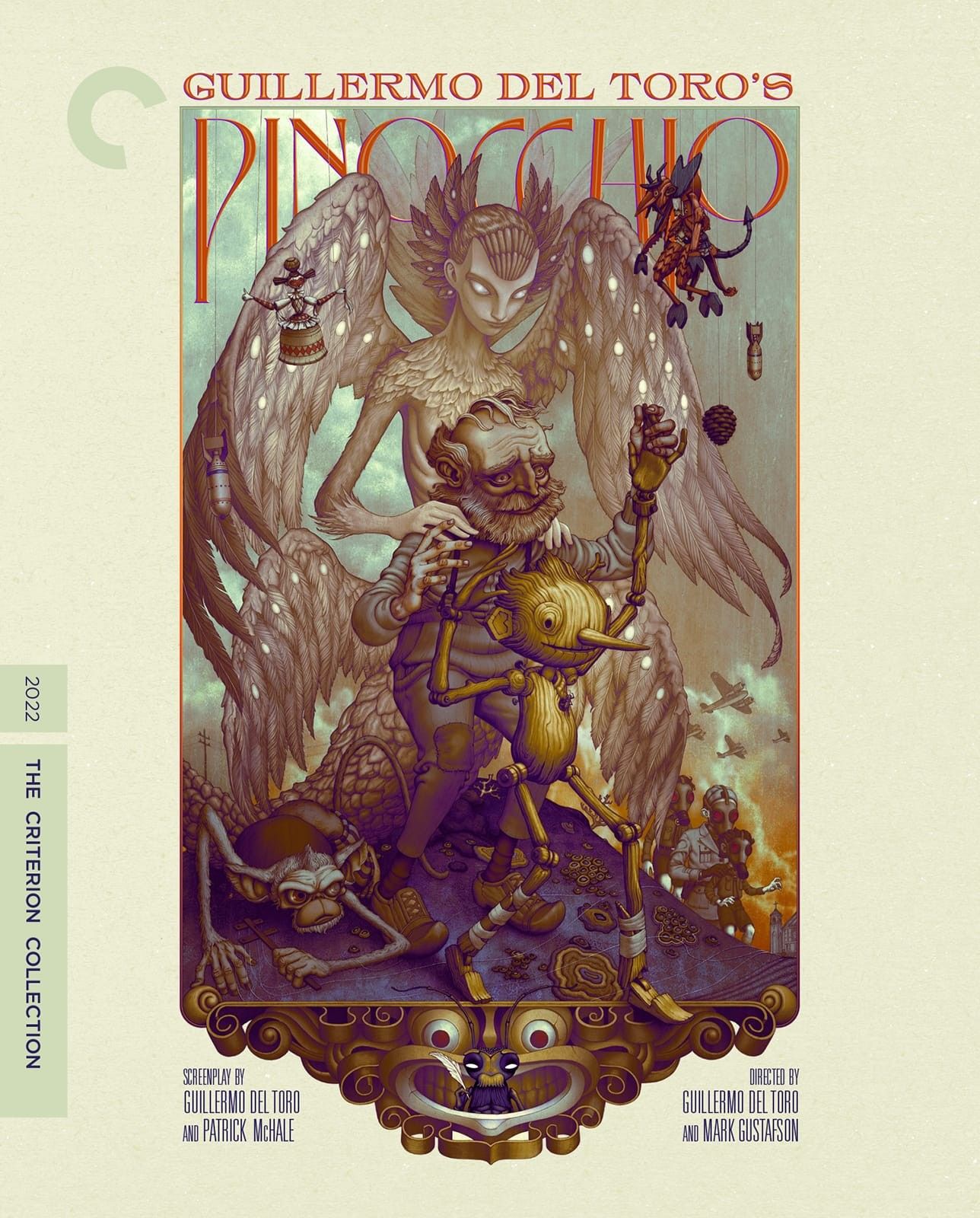 4K digital master, supervised by directors Guillermo del Toro and Mark Gustafson, with Dolby Atmos
One 4K UHD disc of the film presented in Dolby Vision HDR and one Blu-ray with the film and special features
Handcarved Cinema, a new documentary featuring del Toro, Gustafson, and cast and crew, including the film's puppet creators, production designers, and animation supervisor
Directing Stop-Motion, a new program featuring del Toro and Gustafson
New conversation between del Toro and film critic Farran Smith Nehme
New interview with curator Ron Magliozzi on The Museum of Modern Art's 2022 exhibition devoted to the film
New program on the eight rules of animation that informed the film's production
Panel discussion featuring del Toro, Gustafson, production designer Guy Davis, composer Alexandre Desplat, and sound designer Scott Martin Gershin, moderated by filmmaker James Cameron
Conversation among del Toro, Gustafson, and author Neil Gaiman
English subtitles for the deaf and hard of hearing and English descriptive audio
PLUS: Essays by film critic Matt Zoller Seitz and author Cornelia Funke