A sequel to the iconic movie, 'The Exorcist: Believer,' is in theaters now.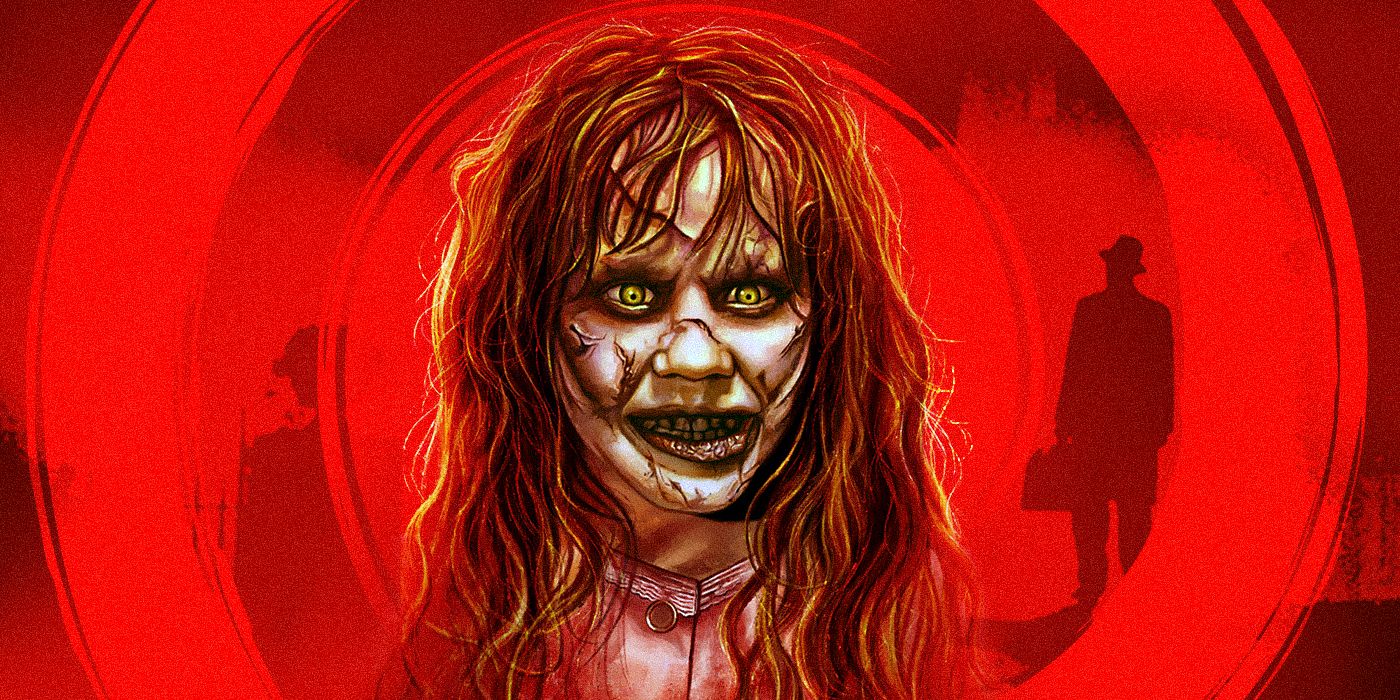 The Exorcist: Believer, sequel to the horror classic The Exorcist, is currently playing in theaters. This makes it the perfect time to add this year's spookiest Funko Pop – a vinyl figure of the possessed 12-year-old Regan – to your collection. Halloween is just around the corner and the timing is just right – but wait, it gets better. The Exorcist's special edition Funko Pop features a spinning head, letting collectors celebrate Halloween with the perfect gift.
Limited to two items per household, this exclusive collectible captures a chilling moment from the movie. It features the 12-year-old Regan, possessed by an unspeakable evil, sitting on her bed as she reaches out for help. The vinyl figure that stands approximately 4.2 inches tall.
The figure also includes a side table with an overturned lamp – reflecting the meticulous attention to detail in its design. Needless to say, Pop! Regan is bound to be a standout piece in your display. For fans of horror and iconic cinema, the limited edition Pop! Regan from The Exorcist is an absolute must-have. It will also be a perfect fit for fans who already have a Funkoween collection.
What Is 'The Exorcist: Believer' About?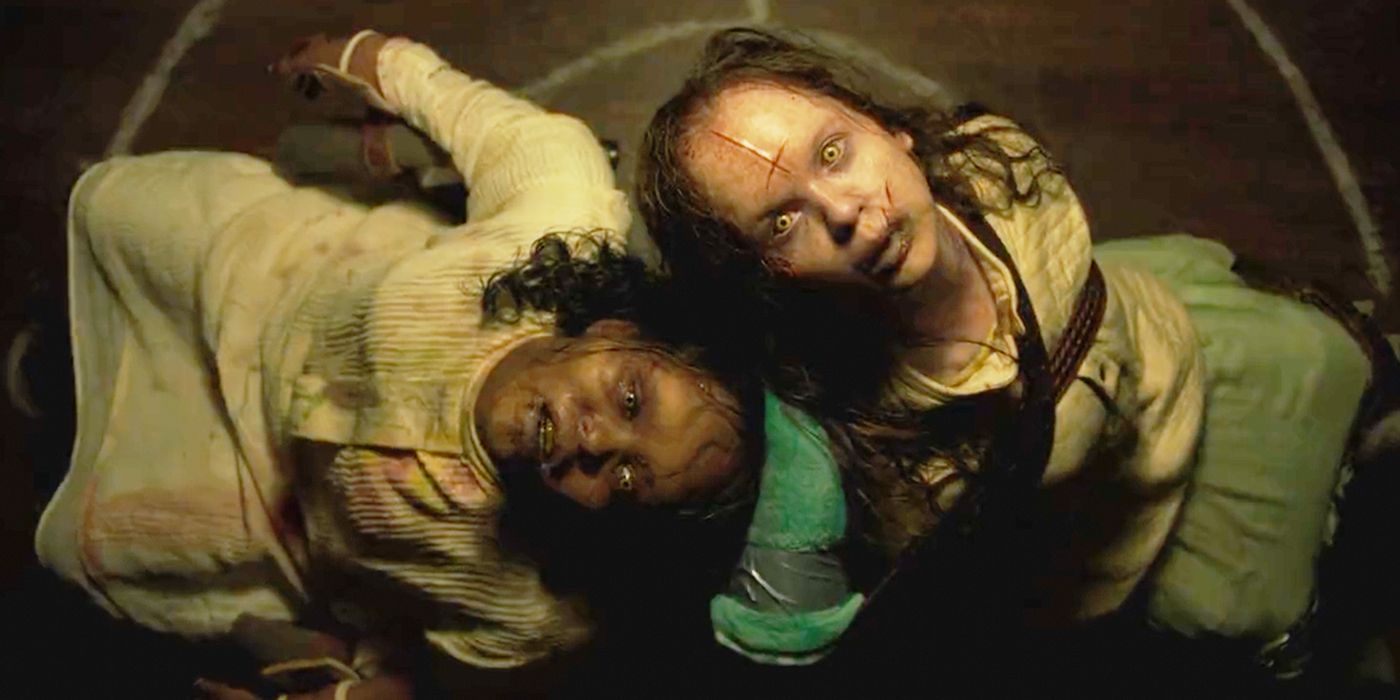 The Exorcist: Believer continues the storyline from the original film. This installment features Leslie Odom Jr., playing Victor Fielding – a man who has been raising his daughter, Angela, alone since the tragic death of his pregnant wife in a Haitian earthquake 12 years prior. Things get dark when Angela and her friend Katherine mysteriously disappear in the woods and return three days later with no memory of their ordeal. This event triggers a series of sinister occurrences. In his mounting terror and desperation, Victor seeks help from Chris MacNeil, played by Ellen Burstyn, who returns to her iconic role from the original film. Chris is a character whose life was forever changed after her daughter Regan became possessed by the demonic entity Pazuzu.
This spooky vinyl figure is a tribute to the iconic Regan played by Linda Blair in the 1973 classic. The Exorcist: Believer is now playing in theaters. Check out the new figure below: