The 2009 animated film shows how beloved it remains to this day!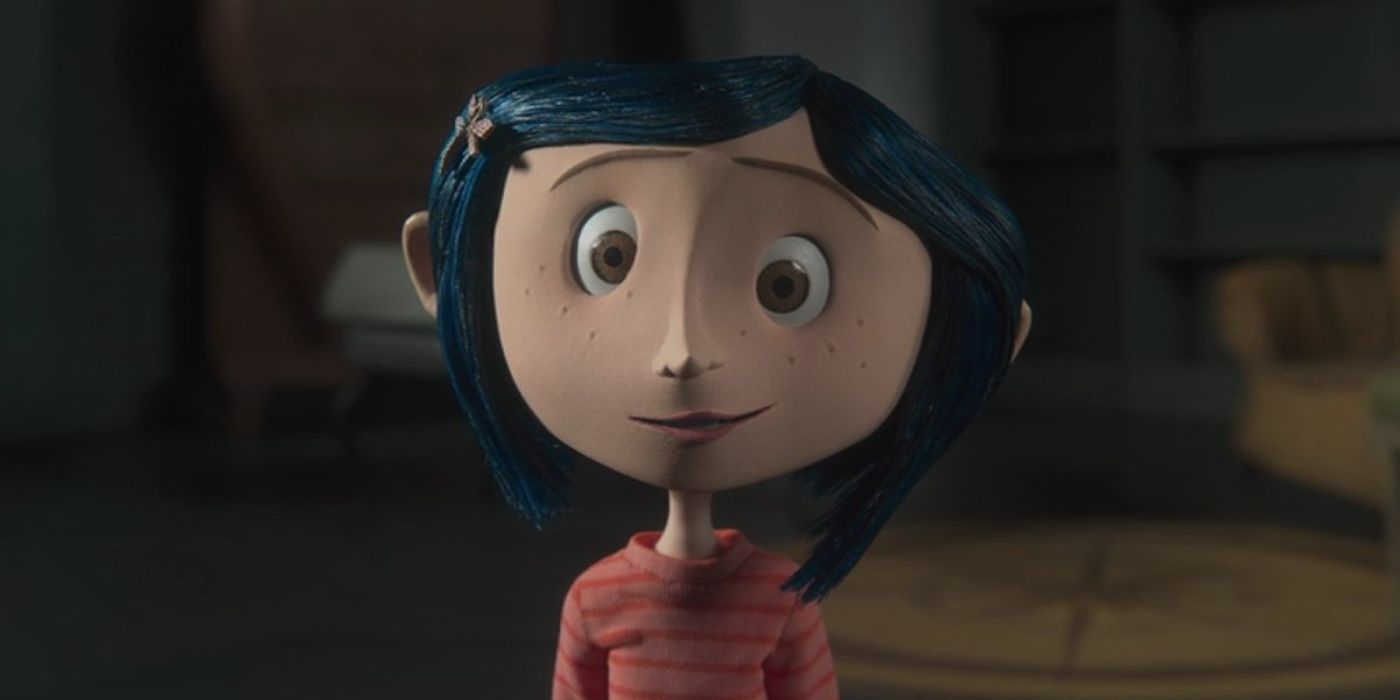 The Big Picture
Coraline resonates with audiences who have experienced the difficulties of moving and adjusting to new surroundings, with its relatable portrayal of a young girl striving for happiness amidst change.
The film's unique and inventive storytelling continues to captivate fans, contributing to its ongoing popularity and successful re-release, earning a impressive $7.4 million and surpassing the recent re-release of Star Wars: Return of the Jedi.
Coraline's focus on the young girl's journey of coping with relocation sets it apart, offering a rare exploration of this theme in cinema. This perspective, along with the exceptional performance by Dakota Fanning, helps explain its success at the box office.
Coraline either frightened you when it was released back in 2009 or made you feel seen in a very special way. There was really no in-between. The beloved LAIKA film is visionary and brings to life the story of Coraline Jones (Dakota Fanning), a young girl who moves to a new home and has to explore a new place. In her explorations, she finds an alternate world where everything is better than it seems in her real life and Coraline has to fight off her Other Mother (Teri Hatcher) when her alternate family doesn't want her to leave.
A beautiful movie for those of us who have moved and struggled with it and truly one of the more inventive movies out there, it's no surprise that fans still love Coraline to this day. Recently, the film was released again in theaters and earned a total $7.4 million dollars for its 2023 run, a higher amount than the most recent re-release of Star Wars: Return of the Jedi, showing the power that Coraline has.
Due to popular demand, the film added additional screenings on Monday, August 28 and Tuesday, August 29 which helped bring in an additional $2.5 million, helping to push miss Coraline Jones over the Return of the Jedi mark. She also claimed "the first per-screen average on both days."
It's Coraline's World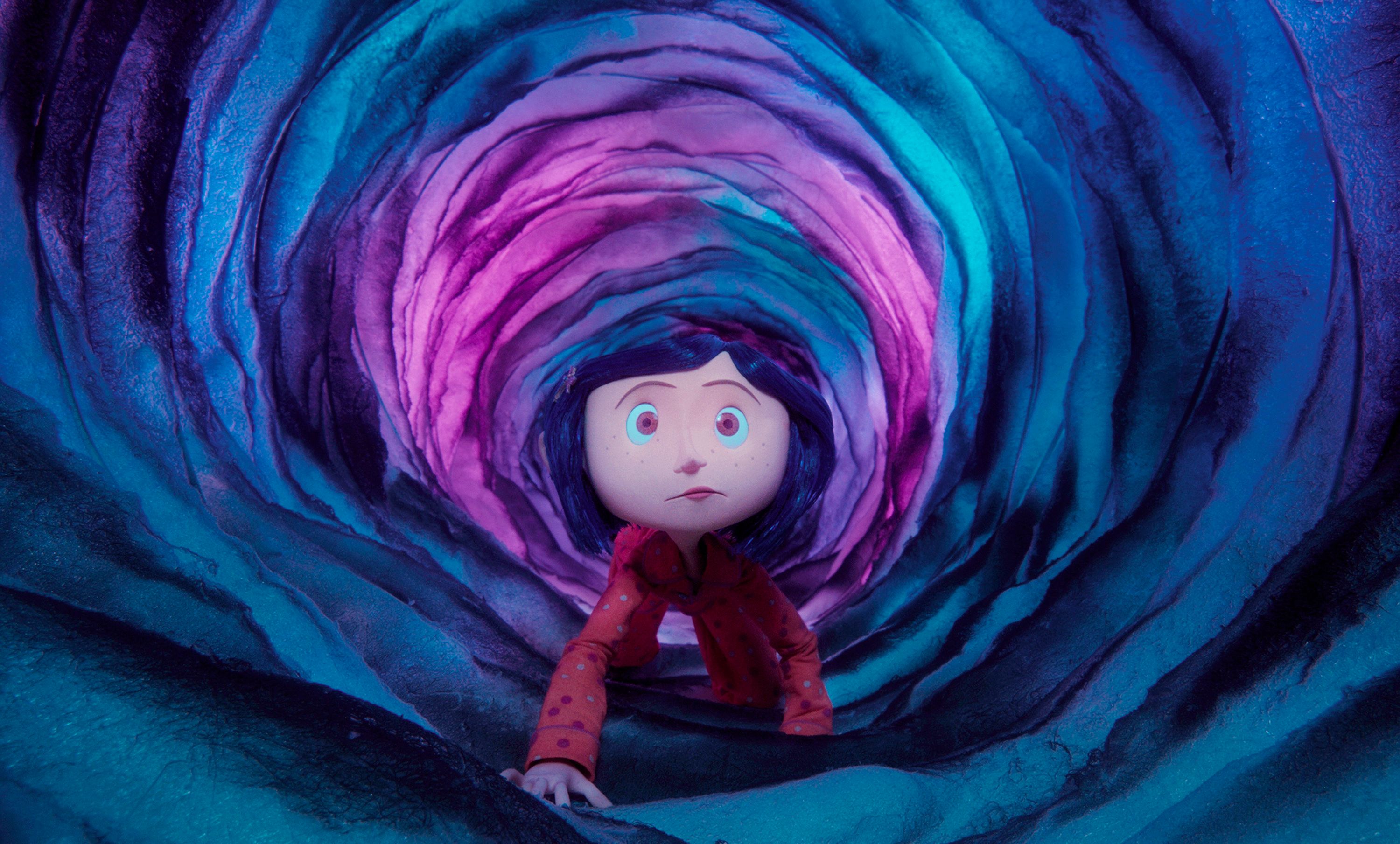 One of the staying powers of Coraline comes from a cast of characters who try to paint this perfect image for Coraline. Fanning does an incredible job in bringing to life that young girl who just wants to be happy in the midst of so much upheaval in her life, and it's one of the things most of us connect with. There are so few movies about the experience of moving away from your home and friends and coping with that. Movies like Coraline and Inside Out stand out because they focus, primarily, on a young girl's experience with this and that's why it isn't that surprising that she's doing well in theaters with this re-release.