Greg and Rowley get into a whole lot of holiday trouble this holiday season.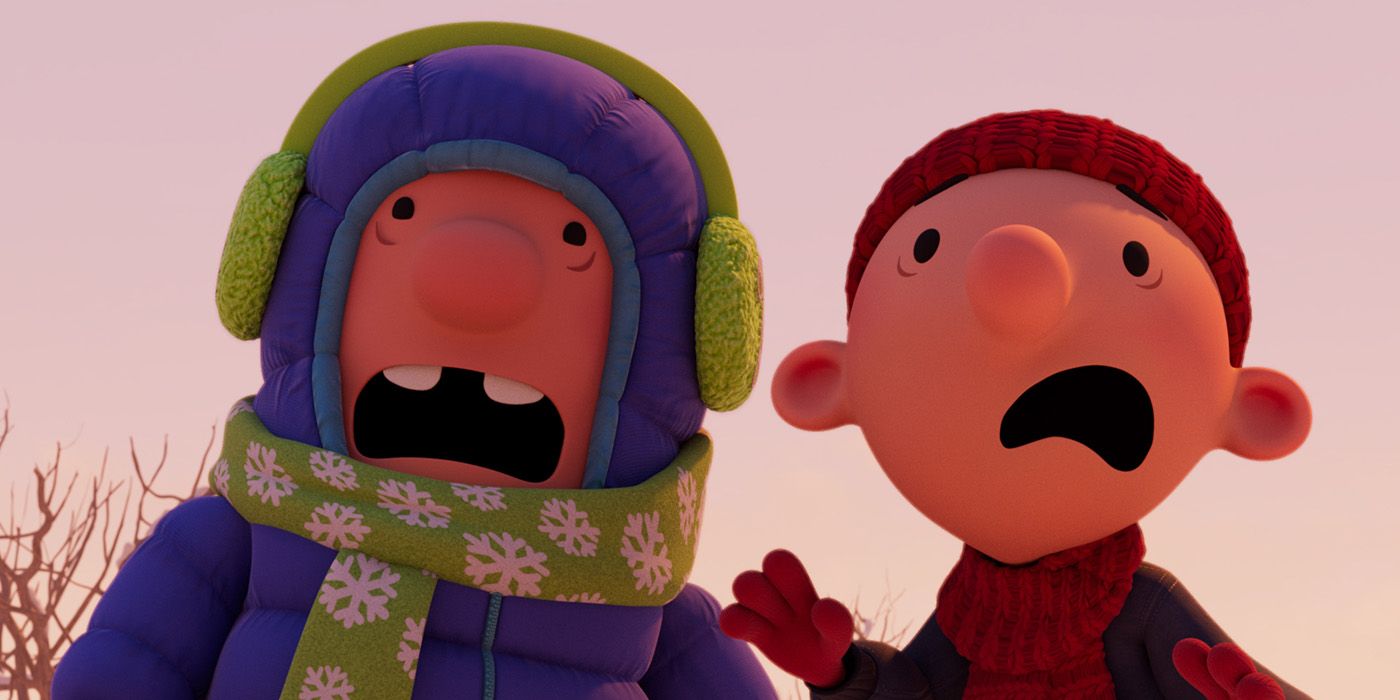 The Big Picture
In Diary of a Wimpy Kid Christmas: Cabin Fever, Greg and Rowley find themselves in a stressful situation after damaging a snowplow, jeopardizing Greg's chance of getting a new video game console for Christmas.
The animated adaptation takes some liberties with the original story, but still promises to be a heartwarming Christmas tale for the whole family.
The cast for Diary of a Wimpy Kid Christmas: Cabin Fever includes returning actors and introduces a new voice actor for Greg, played by Wesley Kimmel.
Greg Heffley will be home for Christmas as Disney+ announced the official release date for the latest animated Jeff Kinney adaptation, Diary of a Wimpy Kid Christmas: Cabin Fever. Following up on last year's Diary of a Wimpy Kid: Rodrick Rules, this feature jumps several books forward in Kinney's beloved series to the sixth entry which finds Greg in big trouble as he and his family get snowed in right before the holidays roll around. A first look at the series demonstrates their dire situation as he and Rowley begin to panic. Disney+ will begin streaming the wintry feature on December 8.
In Cabin Fever, Greg is having the most stressful winter holiday season a kid can imagine – he and his friend Rowley accidentally damage a snowplow while building a snowman, landing them in hot water that he fears will threaten his chances of getting the new video game console he wants for Christmas. Rather than going out to enjoy the snow, he's also stuck indoors with his family when a massive snowstorm hits. That means dealing with his older brother Rodrick who's no stranger to making Greg's life miserable, and his perpetually annoying younger brother, and unlikely symbol of the revolution, Manny.
If the synopsis is any indication, Cabin Fever will take some liberties with Kinney's award-winning original book much like the other animated films. Greg and Rowley's predicament is especially dire in the original story as they fear the police are after them for accidentally vandalizing the school with posters from their "holiday bazaar." Beyond the changes to the story, the title ensures this will be a fitting Christmas season tale for the whole family.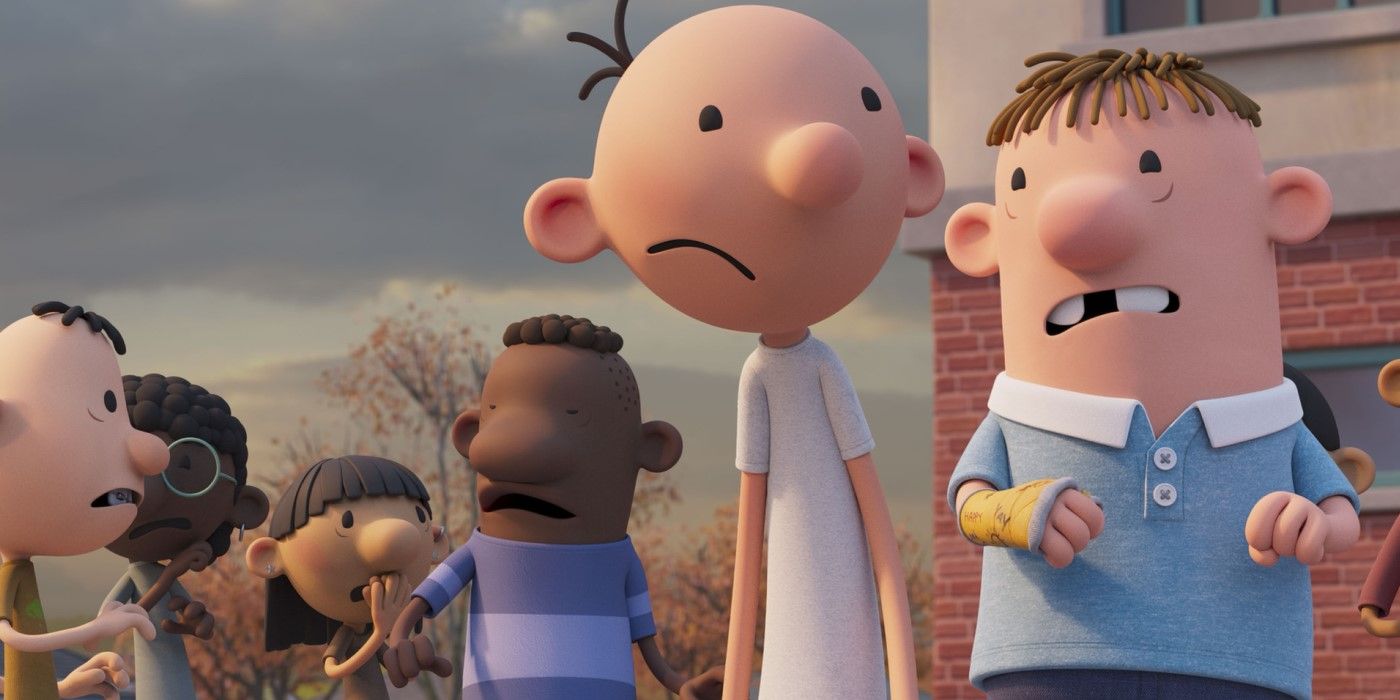 Who's Stuck Inside 'Diary of a Wimpy Kid: Cabin Fever'?
Returning for Cabin Fever are Erica Cerra and Hunter Dillon as Greg's mom Sarah Heffley and Rodrick respectively, but it seems Brady Noon will no longer be the voice of Greg. Instead, the Teenage Mutant Ninja Turtles: Mutant Mayhem star will give way to The Mandalorian alum Wesley Kimmel. Luke Cormican will once again be at the helm with Kinney returning to write the script and serve as executive producer.
Diary of a Wimpy Kid Christmas: Cabin Fever premieres exclusively on Disney+ on December 8.