The film hits theaters next month.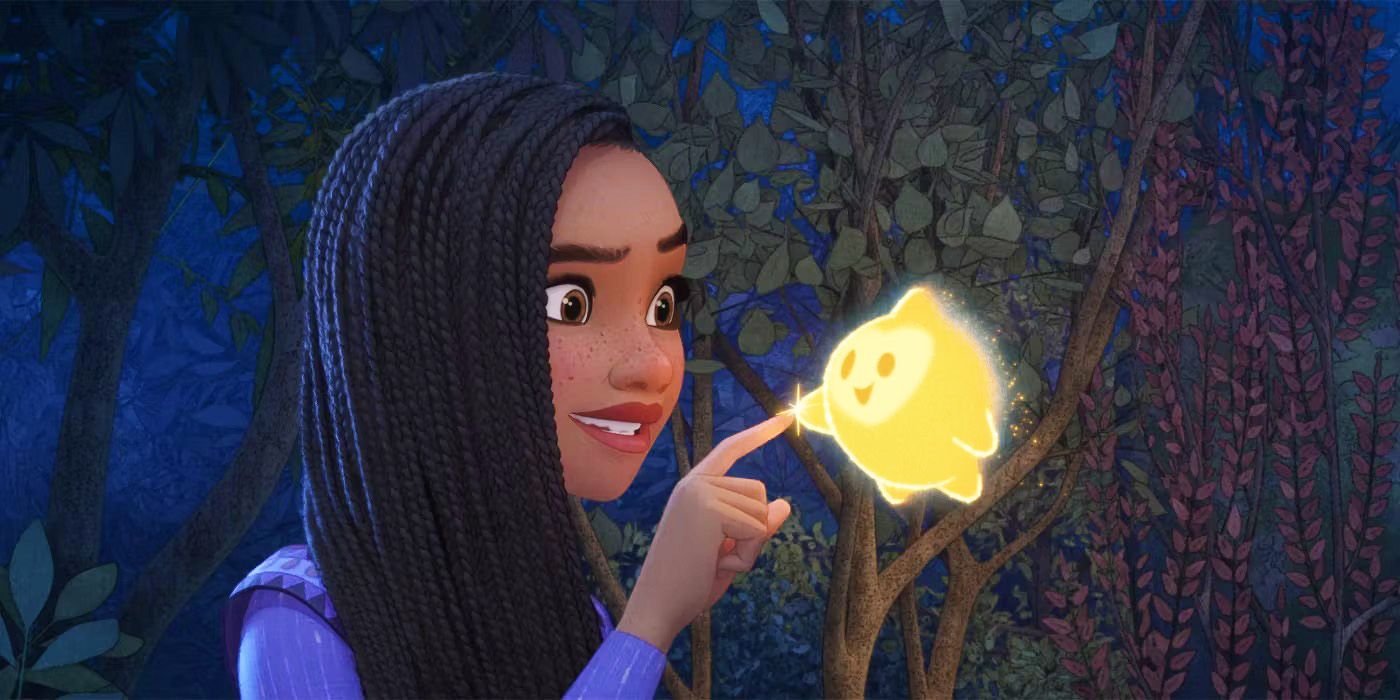 Images of Chris Pine's villainous King Magnifico from Disney's Wish have been revealed, and he looks sinister. Directed by Chris Buck (Pocahontas and Frozen) and Fawn Veerasunthorn (Zootopia and Moana), Wish is a new animated film meant to celebrate the 100th anniversary of the House of Mouse. As seen in the trailer, Wish blends a combination of 2D and 3D animation, as the film highlights both of these styles' importance in Disney's animated history. And just based on what's been released so far, it seems this gamble has paid off, as these classic and modern animation styles shine in the film.
Pine voices the film's villain King Magnifico, and he's joined by a pretty stellar voice-acting cast. Legendary voice actor Alan Tudyk plays Valentino, Broadway's Ariana DeBose lends her amazing vocal skills as Asha, American Horror Story's Evan Peter voices Simon, and Victor Garber plays Sabino. Wish also has some heavy hitters behind the script, as Disney enlisted writer Jennifer Lee from Frozen, Wreck-It Ralph, and Zootopia to build the story. It's clear that fans can expect Wish to do Disney's 100-year anniversary justice.
What Do We Know About Chris Pine's King Magnifico?
Off of his recent success from playing the lovable, lute-playing bard Edgin from Dungeons & Dragons: Honor Among Thieves, Pine is sinking his teeth into a nefarious character like King Magnifico. Based on the trailer, it's clear that Magnifico is out to steal people's wishes by any means necessary. According to Lee, Magnifico is a charismatic villain who needed a voice actor that would lure audiences in — and Pine was perfect for the job. Per Variety, "As the most powerful person in the kingdom, King Magnifico needed to be played by someone who could give all the charm, cleverness and charisma to this magnanimous character, and Chris is beautifully bringing all of that and then some."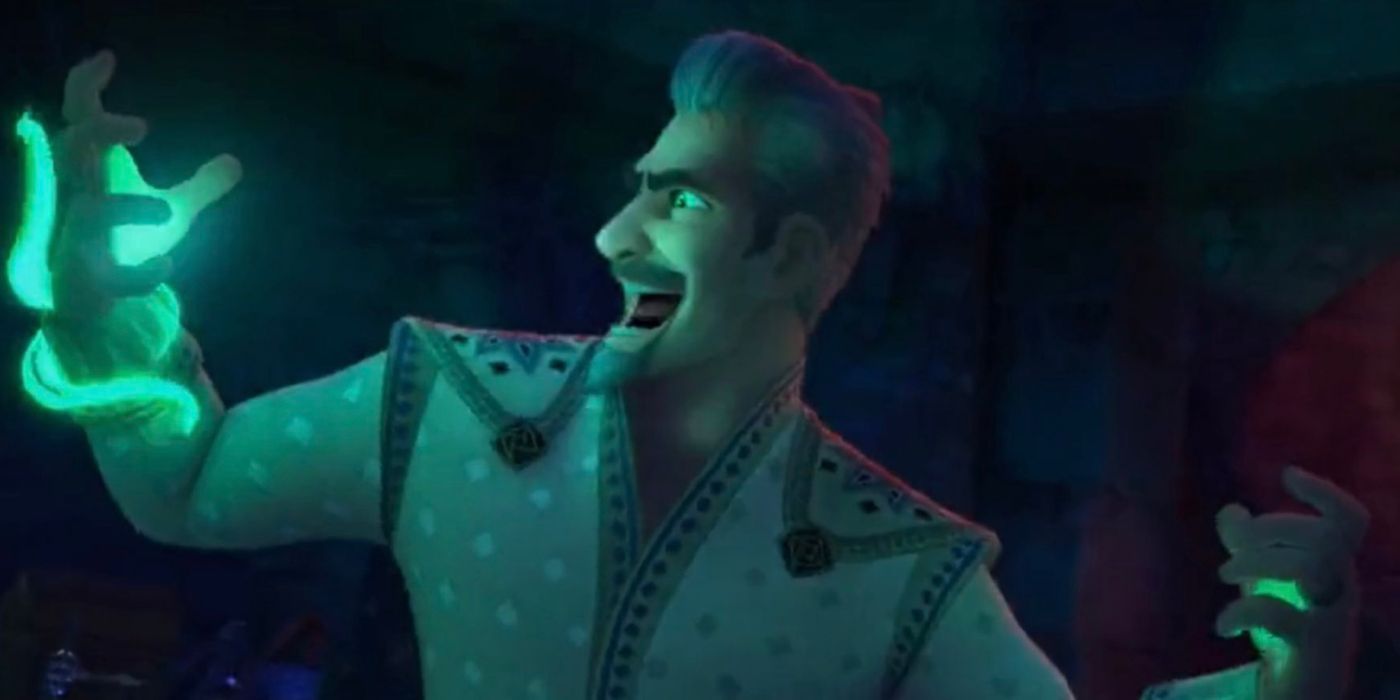 Disney's Wish is set to be released on November 24. Check out the new images below: