Ariana DeBose will voice Asha in the upcoming Disney animated feature.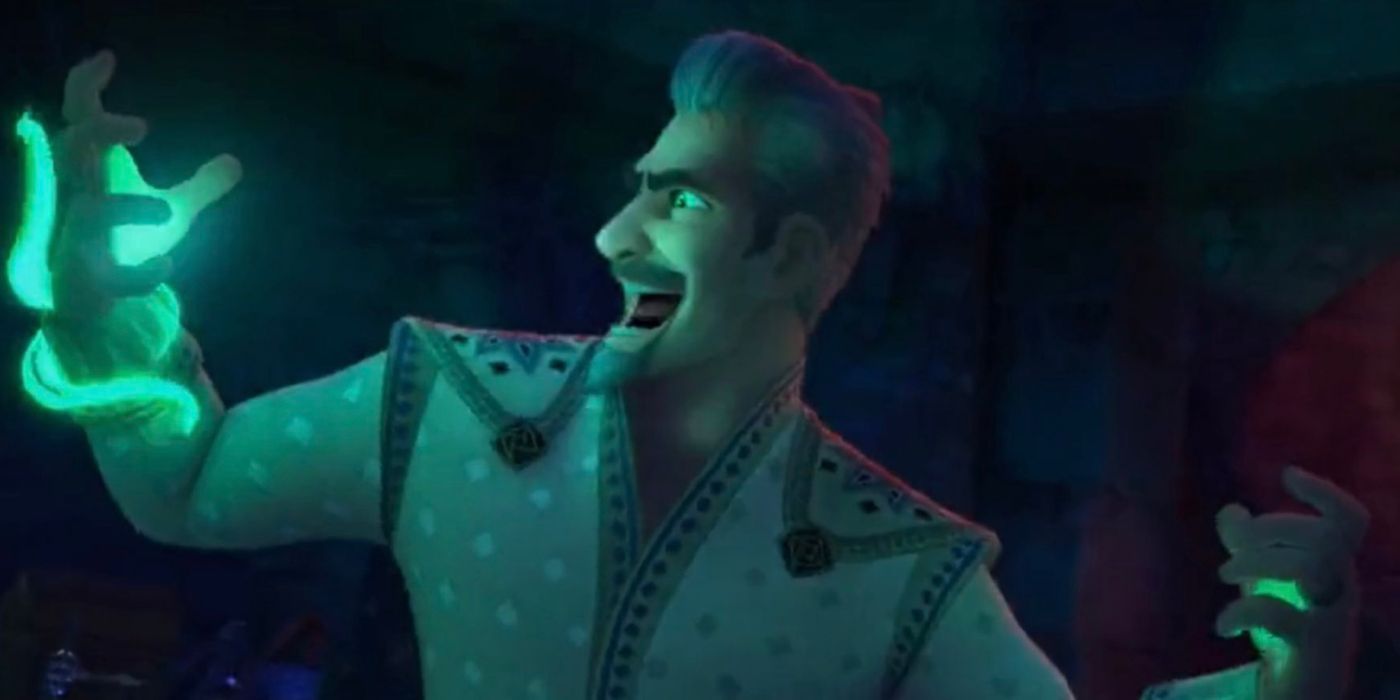 A new featurette from Wish, the next animated feature by Walt Disney Animation Studios, brings a new look to King Magnifico, the character voiced by Chris Pine in the upcoming project. Presenting a new song called "This Is The Thanks I Get?!", the actor can be seen performing in the recording booth while audiences get a sneak peek at how the musical sequence will look like once the film premieres in theaters in the United States on November 22. The original songs were written by Julia Michaels, Benjamin Rice and JP Saxe.
King Magnifico won't be as benevolent as his name suggests, as Asha (Ariana DeBose) will learn that there's more about the character than what can be seen at first sight. Asha will turn out to be the only person in the Kingdom of Rosas who can sense that the King isn't who he claims to be, but since no one else shares the sentiment, it could be hard for the young girl to show the monarch's true colors. With no one to turn to, Asha will make a wish upon a star.
The answer to her cries for help won't come in the way that she expected, with the direct result being a goat called Valentino gaining the ability to speak with Alan Tudyk's voice. But beyond the charismatic sidekick, the actual answer to what she asked for is a star that can grant wishes coming down to the Kingdom of Rosas with its resourceful abilities. It will be up to Asha to use the star's power to save her people, before King Magnifico continues to dominate everything around him.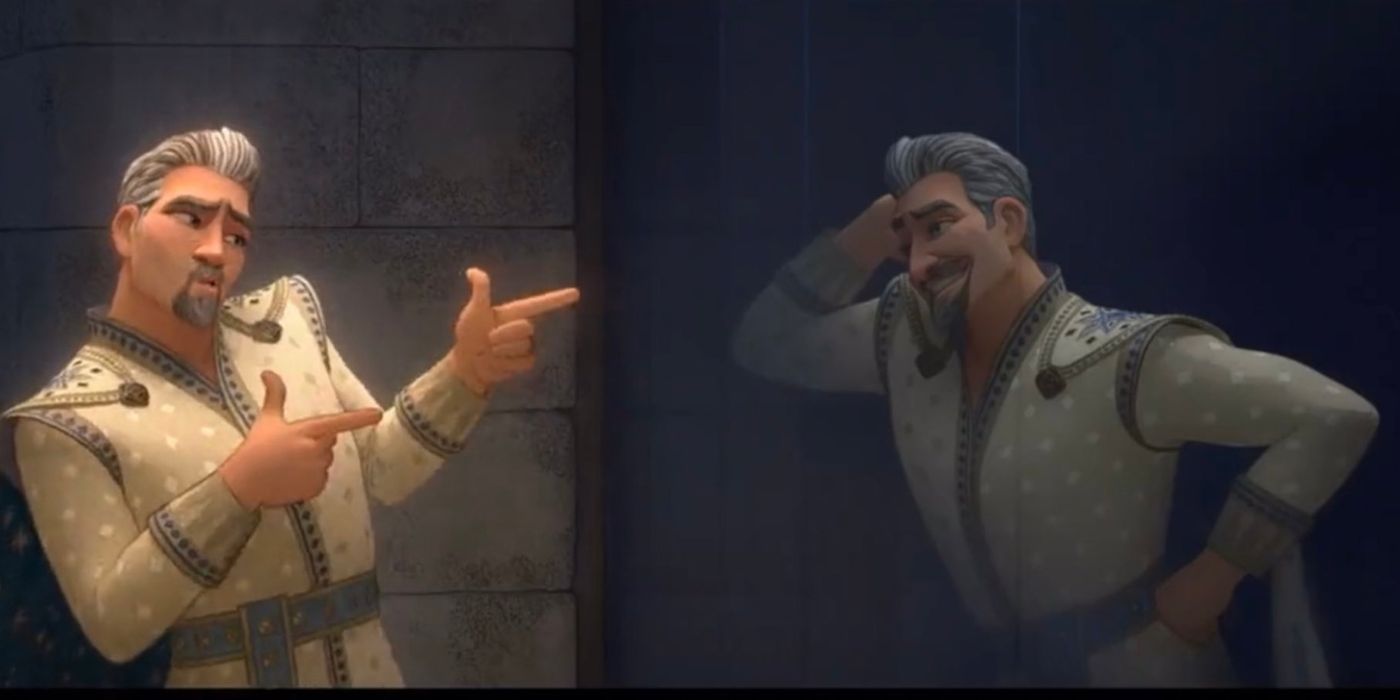 Chris Pine's Singing Skills
Pine won't be the only character in the movie expressing his desires through song, as the voice cast of Wish is rounded out by Angelique Cabral, Victor Garber and Natasha Rothwell. The movie will also mark the first musical the studio puts out since the release of Encanto, given how last year's Strange World shifted its focus toward the sense of adventure its main characters were experiencing. More information about King Magnifico's intentions will be revealed when the movie premieres next month.
You can check out the new featurette from Wish below, before the movie can be seen on the big screen in the United States on November 22: