The Big Picture
Director Chad Stahelski plans to incorporate familiar characters and elements from the TV series into his Highlander reboot film, creating a prequel and setting the stage for future growth of the franchise.
Fans anticipate Henry Cavill's performance in the lead role after his previous successes as Superman and in The Witcher, expecting high levels of action from the actor.
No release date has been announced yet for Highlander, but with Stahelski's involvement, expectations are soaring for an exciting and successful film.
After the box office success of John Wick Chapter 4, director Chad Stahelski is finally focusing on Highlander. While the details of the project are scarce about the Henry Cavill-led remake, the director is finally opening up about what fans can expect. The news of the project first broke in 2021 and make perfect sense given The Witcher star's action chops and Stahelski's brilliant work with Keanu Reeves-led franchise.
In a recent appearance on Josh Horowitz's Happy Sad Confused podcast, Stahelski spoke about the upcoming feature, saying, "I think we have some very good elements now. The trick is when you have the tagline 'there can only be one,' you can't just kill everybody the first time," the filmmaker explained. The original 1986 film of the same name directed by Russell Mulcahy followed an immortal Scottish swordsman, Connor MacLeod (Christopher Lambert), who must battle his immortal enemies to the death to absorb their powers so that there can be "only one."
The Legacy of Highlander
The movie turned out to be a cult classic and was followed by Highlander II and Highlander III in the 1990s, before Highlander: Endgame premiered at the turn of the millennia. The fourth film featured Adrian Paul as Duncan MacLeod, who played the protagonist of the six-season spin off show Highlander: The Series, which further spawned a number of short-lived spin-offs. Stahelski now reveals that he plans to use familiar characters and the elements from the TV series as a part of his film:
"I'll say it for you first, our story engages a lot of the same characters and stuff like that, but we've also brought in elements of all the TV shows, and we're trying to do a bit of a prequel, a setup to The Gathering, so we have room to grow the property."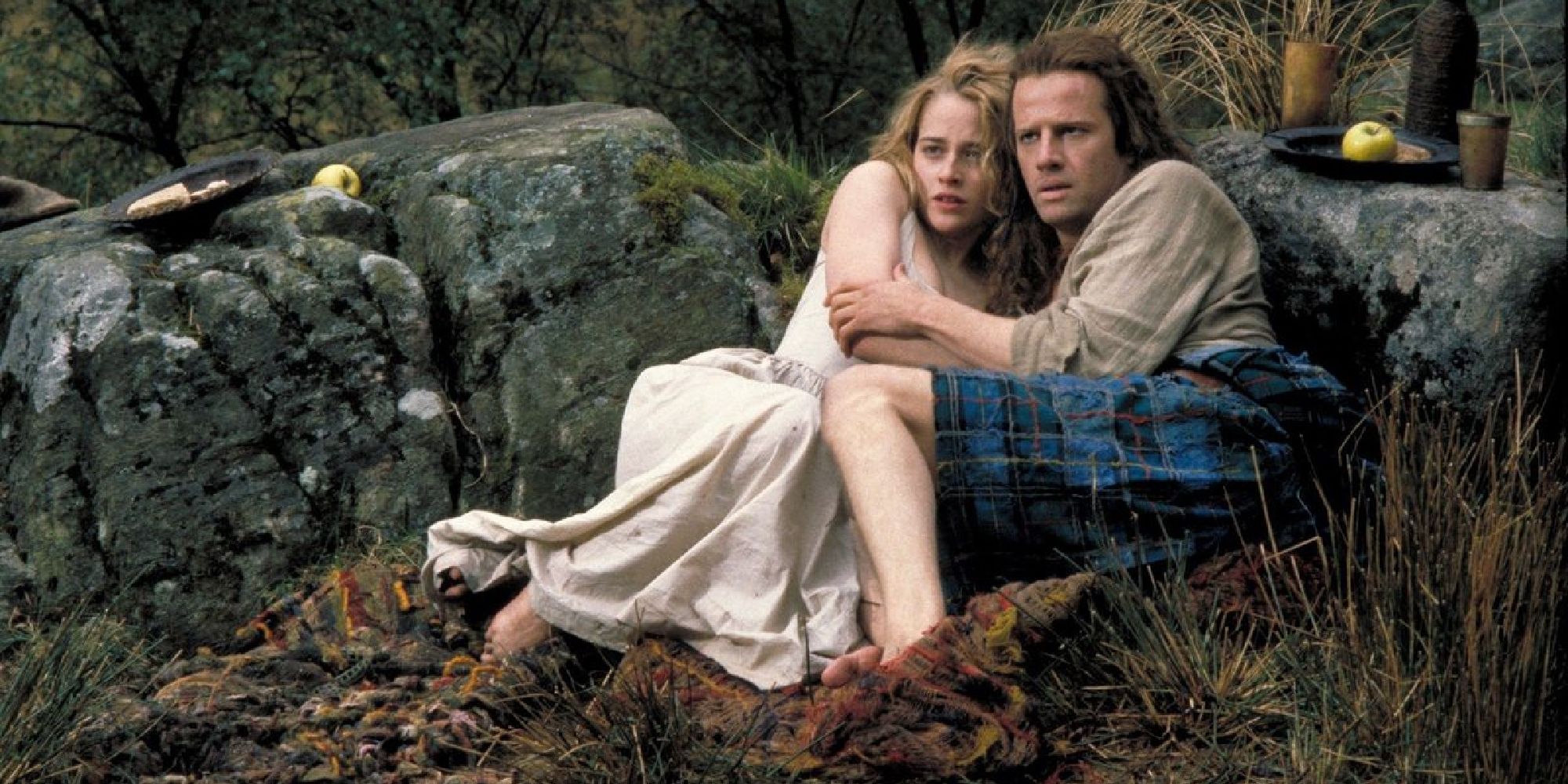 Fans are very excited to see Cavill in the titular role after his brief return as Superman and exit from The Witcher franchise. Highlander seems to be the kind of project to give fans all the action that they expect out of the actor, so with Stahelski at helm the expectations are very high.
Currently, no release date is set for Highlander, but you can check out the director's comments below: