Godzilla Day will have a monster-sized lineup of offers for fans.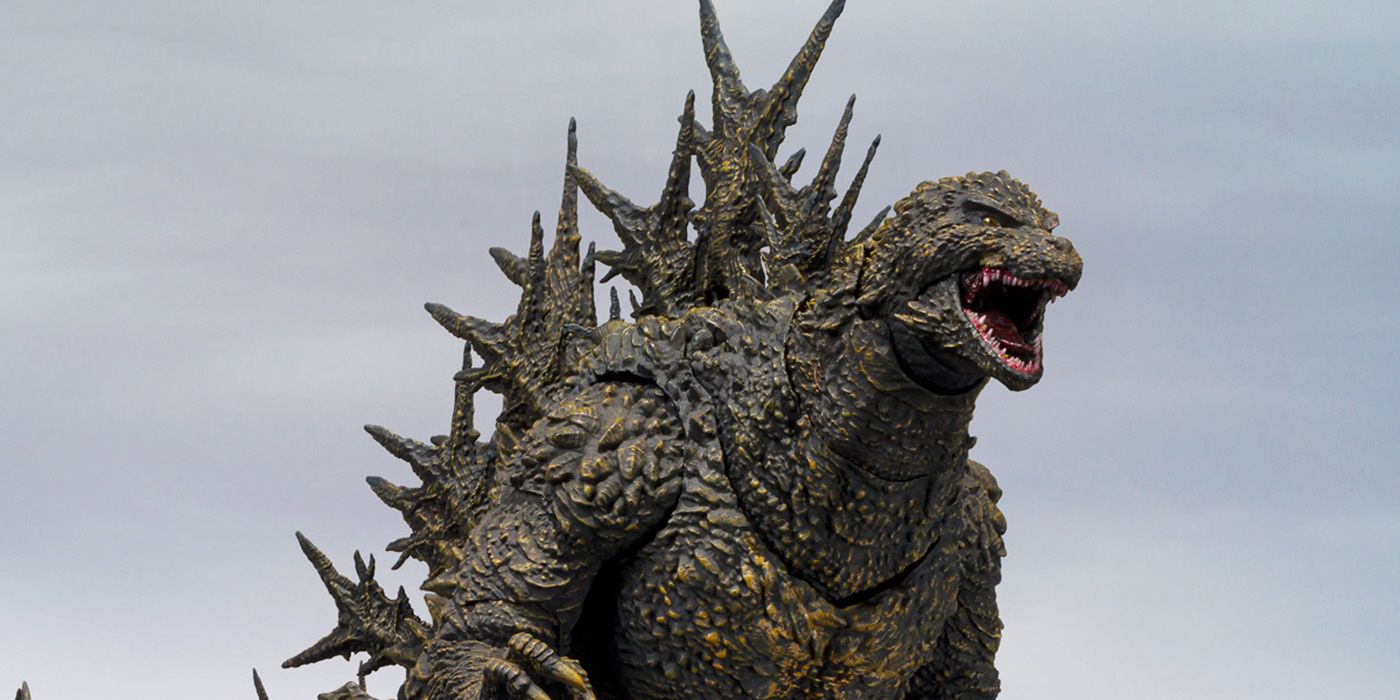 Godzilla, the King of the Monsters, is celebrating the 69th annual Godzilla Day on November 3 with tickets of Godzilla Minus One going on sale. Godzilla Day is a monster-sized lineup of content to celebrate all things Godzilla. The beloved king of monsters has been smashing onto our screens since debuting in the 1954 Japanese film Gojira (Godzilla). With two new Godzilla projects set to be released, with the Apple TV+ MonsterVerse project – Monarch: Legacy of Monsters and the Japanese kaiju film – Godzilla Minus One, there is sure to be enough content for Godzilla Day.
Written and directed by Takashi Yamazaki, Godzilla Minus One will be the 37th film in the Godzilla franchise. The design for Godzilla in the upcoming movie pays homage to past franchise iterations, making Godzilla Minus One the perfect headliner for Godzilla Day celebration. Tickets for the upcoming kaiju film will go on sale Friday, November 3 as the film is set to arrive in U.S. theaters on Friday, December 1. Select screenings will be available on Wednesday, November 29 in IMAX for a special Early Access Fan Event across the country.
Toho International is the U.S.-based subsidiary of the Japanese company Toho Studios — the distrubution company behind the Godzilla films. As part of Godzilla Day, Toho International plans to roll out a collection of Godzilla merch and product offers available on the newly launched Godzilla Store. This includes 4 all-new Godzilla POP! Figures coming soon here, special editions figures and music soundtracks with Mondo, an exclusive promo from UVS Games, and more!
More Godzilla Surprises in Store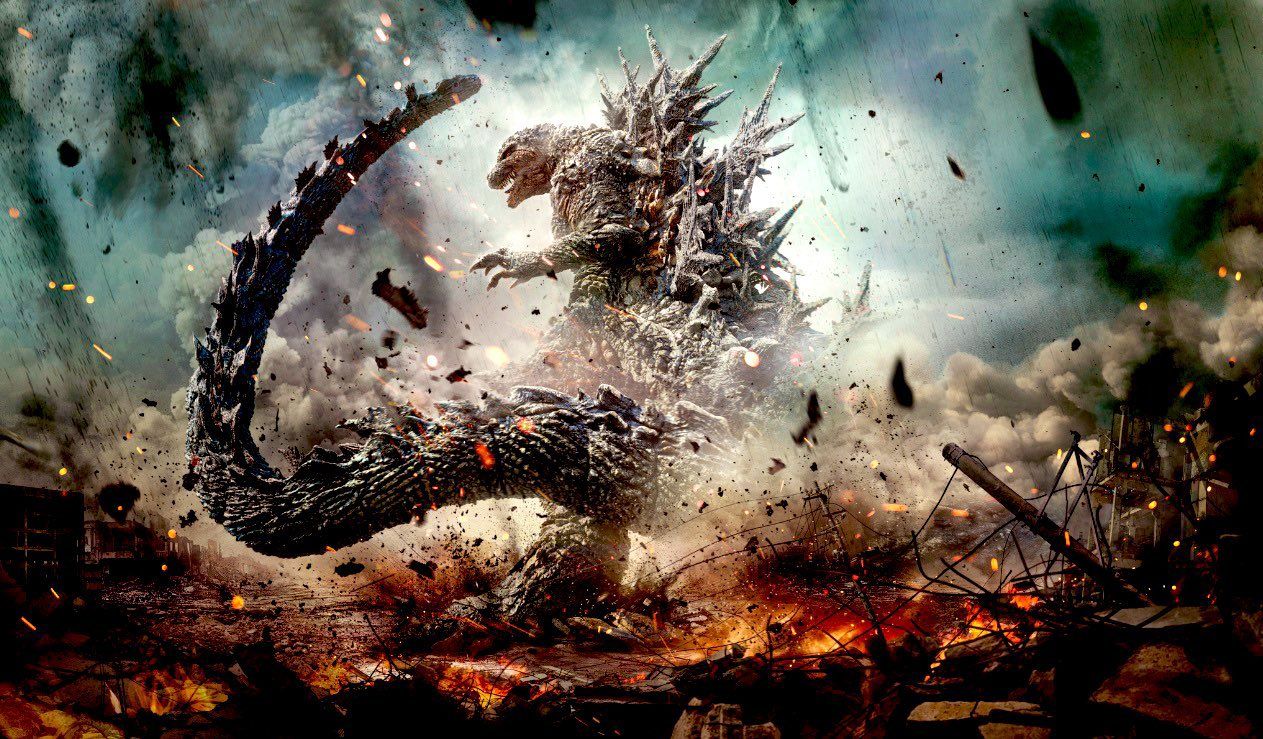 And that's just the tip of the iceberg. On November 3, you can cozy up on the couch for a full Godzilla movie marathon on Pluto TV's Godzilla channel streaming at 8pm ET/5pm PT. The feature will include guest commentary to highlight fan-favorite moments over the last 69 years of Godzilla havoc. Plus, Fathom Events and Sony Pictures are partnering to bring Godzilla 2000 to select theaters across the U.S. on November 1. Fans can learn more about the event, find out which theaters will be hosting screenings, and purchase tickets here.
Godzilla Minus One tickets will go on sale on November 3. Stay tuned to Collider for updates.