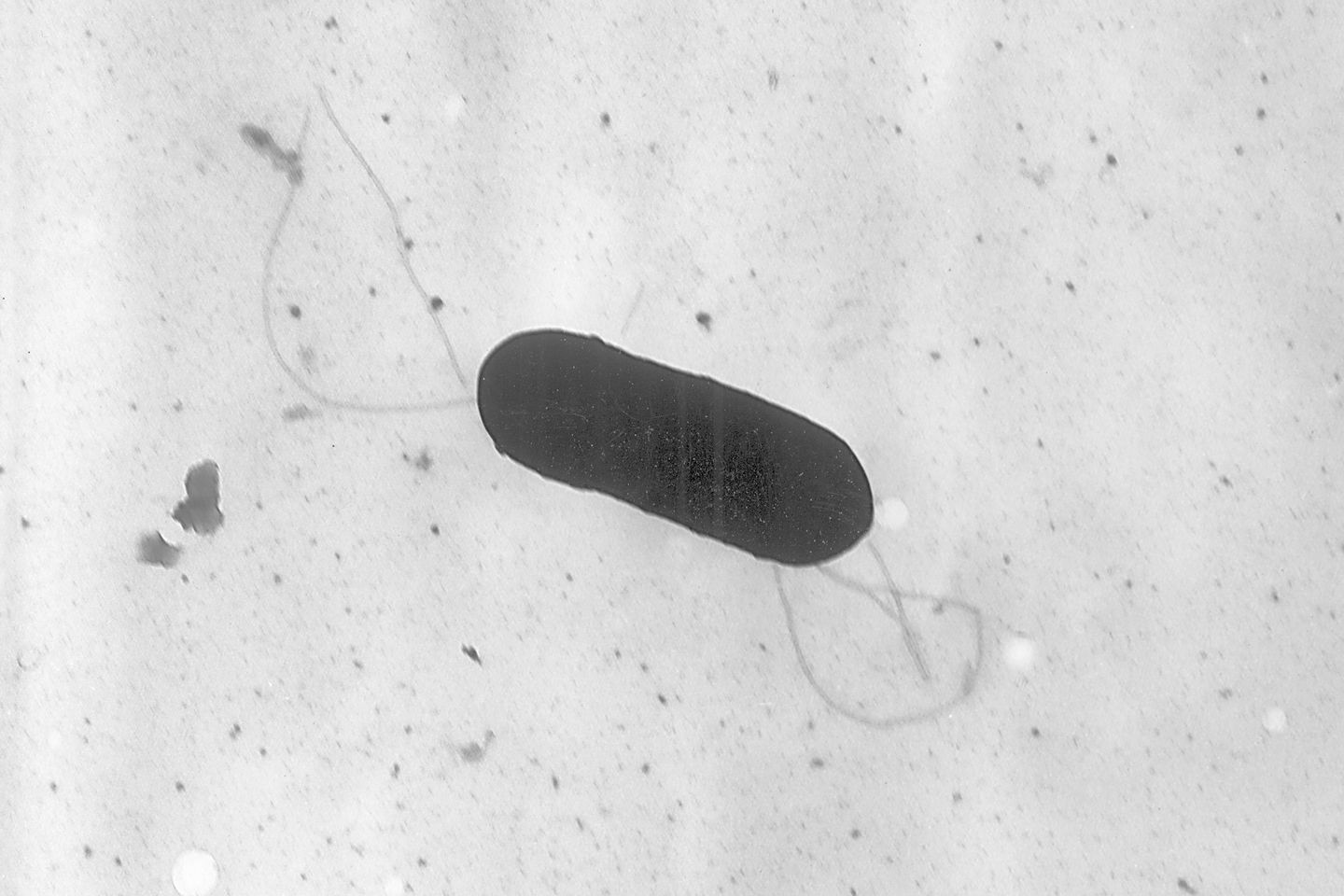 Ten people have gone to the hospital and another has died from an outbreak of listeria in store-bought peaches, plums and nectarines, according to a federal food safety alert.
The Centers for Disease Control and Prevention reported Monday that the 11 cases occurred in seven states: California and Florida have each reported three infections, followed by one apiece in Colorado, Kansas, Illinois, Michigan and Ohio.
According to the CDC, interviews with sick people and lab tests confirm that thousands of "whole peaches, nectarines, and plums distributed by HMC Farms" are responsible for the outbreak. The Food and Drug Administration announced Friday that the California-based company had recalled those fruits sold in grocery stores between May 1 and Nov. 15 last year and this year.
---
---
"Recalled fruit should no longer be in stores but may still be in people's homes," the CDC said. "CDC is advising people check their kitchen, including their refrigerator and freezer, for recalled fruit. People should not eat them and should throw them away.
The CDC said investigators were still working to determine if other fruits have been affected.
The agency did not provide details about the recent death. The Washington Times has reached out for more information.
The food safety alert issued Monday recommends throwing out or returning any peaches, nectarines or plums suspected to contain listeria — and cleaning all refrigerators, containers and surfaces that may have touched them.
According to the alert, the listeria outbreak is unrelated to a recent salmonella outbreak in store-bought cantaloupe grown in Mexico.
In an unrelated alert on Friday, the CDC said salmonella in Mexican-grown cantaloupe packaged in store-bought cubes, melon medleys and fruit medleys had caused 43 illnesses in the U.S., including 17 hospitalizations.
Infected people bought the cantaloupe from ALDI stores in Illinois, Indiana, Iowa, Kentucky, Michigan, and Wisconsin between Oct. 16 and Oct. 23.
With Thanksgiving weekend approaching, the CDC on Monday urged people not to sell or serve any foods made with recalled fruit.
Listeria is a bacteria that is "especially harmful to people who are pregnant, aged 65 or older, or with weakened immune systems," the agency noted.
"This is because Listeria is more likely to spread beyond their gut to other parts of their body, resulting in a severe condition known as invasive listeriosis," the CDC said.
The agency suggests calling a doctor immediately if a pregnant person experiences "fever, muscle aches, and tiredness" between one day and 10 weeks after eating fruit infected with listeria.
"People who are not pregnant usually have fever, muscle aches, and tiredness," the CDC added. "They may also get a headache, stiff neck, confusion, loss of balance, or seizures."