The three-time Academy Award-nominated actress Piper Laurie has passed away at the age of 91, her manager has announced. Laurie's representative Marion Rosenberg confirmed the news to Variety, writing, "A beautiful human being and one of the great talents of our time." Born as Rosetta Jacobs on January 22, 1932, in Detroit, she was plucked from Los Angeles High School at the age of 17 and secured a Universal contract for an initial $250 per week, eventually escalating to $1,750 per week after seven years.
Her cinematic journey began with her role as Ronald Reagan's on-screen daughter in the 1950 film Louisa. Subsequently, she embarked on a string of roles in unremarkable comedies and musicals. As a young up-and-comer, she portrayed the romantic interest of emerging talents like Tony Curtis and Rock Hudson, as well as established stars such as Tyrone Power and Victor Mature. Laurie would score her first Oscar nod for her role as an alcoholic in The Hustler alongside Paul Newman in 1961.
Laurie's Acting Prowess Landed Her Numerous Oscar and Emmy Nominations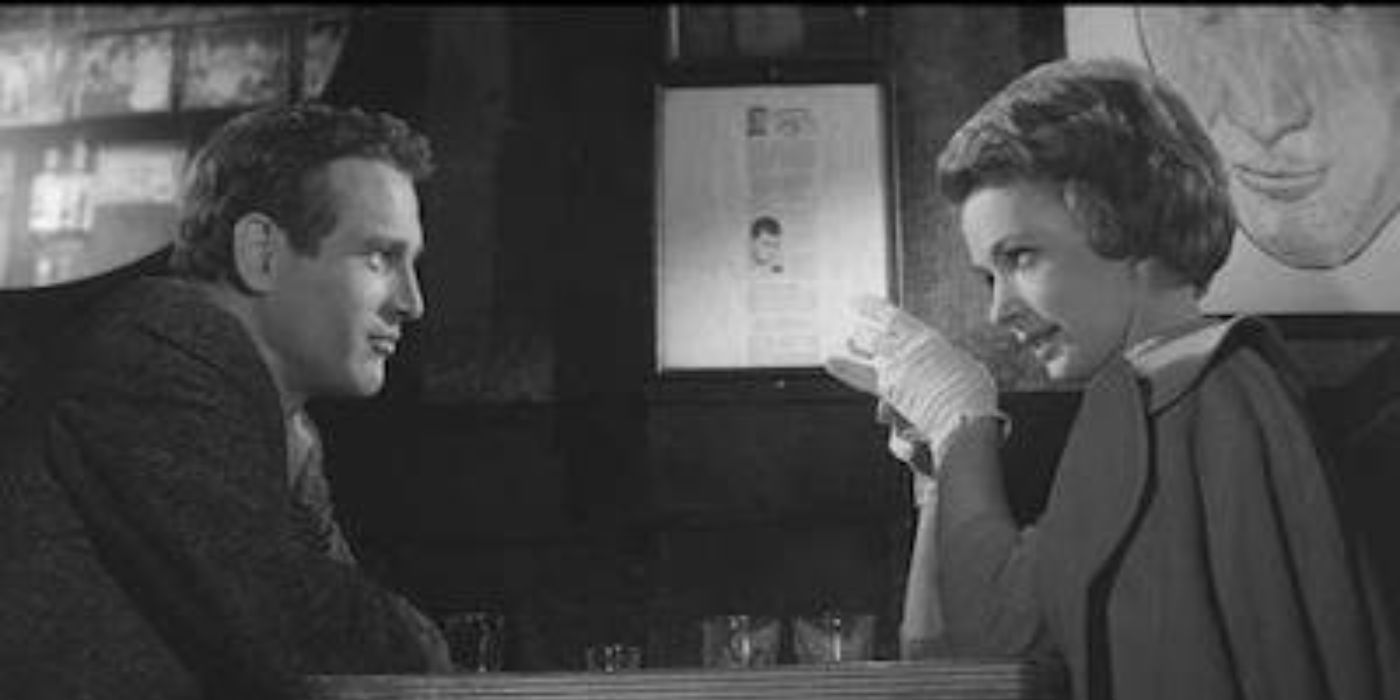 She then had a period of informal retirement for more than a decade, during which time she went on to raise a family with writer Joseph Morgenstern before she made a return to filmmaking and working on television in the 1970s, going on to win the acclaim of the Academy in films like Carrie and Children of a Lesser God. In the former, she was truly villainous as the cruel mother of the titular character (Sissy Spacek), while in the latter, she would also play a cold mother to Marlee Matlin.
She would also secure 9 Emmy nominations, winning 1, for her work in television. Two nominations came in David Lynch's groundbreaking Twin Peaks as the power-crazed Catherine Martell, while she won her only Emmy for a role in 1986's Hallmark Hall of Fame entry Promise, in which she starred alongside James Woods and James Garner. Her final Emmy nomination would arrive in 1999 for a guest appearance on Frasier, playing the mother of Christine Baranski's radio psychologist.
In her later years on screen, she appeared alongside the likes of Dakota Fanning in Hounddog and even went on to share a bong with Joseph Gordon-Levitt in Hesher. Laurie and Morgenstern divorced in 1981. She is survived by a daughter, Anne Grace.