For its 25th anniversary, Funko has revealed several new collections and individual pops, including the Pop! Classics Captain America. Several fresh pops made their debut at the New York Comic-Con just yesterday, followed by an announcement of a few older collectibles being restocked. These exciting releases include but aren't limited to the Halloween-special Hot Topic Scare Fair collection and the Captain America pop. The new additions were made accessible online — only one item per household condition applies for Pop! Classics Captain America.
The Pop! Classic Captain America has been up for grabs before, but it's now back in stock with a new twist. The new exclusive collectible comes packed in a special 25th-anniversary silver-tone window box which nests within a protective, tin-made case. Plus, the pop itself comes standing on a detachable silver base.
Better yet, the case comes lined with a velvet black cushion layering and has a hinged door — giving collectors a dramatic way to flaunt their exclusive Marvel collectible. The vinyl figure is approximately 4.5 inches tall. Now is a great chance to add Captain America to your Marvel collection if you haven't already.
The 25th Anniversary Pop! Classics Figure Comes With a Surprise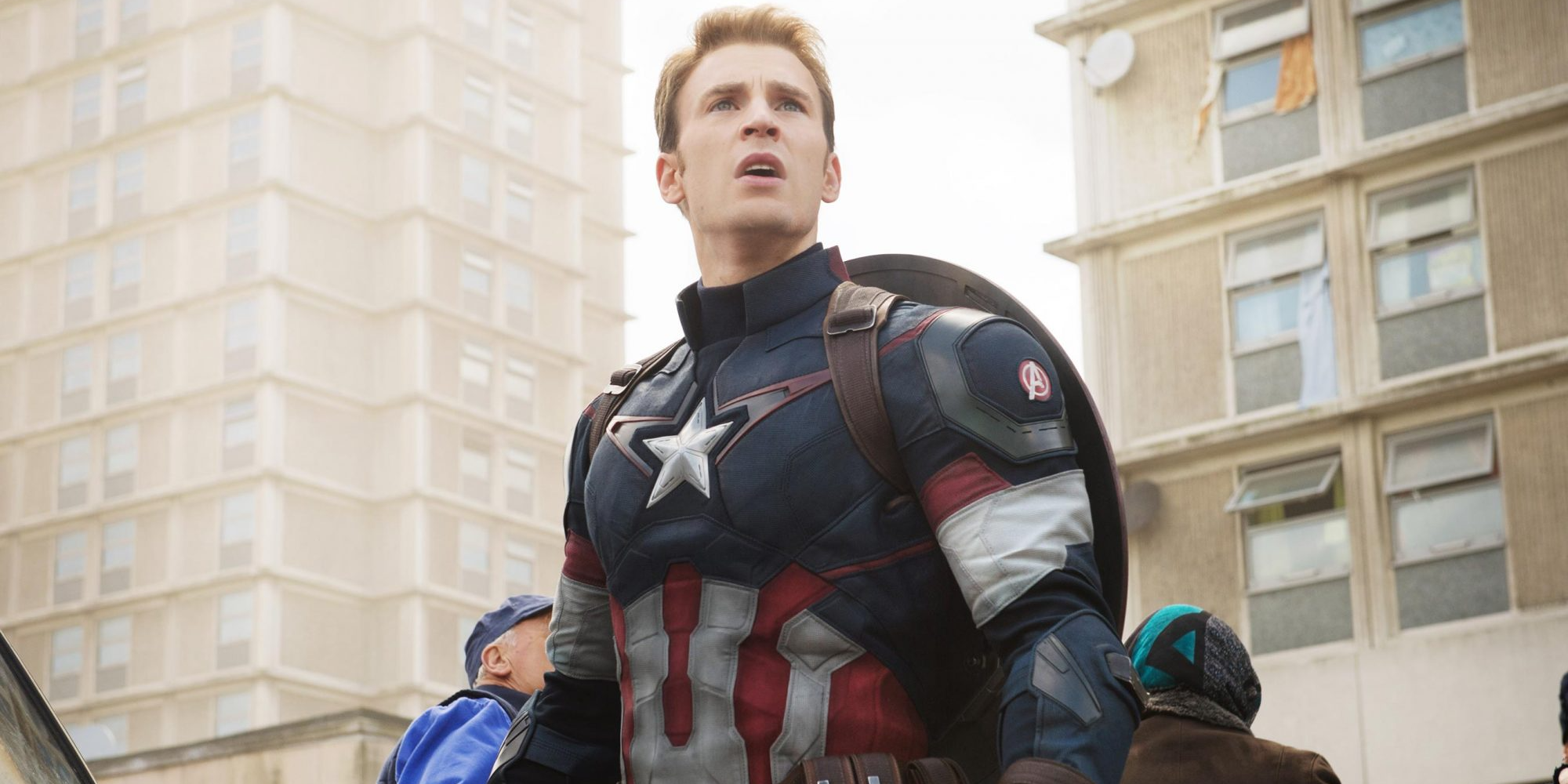 To mark their silver jubilee — Pop! Classics Captain America case also includes an enamel Pop! Pin and a durable stainless-steel Pop! Coin, both featuring Captain America's iconic face. Adding to its rarity, each figure comes with a foil Certificate Card detailing Captain America's biography. But collectors will have to act fast — only 25,000 of these limited-edition Funko Pops were produced.
The box has a 2023 Fall Convention Funko 25th Anniversary sticker on it. As somebody who adores and misses Chris Evans' Captain America, you might want to get some closure with this collectible, you can order yours now on Funko's website.
Check out the Pop! Classics Captain America 25th Anniversary Funko pop below.