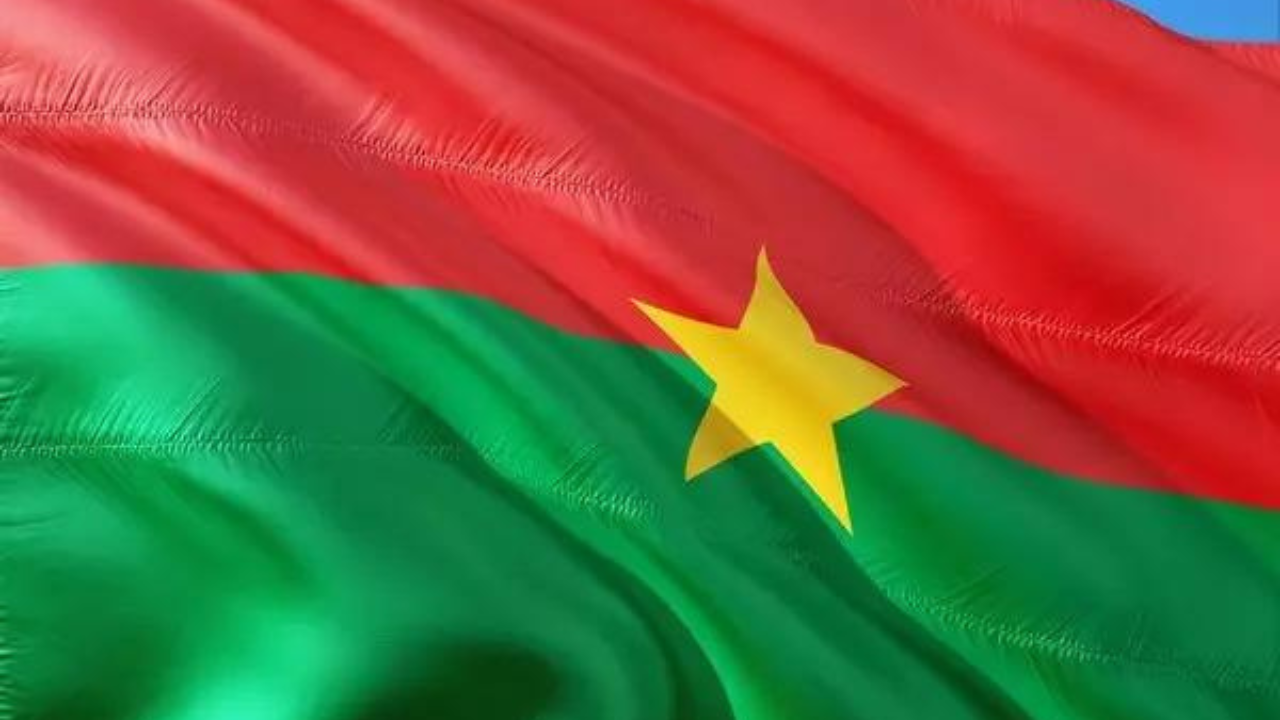 OUAGADOUGOU: Fifteen people, mostly civilians, were killed in "simultaneous attacks" over the weekend in eastern Burkina Faso, security and local sources told AFP on Tuesday.
The West African country is battling a jihadist insurgency that spilled over from neighbouring Mali in 2015 and has left more than 17,000 civilians and soldiers dead, and displaced two million people.
In the latest violence, 15 people, including three army auxiliaries, were killed on Saturday in "simultaneous and synchronised attacks" in Diapaga, the main town of the eastern Tapoa province, a local resident told AFP.
Kondia Pierre Yonli, a spokesman for a regional civil society organisation, confirmed the information, adding that schools, markets and public services were suspended in the region on Tuesday in honour of the victims, who were buried on Sunday in the Diapaga municipal cemetery.
A security source said the military was carrying out retaliatory strikes.
"An air-ground operation is ongoing in the east that has already allowed the neutralisation of more than 50 terrorists and the dismantling of several of their bases," the source said.
Burkina Faso is ruled by a transitional government put in place after a September 2022 coup.
The junta-led government has been conscripting men over 18 for its anti-jihadist fight.