Henry Cavill, Dua Lipa, Samuel L. Jackson, and Bryan Cranston will also star in Matthew Vaughn's spy action-comedy.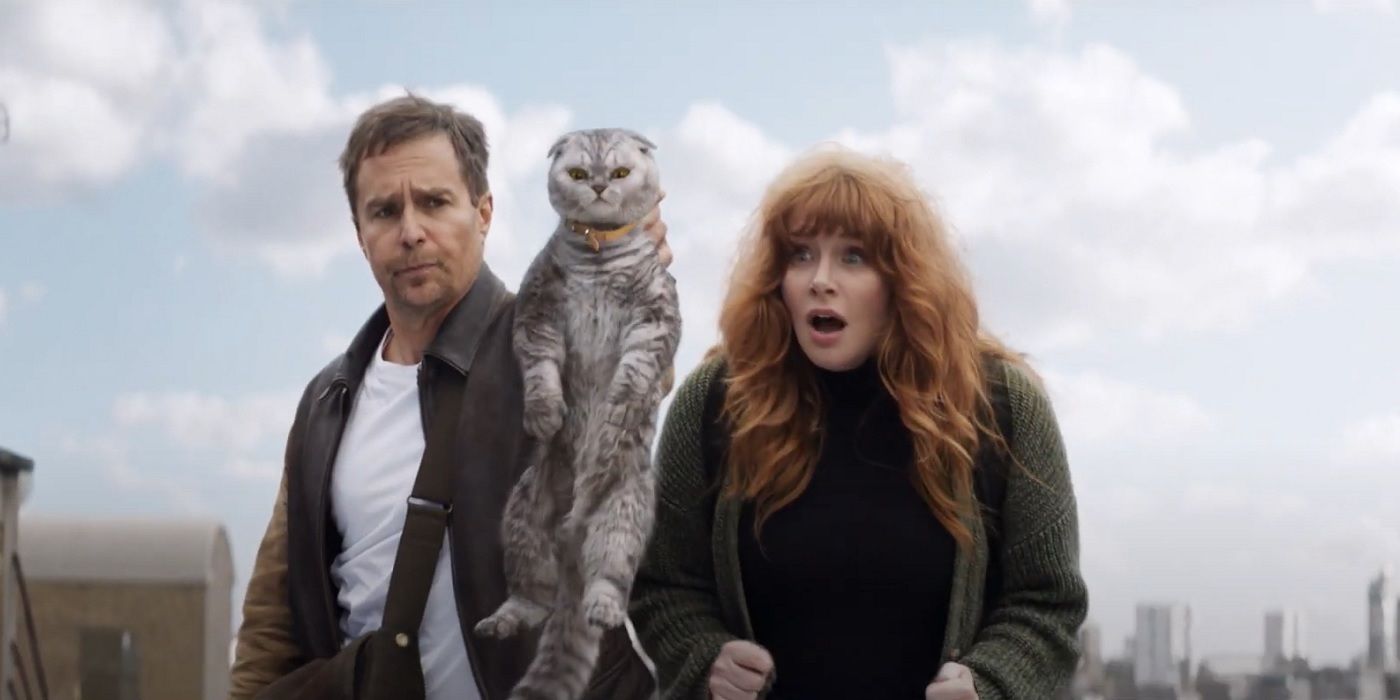 The Big Picture
Matthew Vaughn's next feature film, Argylle, has released its first teaser, revealing Bryce Dallas Howard, Sam Rockwell, and a mysterious cat falling off a building.
Henry Cavill will star as the titular character, a spy who has lost his memories and is placed at a disadvantage by his former agency.
Argylle is the first installment of a potential trilogy, and if successful, the former super spy played by Cavill could return in the future.
Matthew Vaughn is ready to share his next feature with the world, as the first teaser for Argylle has been released. Since most of the details regarding the plot of the movie are currently being kept as a secret, the new teaser only shows a mysterious cat falling off a building as a way of visually representing the phrase "Don't let the cat out of the bag". Henry Cavill will star as the titular character, a spy who has lost his memories, prompting the agency he worked for to place him in a position of disadvantage.
Argylle will be forced to believe that he is a spy novel author, instead of remembering the things he's actually capable of. And when the former hero retrieves his memories and abilities, he knows there's only one thing for him to do against the organization that took everything from him. Sam Rockwell and Bryce Dallas Howard will also be a part of the cast, as Argylle hunts down members of the Division after years of working for them. When the people in power turn their backs on him, the secret agent will need to step out of the shadows to confront his former allies.
While there aren't many details currently disclosed regarding the adventure that will also feature Bryan Cranston and John Cena, the studio already has big plans for Cavill's character. The upcoming film is currently being considered as the first installment of a trilogy, taking Argylle to different locations around the world as his journey continues. If Vaughn's project turns out to be a success at the box office when it arrives to the big screen next year, audiences can expect the former super spy to come back in the near future. Time will tell if Cavill's protagonist will be lucky.
Matthew Vaughn's Experience With Spies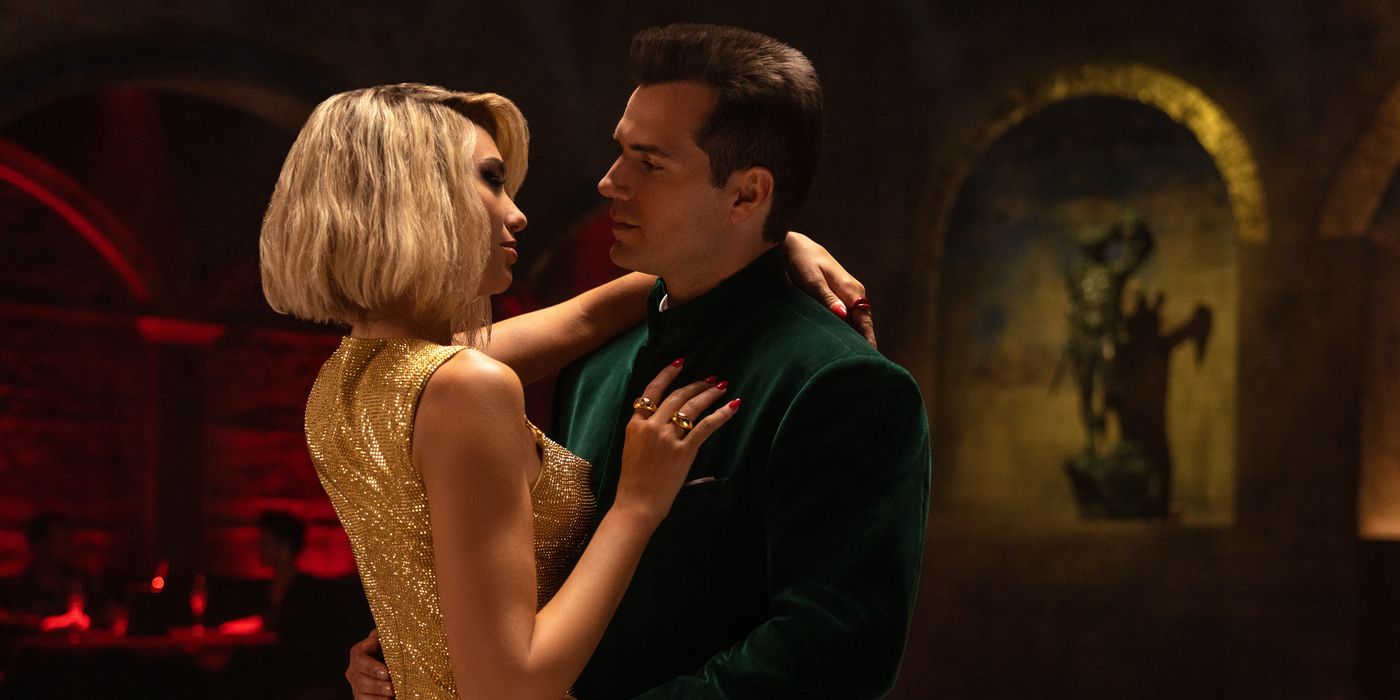 Matthew Vaughn is no stranger to working with stories featuring rogue spies or action packed adventures, as the filmmaker has been involved with the Kingsman film franchise for the better part of a decade. While the tone between the two projects might be different, one thing they will have in common is Vaughn's ability to assemble a cast packed with recognizable faces. Dua Lipa and Samuel L. Jackson will also be making appearances in Argylle.
Check out the official teaser for Argylle below. The spy action-comedy is currently slated to arrive in theaters on February 2, 2024: