Jessica Rothe and Yayan Ruhian will also star in Moritz Mohr's action film.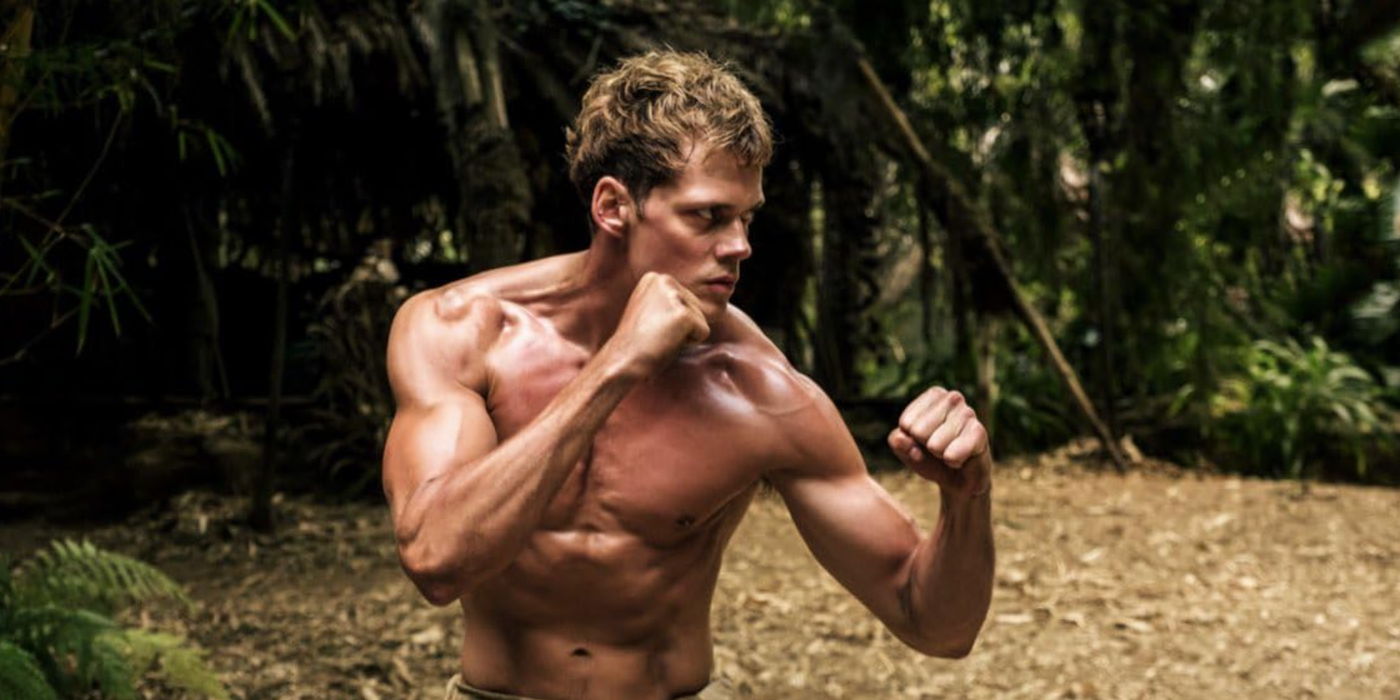 Bill Skarsgård is ready to answer the call to action in a new image from Boy Kills World shared by Empire Magazine, as the action film looks for a release date after premiering at this year's edition of the Toronto International Film Festival. Boy, the role played by Skarsgård, is a deaf young man who loses his family and goes to train with a mysterious mentor as a consequence, setting the stage for him to get revenge on the people who took his life away from him.
Skarsgård won't be alone for the ride, as Boy will run into several unpredictable characters across his journey, including June 27 (Jessica Rothe), Benny (Isaiah Mustafa) and a shaman played by Yayan Ruhian. In a world full of violence and betrayal, a young man will improve his physical condition and his fighting skills to bring justice in the memory of the people that was taken away from him, in an emotional tale about redemption, perseverance and discipline.
The film was directed by Moritz Mohr, a filmmaker who had presented the concept of Boy Kills World as a short film before being able of taking the story to the big screen. Thankfully, when it wa shown to be a very curious filmmaker who had been involved with projects such as Evil Dead and Doctor Strange in the Multiverse of Madness, things started looking better for the story starring Bill Skarsgård. With a big name attached to the upcoming movie, it would be easier to get production going.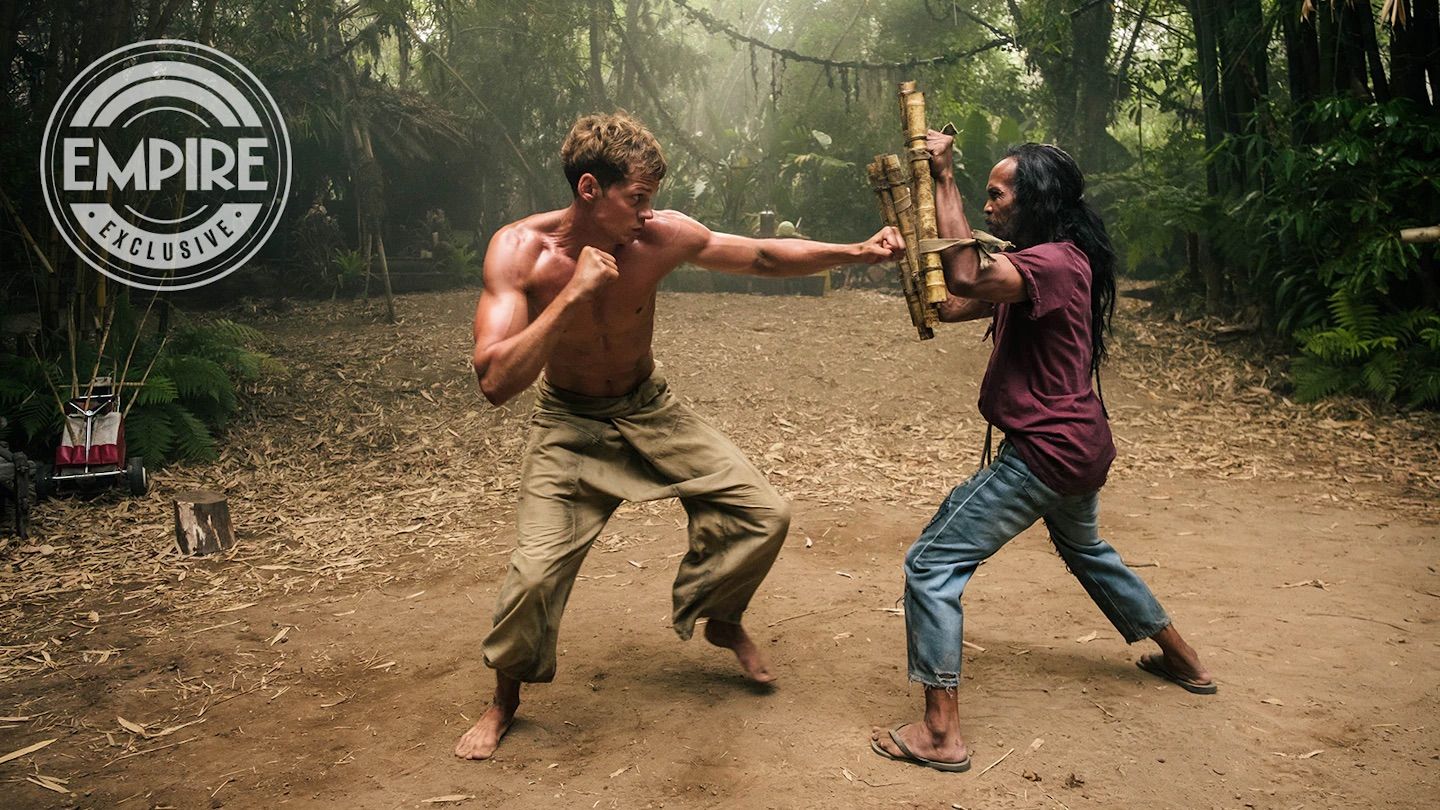 Sam Raimi is a Producer for Boy Kills World
Sam Raimi, the director responsible for bringing the Spider-Man trilogy starring Tobey Maguire to life, was happy with the story concept presented in the short film, boarding the team behind the feature-length version as a producer. With the filmmaker becoming a part of the crew trying to bring Boy's story to the big screen, the stage was set for Skarsgård to play the role of the lonely protagonist willing to do whatever it takes to become the mighty warrior he aspires to be.