The Big Picture
Boudica: Queen of War is an exciting new film that tells the shocking and true story of Celtic Queen Boudica, who seeks revenge after her husband is killed and her children are taken away.
The film highlights Boudica's struggle as she faces challenges to her legitimacy and is tortured by the Roman Empire, but she emerges as a powerful warrior and the salvation of her people.
Olga Kurylenko leads the cast as Boudica, showcasing her action-star abilities and providing her with the opportunity to take on a captivating leading role.
As Hollywood slowly catches up to the kind of stories that are possible to tell when you look at the roles that women had in ancient History, audiences are getting treated to new and exciting stories featuring legendary women. One of the latest is Boudica: Queen of War, a shocking Celtic story based on true events. Saban Films shared the trailer of the war epic with Collider, and now we can exclusively debut it.
Boudica: Queen of War stars Olga Kurylenko (Extraction 2) as a queen who is forced to lead the Iceni people after her husband Prasutagus (Clive Standen) is brutally killed. The trailer makes it clear that the title character will not have it easy at all. After losing her husband, she has the legitimacy of her status challenged by the Roman Empire, then is tortured and sees her children taken away. That's more than enough fuel to get anyone riled up, but she has one particular element that might set her apart.
According to Celtic legend, Boudica is a woman and warrior who emerges and becomes the salvation of the people. It is believed that the queen is the reincarnation of Boudica, but whether that's true or not becomes irrelevant: She's seeing red and will do whatever she can in order to take on the Roman Empire and avenge her family and her honor — and she completely looks the part.
Who Else Stars in 'Boudica: Queen of War'?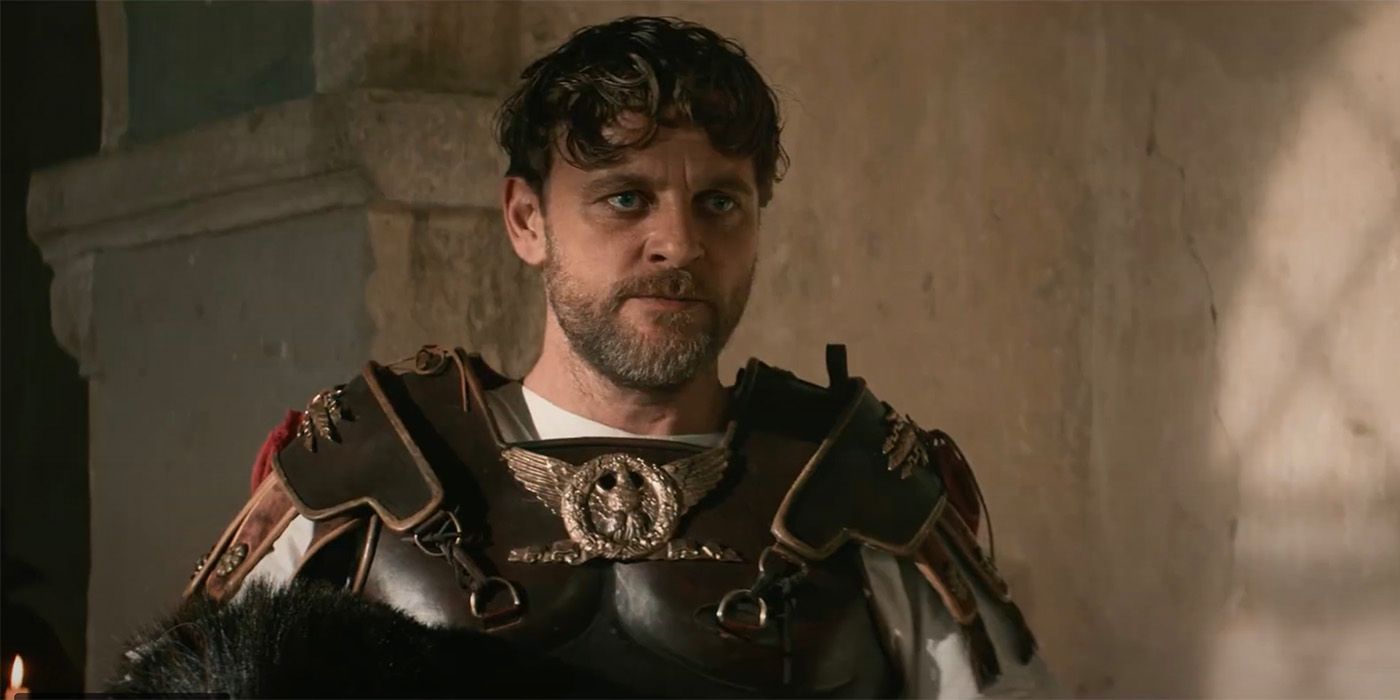 Boudica: Queen of War is directed and written by Jesse V. Johnson, who previously helmed The Debt Collector, Hell Hath No Fury and White Elephant. The cast also features Peter Franzén (The Wheel of Time), Rita Tushingham (Last Night in Soho), Leo Gregory (Green Street Hooligans), Nick Moran (Harry Potter and the Deathly Hallows), Harry Kirton (Peaky Blinders) and James Faulkner (Game of Thrones).
Kurylenko has already proven her status as an action star, but Boudica: Queen of War will provide the Ukranian actor with the chance to lead a cast, which we don't see often. So far, her action career highlights had her co-starring with industry heavyweights such as Scarlett Johansson in Marvel's Black Widow, Daniel Craig in Quantum of Solace, and she shared the screen with Tom Cruise in Oblivion.
Boudica: Queen of War is yet to get a release date. You can watch the exclusive trailer below.
Check out the official synopsis here:
Inspired by true events in A.D. 60, Boudica follows the eponymous Celtic Queen who rules the Iceni people alongside her husband Prasutagus. When he is betrayed and killed by Rome, Boudica's kingdom is left without a male heir and the Romans seize her land and property. Driven to the edge of madness and determined to avenge her husband's death, Boudica rallies the various tribes from the region and wages an epic war against the mighty Roman Empire.