Ayo Edebiri and Rachel Sennott star in Emma Seligman's raunchy rom-com.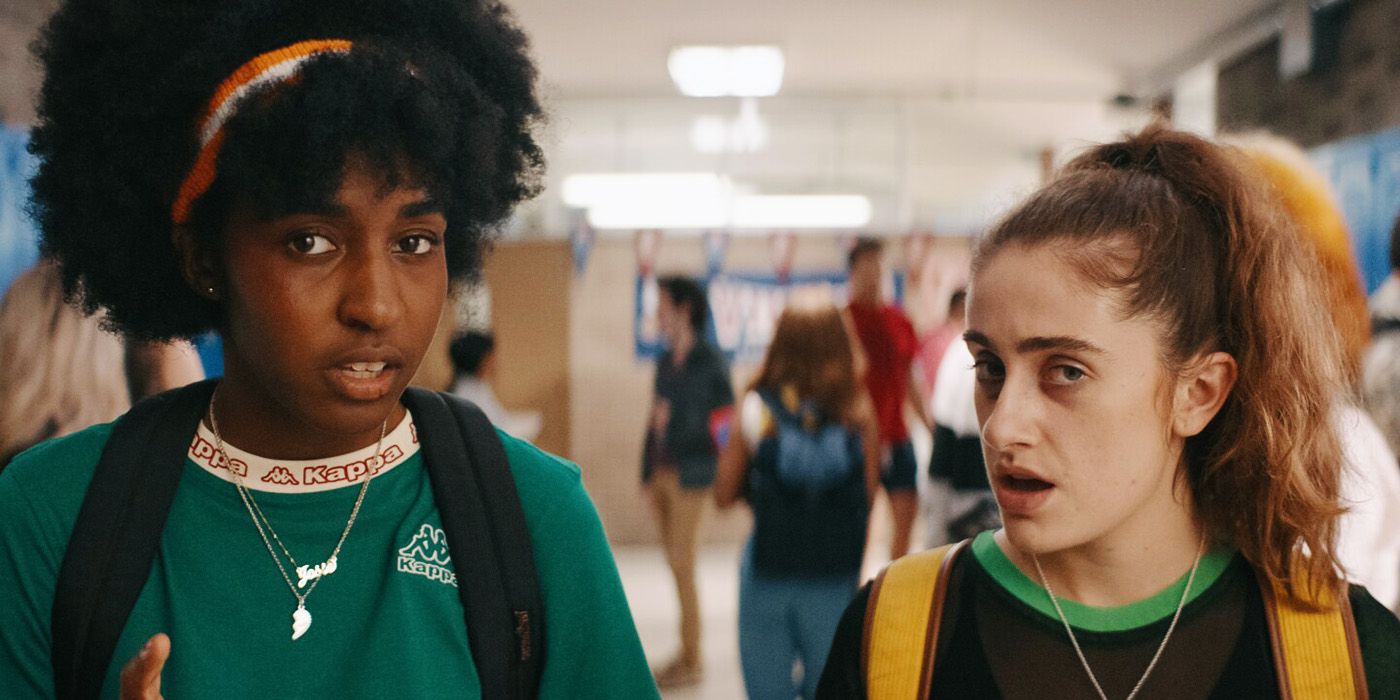 Bottoms is an indie comedy from director Emma Seligman that reunites her with her Shiva Baby star Rachel Sennott. Also starring Ayo Edebiri — who starred with Sennott in the comedy series Ayo and Rachel Are Single — the movie details a high school experience of two queer girls who are often mocked by their cooler classmates. When they get into hijinks with the football star Jeff (Nicholas Galitzine), everything goes haywire, as PJ (Sennott) and Josie (Edebiri) start a self-defense club with the ulterior motive of getting their crushes to notice them.
The movie is currently in its fifth weekend at the box office and the MGM movie is doing pretty well for a sleeper comedy. Battling bigger titles and coming shortly after the Barbie and Oppenheimer war of the summer months, Bottoms' box office is particularly impressive given its rather limited release — the film went to less than 2,000 theaters in North America, ahead of its international debut on Prime Video. Throughout this weekend alone, it brought in a total of $607,940 to bring its overall box office total to $11.046 million. On Friday, the movie brought in $183,577, Saturday gave Bottoms a $249,625 boost, and the Sunday total will add $174,738 to its overall total.
Bottoms' official logline refers to it as "a refreshingly unique raunchy comedy." But after their fight club starts gaining attention "PJ and Josie find themselves in over their heads and in need of a way out before their plan is exposed." The rest of the cast includes Havana Rose Liu, Kaia Gerber, and Nicholas Galitzine, with Succession's Dagmara Dominczyk and NFL star Marshawn Lynch.
'Bottoms' Is a Must-See Comedy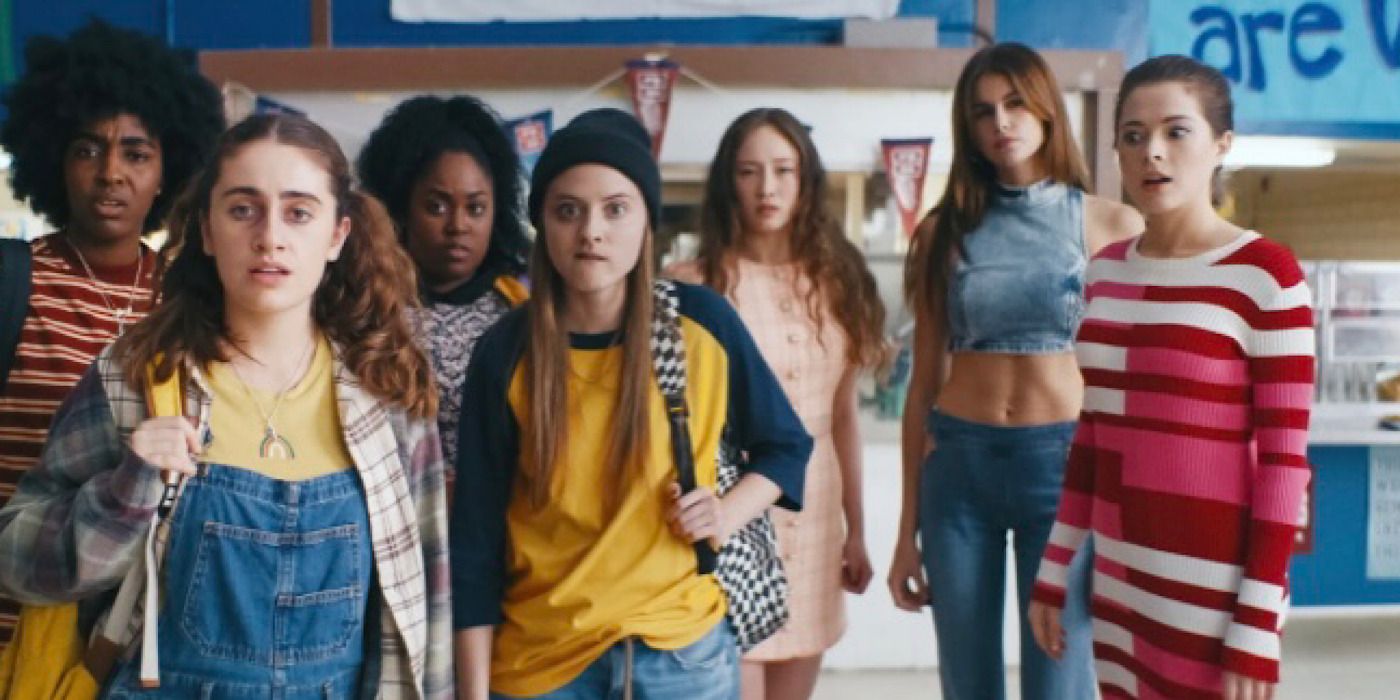 Gone are the days when we used to have silly comedies like this dominating the box office reports. Today the charts are typically topped by action epics and big studio blockbusters, so to know that Bottoms is still holding its own at the cinema is exciting, to say the least. And Bottoms is well worth the trip to the movies. Collider's Ross Bonaime called it "one of the most absurd teen comedies in years" and an "excellent parody of high school movies," giving it a B+ in his review.
Bottoms is currently playing in theaters in North America and is now available on digital.