The Big Picture
Boy Kills World producer Zainab Azizi reveals exciting collaborations with directors Rob Savage and Corin Hardy, diving headfirst into horror.
Azizi will continue working with the stars of Boy Kills World, Andrew Koji and Bill Skarsgård, in future projects.
Colin Hardy, known for The Nun, is currently shooting a film in Toronto and Azizi hints at his next project, Every House is Haunted.
Now that her latest baby (film project), Boy Kills World, has made its global premiere during the Toronto International Film Festival's (TIFF) Midnight Madness showcase, it's time for producer Zainab Azizi to breathe a sigh of relief and move onto the next. But, just because her work with Boy Kills World director Moritz Mohr is finished (for now), that doesn't mean that she won't be seeing the film's cast again sometime soon. And, beyond those titles, the producer will also be diving head first into horror with the likes of The Boogeyman and The Nun directors, Rob Savage and Corin Hardy, respectively. In an interview with Collider's Perri Nemiroff, Azizi shed light on what audiences can expect from these exciting collaborations.
With the anticipation surrounding Mohr's Boy Kills World growing, it's only a matter of time until the film receives a theatrical release date. But, for its stars, the world keeps on turning with new roles to take on. During her chat with Nemiroff, Azizi revealed that she would be working alongside two of the film's leading men sooner rather than later. "We have another movie with Andrew Koji in development, and the next film, actually, we're shooting in Vancouver is also with Bill Skarsgård, so we will be teaming up with Bill again," she said without unveiling any further details about the titles.
One subject the producer was happy to divulge some more information about was her upcoming pairing with Savage. "I actually have three movies with Rob, only one has been announced," Azizi said – music to our ears! "You know, it's funny," she continues, "I discovered him before he made any of his movies. He made those little shorts, and he was so brilliant, and then Blumhouse beat us. They made those films really quickly," referring to Savage's work with the production company on titles including Dashcam. "He's incredible," Azizi adds, sharing that audiences can expect Savage's future films to be "More like Boogeyman" as opposed to Host or Dashcam.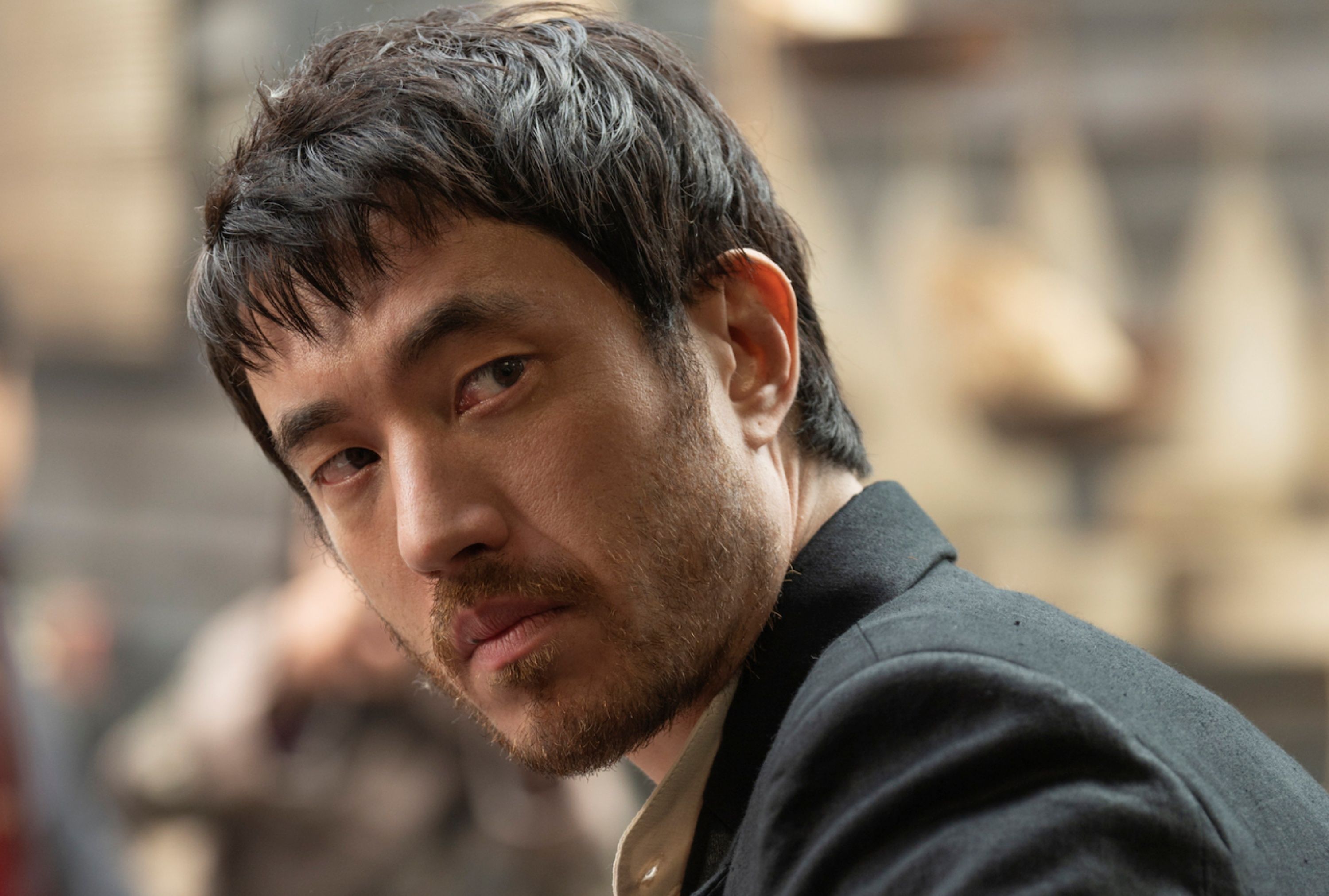 Colin Hardy's Future in Filmmaking
While he made his directorial debut with 2015's horror flick, The Hallow, it was through 2018's The Nun (the fifth film in The Conjuring series) that Hardy rose to prominence. With five years passing since Hardy backed the origin story of the demon nun Valak, fans have been eager to learn more about what's next for the filmmaker. Followers will be happy to know that Azizi said, "We are working on it. He's currently shooting a film in Toronto right now, and we are hoping that this film, Every House is Haunted, will be the next one for next year."