The Big Picture
Blue Beetle had a lackluster start at the box office but enjoyed favorable critical reception.
The film had a worldwide gross of $128.6 million, with $71.2 million coming from the US and Canada.
The movie's underperformance can be attributed to external factors and the adaptation of a lesser-known DC Comics character.
Blue Beetle, one of the concluding movies of the DCEU, kicked off with a lackluster start at the box office earning a $25 million in its opening weekend. However, due to the favorable critical reception it received, there was that Jaime Reyes' (Xolo Maridueña) adventure could somehow manage to renew audience interest in the franchise. Unfortunately, due to many factors, the odds were greatly stacked against its favor and as its theatrical run concludes, Blue Beetle has only managed to crawl to an underwhelming summit, exiting theaters as the lowest-grossing DCEU film of all time.
Blue Beetle began its theatrical run on August 18 and after a span of approximately two months in theaters, the film has ended its run with a total worldwide gross of $128.6 million against a budget of $104 million. Out of this total, $71.2 million was generated from the United States and Canada, while $56.8 million came from international markets. Notably, the previous DC Extended Universe's outing, Shazam! Fury of the Gods, which faced lukewarm critical reception, outperformed Blue Beetle with a worldwide gross of $133.8 million. Blue Beetle's underperformance can be attributed to several factors, some of which were beyond the film's control. These include the impact of external factors like Hurricane Hilary and the strikes involving WGA and SAG-AFTRA, which disrupted the film's marketing efforts. Furthermore, the movie's adaptation of a relatively lesser-known DC Comics character contributed to diminished interest in the film.
Blue Beetle's lackluster box office showing continues a worrying trend for DC and by extension, concerns for James Gunn and Peter Safran's upcoming DCU which seeks to revamp the franchise. The impact of these performances on the upcoming release of Aquaman and the Lost Kingdom which marks the final chapter of the DCEU, remains uncertain. Lost Kingdom is set to swim onto our screens later this year and in comparison to other DCEU films, the sequel has alot going on for it namely a starry cast and its status as a sequel to the highest-grossing film based on a DC character with over $1 billion. A significant drop in that number will be incredibly surprising.
Jaime Reyes' Story Will Continue In The DCU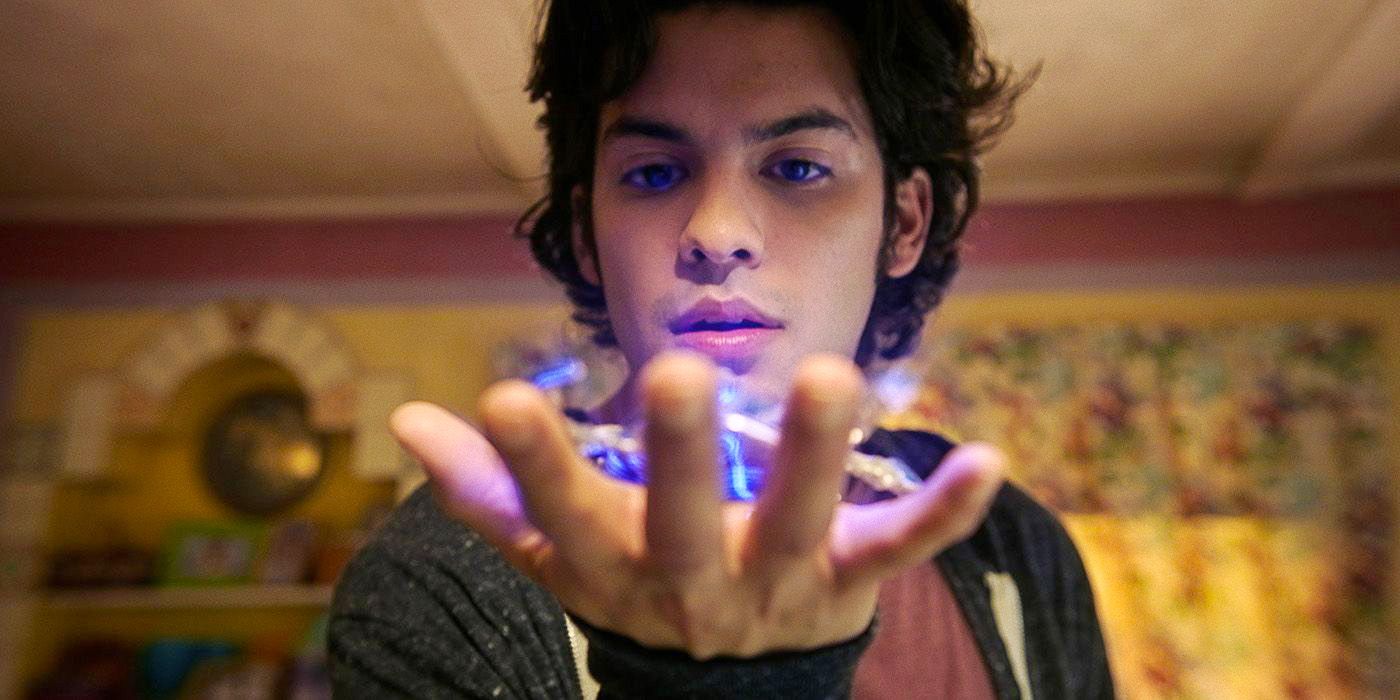 Blue Beetle centers on Jaime Reyes, a recent college graduate who's seeking a job to help out his struggling family. His quest to solve his family's financial troubles sets him on adventure where he's ultimately chosen as the host of the Scarab, an ancient alien biotechnological relic that transforms him into a superhero. Despite the film's underwhelming box office performance, Gunn has shared that he plans to include the superhero in his future plans for DC, albeit a different variant than the one seen in the film.
Blue Beetle is now available to purchase on digital, and will be made available on 4K UHD, Blu-ray, and DVD on October 31.