Blacula will rise from the grave to menace moviegoers once more next year. The remake of the 1972 classic will hit theaters next Halloween. Variety reports that the film has set its release window for next October, on the occasion of a Hollywood screening of the 1972 original hosted by Deon Taylor, who will direct and co-write the remake, and Roxanne Avent Taylor, who will produce it.
The remake, which will be co-written by Micah Ranum (The Silencing), will see African prince Mamuwalde reawaken in the post-pandemic present day and seek revenge against those responsible for the deaths of his people and the theft of their cultural heritage. Says Deon Taylor, "As a filmmaker, it's a privilege to have the rich experience of bringing the film back to life. On Halloween, we are going to uplift and celebrate the film for the impact it left on the cinematic landscape."
Who is 'Blacula'?
1972's Blacula stars William Marshall as Mamuwalde, an 18th-century African prince who seeks aid from Count Dracula to end the slave trade, only to be transformed into a vampire and dubbed 'Blacula' for his trouble. Awakened after 200 years in the modern day, he seeks out a woman (Vonetta McGee) who he believes is the reincarnation of his long-lost love. Although Mamuwalde is destroyed by sunlight at the climax of Blacula, he returned in Scream Blacula Scream the following year, where he clashed with voodoo queen Pam Grier. The film was a success, and spawned a number of horror films in the burgeoning blaxploitation genre, including the self-explanatory Blackenstein, the race-bending Dr. Black, Mr. Hyde, and the zombie chiller Sugar Hill. Largely dismissed as camp upon its release, Blacula has undergone a critical reappraisal in recent years, with critics praising Marshall's forceful performance, the film's political undertones, and its stylish funk score.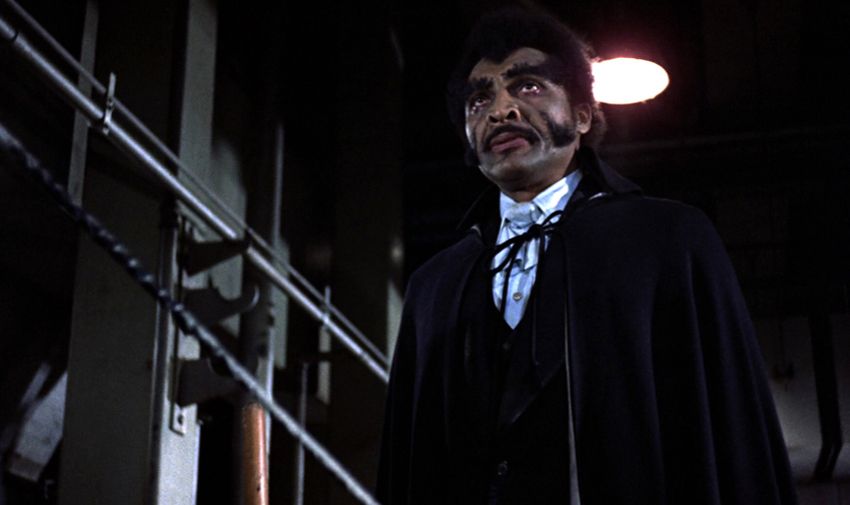 Blacula will hit theaters in October 2024. Stay tuned to Collider for future updates, and watch the trailer for the 1972 original below.