'Saw X' is in theaters now.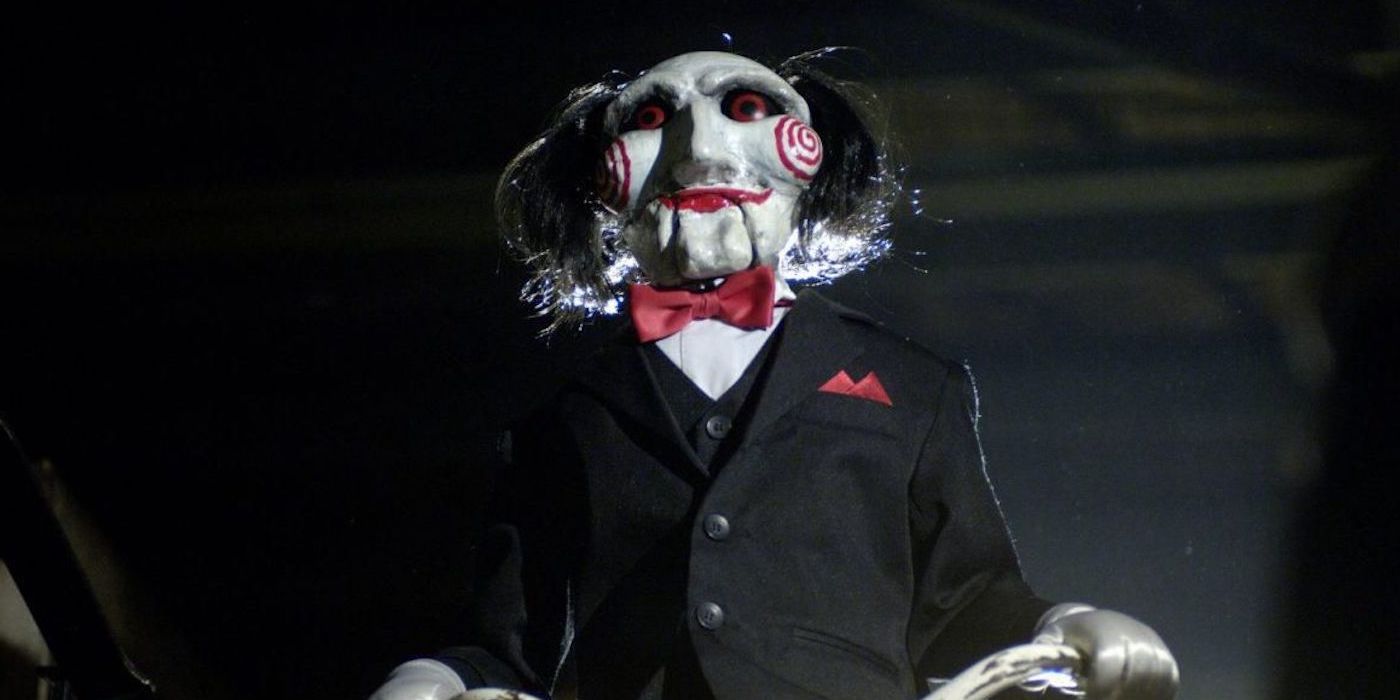 The Big Picture
Saw X's marketing campaign, including a video of Billy the Puppet reading fans' reviews, perfectly captures the film's tone of cynicism and humor.
The effort put into Saw X's marketing is paying off, with $2 million in Thursday previews and the first fresh review score for the franchise on Rotten Tomatoes.
Saw X takes the series back to its brutal indie roots, with Jigsaw returning as the lead character and the inclusion of Amanda Young for closure, providing much-needed relief from the convoluted storylines of previous sequels.
It's another amazing weekend for horror fans with the highly anticipated release of Saw X finally killing its way to theaters. The tenth installment of the trap-happy Saw franchise sees the return of Tobin Bell's John Kramer aka Jigsaw. However, you can't have Jigsaw making a blood-soaked comeback without his trusted Billy the Puppet. Now to promote Saw X, Billy's reading fans' Letterboxd reviews for the original Saw.
The two-minute-long video perfectly encapsulates Saw X's incredible marketing campaign. With a dash of cynicism and humor Billy hilariously roasts, celebrates and threatens his Saw fandom. It doesn't matter how positive you are, no one is safe from Billy's poetic wrath. However, the video does highlight some negative reviews too. One in particular humorously called out Saw's twist endings for being edited like "famcams". To say Billy didn't take too kindly to that would be an understatement.
Whether it was the AMC parody ad that got Lionsgate a cease and desist letter or the awesome Jigsaw popcorn buckets, Saw X has paid no expense with a marketing campaign that's up there with the likes of Smile, Scream VI, and M3GAN. That killer effort is paying off too as X made $2 million in Thursday previews. It has also become the first film in the franchise to get a fresh review score on Rotten Tomatoes.
s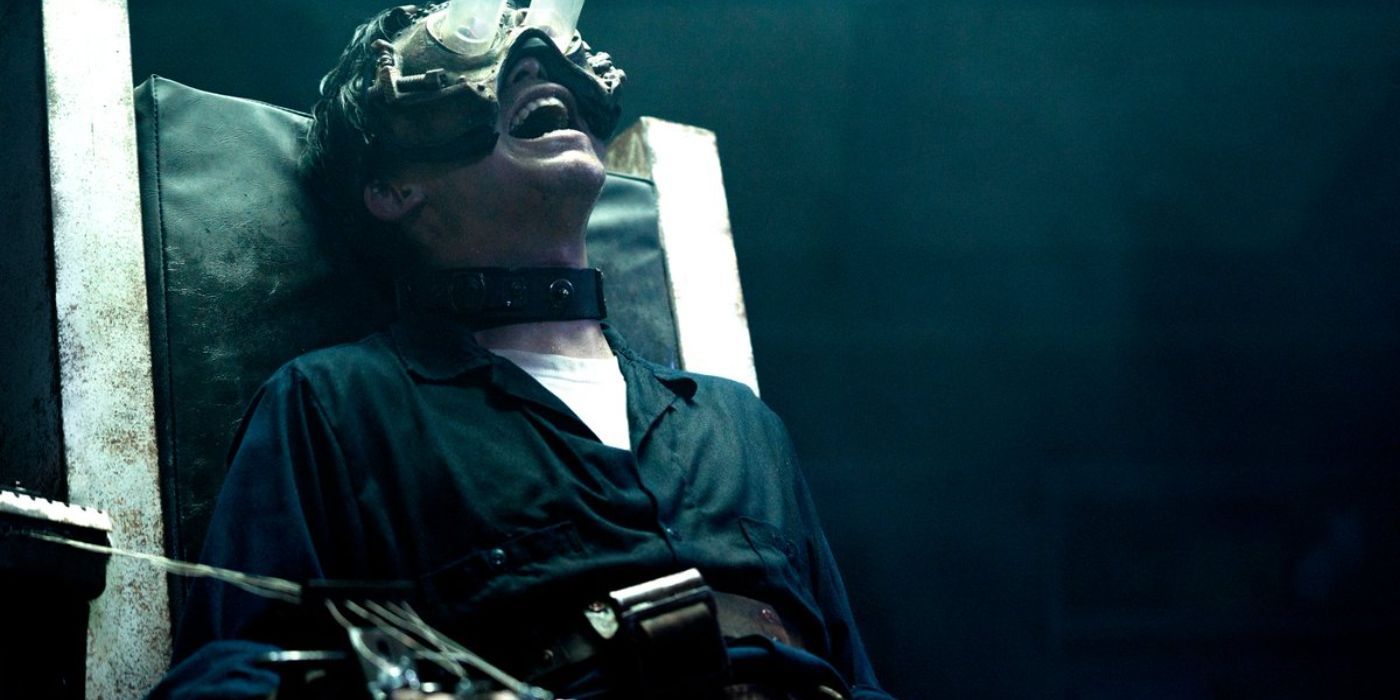 What's 'Saw X' About?
Saw X sees Jigsaw for the first time in the lead role. The film takes place in between the events of Saw and Saw II with Jigsaw heading to Mexico after an experimental cancer treatment he took part in turned out to be a hoax. In classic Saw fashion he's out for a lesson-filled revenge full of the deadliest traps the franchise has ever seen. The best part is this is a horror union as Jigsaw's first apprentice Amanda Young (Shawnee Smith) has also returned for some much-needed closure. While the endless line of sequels got further and further away from the franchise's brutal indie identity with convoluted soap opera like cop storylines and multiple interjected timelines, X successfully took the series back to the ghastly roots James Wan and Leigh Whannell established in Jigsaw's original nightmare.
'Saw X' is in Theaters Now if You Dare
Saw X is looking to have a stellar box office return this weekend, but if you need to catch up on the series before you enter Jigsaw's latest trap, all previous nine films are currently streaming on Amazon Prime Video. You can also watch Billy's full Letterboxd read through down below.