The Big Picture
AMC is following the success of Taylor Swift's tour film by planning to release Beyonce's Renaissance World Tour, aiming for a December 1, 2023 release date.
The post-Thanksgiving weekend is typically slow for box office activity, but this year there is tough competition from other film releases during that time.
Beyonce's deal with AMC echoes Taylor Swift's agreement, with both artists set to earn more than 50% of the profits, potentially bringing in millions of dollars in revenue.
Following the pre-release hype of Taylor Swift: The Eras Tour, AMC is capitalizing on the trend by preparing to screen Beyonce's Renaissance World Tour, as reported by Variety. It seems the project leaders are targeting a release date starting December 1, 2023 — the post-Thanksgiving weekend, which traditionally sees a brief hiatus in box office activity.
However, this year does present sort of a challenge with three strong contenders already in the fray during these dates. Saltburn starring Barry Keoghan and Jacob Elordi, Napoleon featuring Joaquin Phoenix, and The Ballad of Songbirds and Snakes are all set to release approximately two weeks prior. With recent strong and long theatrical runs by Greta Gerwig's Barbie and Christopher Nolan's Oppenheimer, it's safe to assume that the weekend won't be free of challenges. Not to forget, Jeff Nichols-directed The Bikeriders, featuring Tom Hardy, Austin Butler, and Jodie Comer — which is also slated for a December 1 release date.
The rumors of the movie based on Renaissance World Tour, directed by Nadia Lee Cohen, first popped up back in August, as reported by Above the Line. The speculations of an association between AMC and Beyonce then became stronger when cyber-paparazzi Beyhive (Beyonce's fans) noticed that AMC Theaters' CEO, Adam Aron, had started following Beyonce on X (formerly Twitter). Regardless of the secrecy, to lock in Beyonce's Renaissance World Tour, which is expected to bring home $560 million by its end from ticket sales — and that too right after Taylor Swift: The Eras Tour — is a bold stroke by AMC. It could potentially help them prepare for the upcoming 2024 shake where the theatrical calendar might look a bit dim due to the ongoing strikes.
Beyonce's Artist-Direct Deal With AMC Echoes Taylor Swift's Agreement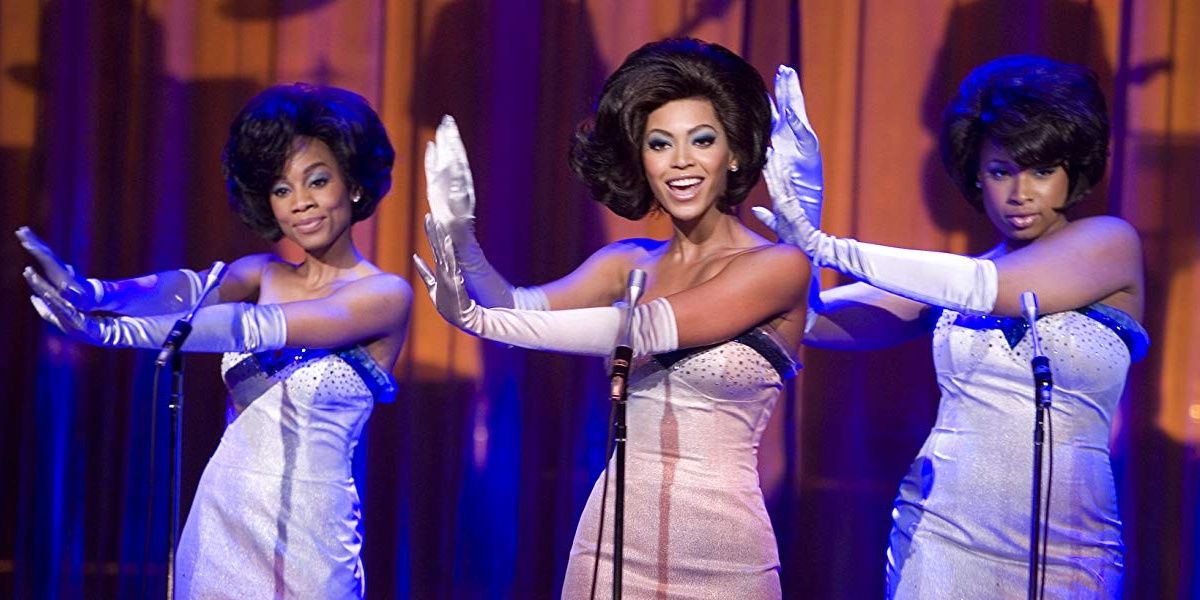 The film based on Taylor Swift's widely-attended Eras Tour had terms that were super favorable for the 33-year-old artist. Both Swift and Beyonce are said to take home more than 50% of the worldwide grosses. To build an idea of how much that could be — Swift's Eras Tour screening is expected to bring home upwards of $100 million in its opening weekend alone.
The Renaissance World Tour was reportedly shot in Beyonce's hometown Houston, TX — in late September for two days. The format of the film is under wraps for now but will either follow a documentary-style pattern similar to her Homecoming film or serve as a pure concert film. Stay tuned to Collider for more updates.