The holiday movie premieres on Netflix in November.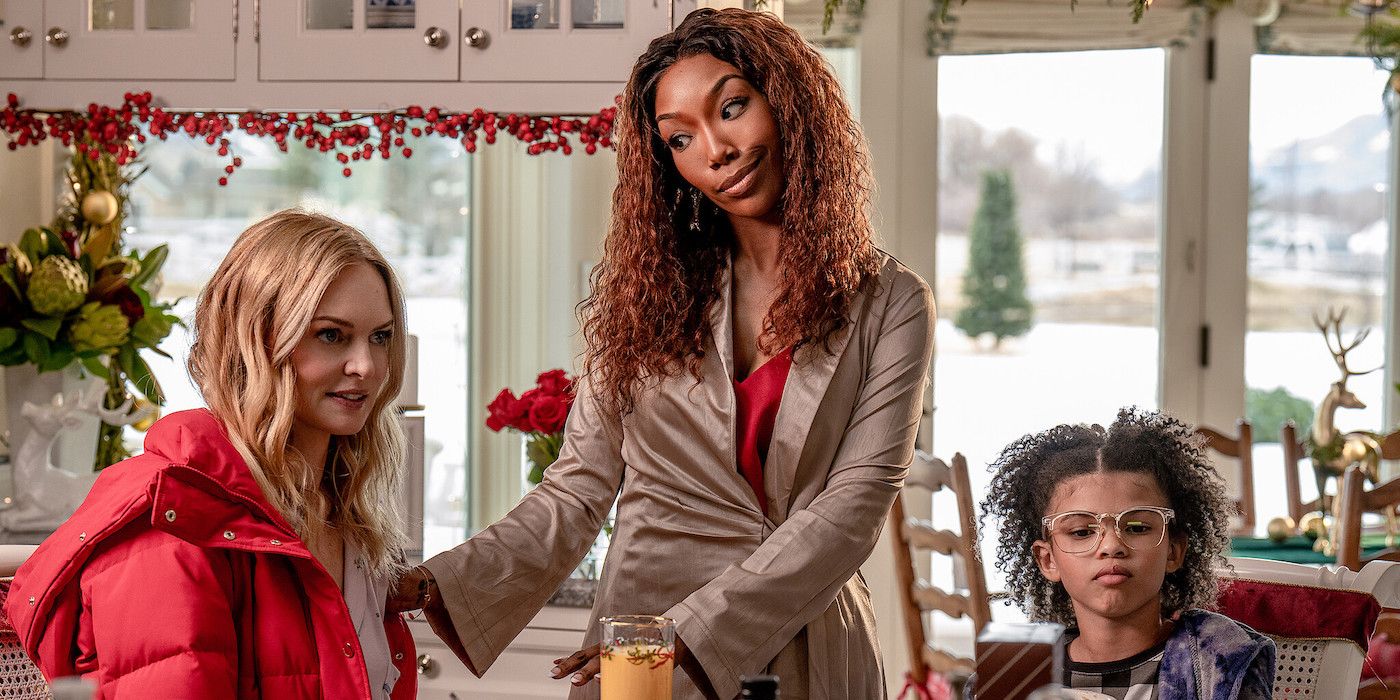 As we count down the final quarter of the year, the enchanting season of Christmas is almost upon us and Netflix is eager to kindle our festive spirits in advance. The streamer has unveiled new looks at its upcoming holiday movie Best. Christmas. Ever!. led by two powerhouses, Brandy Norwood and Heather Graham. Both will star in the comedy as longtime frenemies Jackie and Charlotte who reunite during the holiday season. Their reunion, however, is far from joyful, as one of them has made a tradition of spoiling the other's Christmas from a distance through unsolicited newsletters filled with veiled jabs.
In Best. Christmas. Ever!, Jackie (Brandy) enjoys a thriving life with a happy marriage, intelligent children, and early retirement from her successful aviation company's multi-million dollar sale. Conversely, Charlotte struggles in an unfulfilling job due to financial constraints. Despite her hardship, Jackie habitually sends braggart holiday newsletters that exacerbate Charlotte's feelings of inadequacy. The plot thickens when Jackie's family unintentionally lands on Charlotte's doorstep days before Christmas due to a GPS error. Both families decide to spend the holiday together, but Charlotte's lingering resentment nearly ruins the festive mood as she sets out to prove that Jackie's life is not as perfect as she claims. To salvage their friendship, they must reconcile and embrace the Christmas spirit. Netflix promises Best. Christmas. Ever! will feature loads of heartwarming laughs but cautions that Jackie and Charlotte's reunion will not be as easy as the plot sounds.
The Team Behind Best. Christmas. Ever!
The holiday movie is directed by Mary Lambert who seems to be nurturing a growing fondness for Christmas films as she also helmed 2021's A Castle for Christmas. Lambert directed from scripts provided by The Parent Trap co-writers Charles Shyer and Todd Calgi Gallicano. Further, hinting at the disparity between the two major leads in the film, Lambert told Tudum of Brandy and Graham's performance; "It was actually a lot of fun because their characters are so different in the movie." The film also stars comedy staple Jason Biggs (American Pie) as Charlotte's husband and Matt Cedeño as Jackie's husband. Other cast include Wyatt Hunt, Abby Villasmil, and Madison Skye Validum.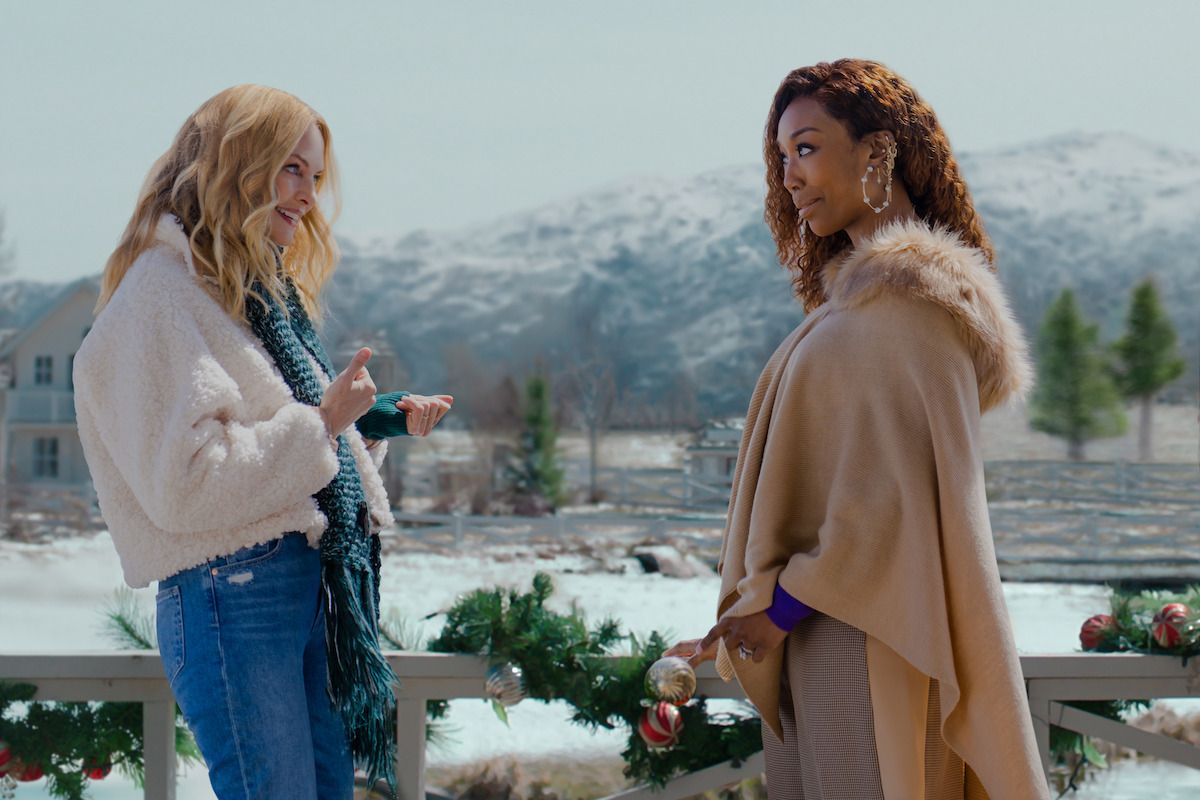 Best. Christmas. Ever! arrives on Netflix on November 16. Check out the new images below: