The iconic horror franchise returns to theaters this October.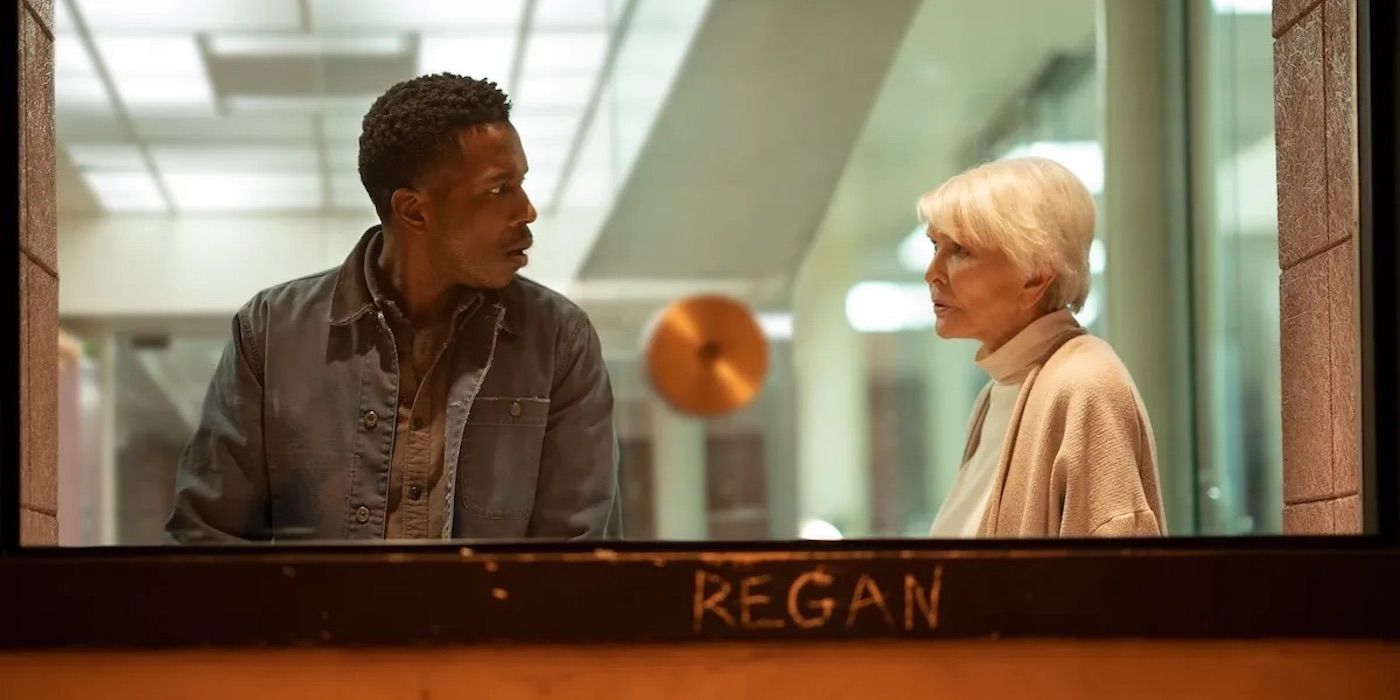 The Big Picture
The Exorcist: Believer, a legacy sequel, brings new demonic life to the franchise and features a fan favorite character taking on Pazuzu once again.
Newly released images from Bloody Disgusting reveal the haunting battle ahead, with a focus on Leslie Odom Jr.'s character seeking help for his possessed daughter.
The return of Linda Blair's character, Regan, is teased in the film, although it is unclear if it will happen in Believer or its sequel Deceiver.
The Exorcist: Believer is the culmination of Exorcist's 50th anniversary celebration. The new legacy sequel directed by David Gordon Green (Halloween) is bringing new demonic life to the franchise while also bringing back a fan favorite character to take on Pazuzu once again. The film's releasing in theaters in just one week and now a batch of new images has taken possession of our horror loving hearts.
The new images provided by Bloody Disgusting tease the haunting battle ahead with almost the entire cast involved in the horrific proceedings. The gallery mainly focuses on Leslie Odom Jr.'s Victor Fielding who seeks out Ellen Burstyn's Chris MacNeil for help after his daughter Angela (Lidya Jewett) and her friend Katherine (Olivia O'Neil) get taken over by the demon known as Pazuzu. We see the classic stages of demonic possession throughout with the disturbing Church scene from the trailers being present and images of Angela being examined in a hospital to the horror of Victor.
However, the one image that will have Exorcist fans buzzing is of Victor and Chris talking in a hospital with the name Regan etched into the wall in front of them. Every horror buff will know that Regan, played by Linda Blair, was Pazuzu's first target in the original film. Blair's involvement in Believer remains a mystery, but a previously released clip revealed that Regan is alive. Although Chris has no idea where her daughter is. The film's teasing the return of Regan, but whether that happens in Believer or its sequel Deceiver remains to be seen.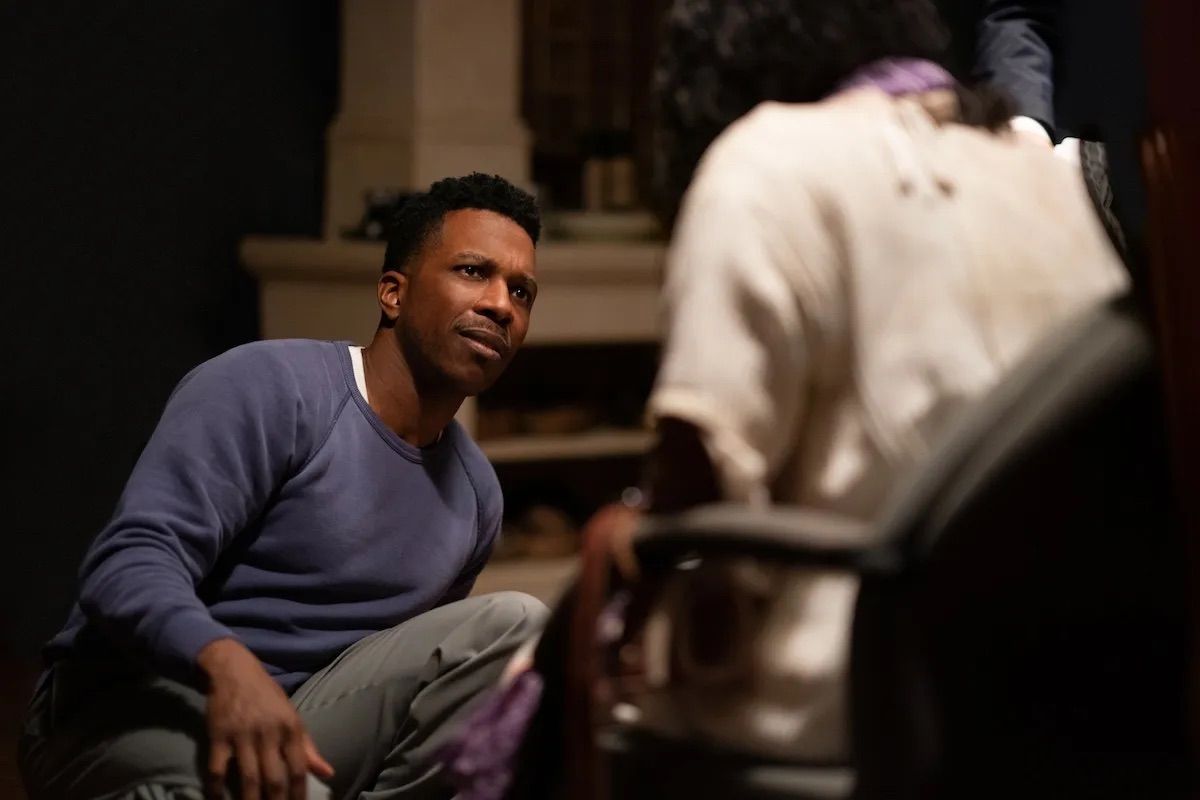 The Family Ties of 'The Exorcist'
The Exorcist as a franchise has always been about a family being ripped apart by demons, one's that are literal and the ones we help create. Believer is keeping that unholy tradition alive focusing on two families who are being tortured by Pazuzu's evil. Both Angela and Katherine's heart beats are connected and, like a demonic version of Jigsaw, this powerful entity is making them choose who lives and who dies. While we don't know much about Katherine's family, Angela and her father are going to be the emotional hook of Believer. Angela lost her mother in a tragic accident when she was young and one of the new images sees Victor emotionally distraught next to his dead wife. Knowing Pazuzu, they'll be using that lasting pain against them.
When Does 'The Exorcist: Believer' Release?
The Exorcist: Believer is conjuring up in theaters on October 6, 2023. Until then, you can view the new batch of ghoulish images down below.