The legacy sequel is in theaters now.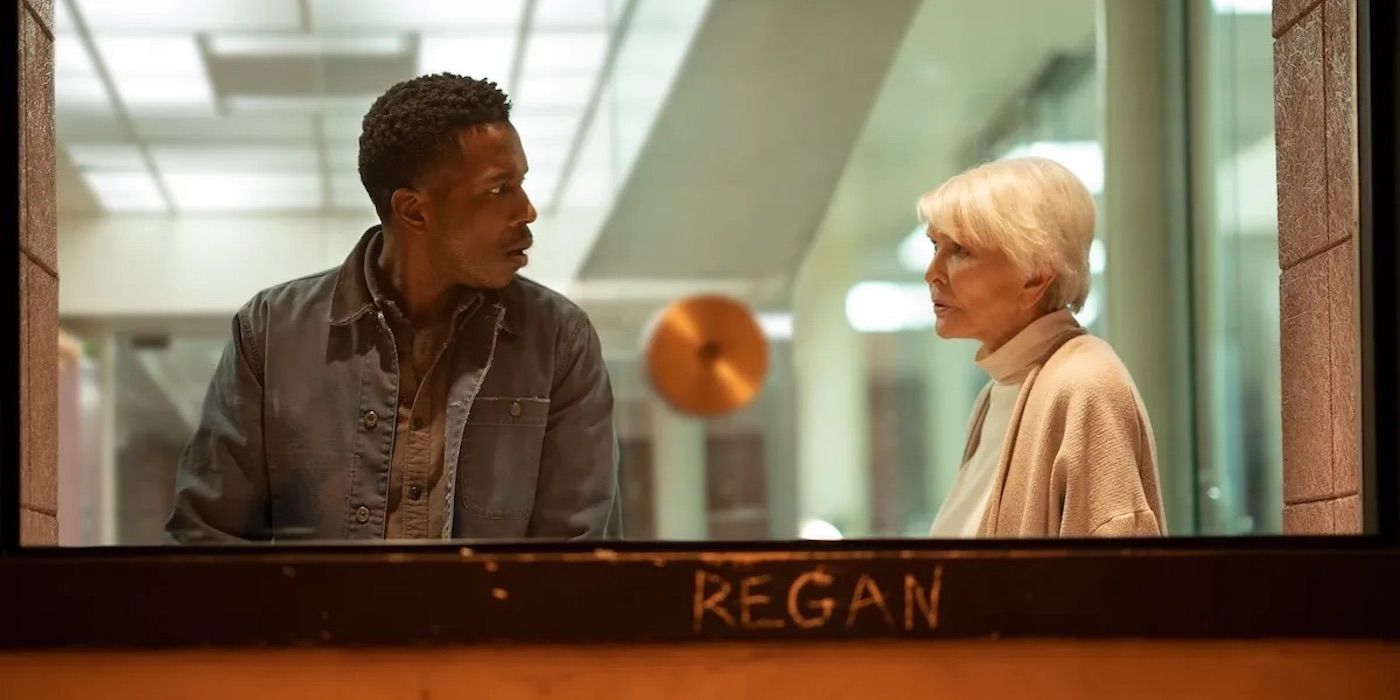 The Big Picture
The Exorcist: Believer, the legacy sequel directed by David Gordon Green, is expected to have a killer weekend at the box office.
The special edition 4K steelbook release of The Exorcist: Believer comes with a haunting black and white steelbook, a slip box case, a behind-the-scenes booklet, and chilling poster art postcards.
Despite receiving mixed reviews from critics, the recognizable name of The Exorcist seems to be attracting horror fans to the theater, with the film making $2.85 million in Thursday previews.
It's going to be a massive horror-filled weekend with the demonic heavy-hitter being The Exorcist: Believer. The legacy sequel from director David Gordon Green (Halloween) has finally hit theaters and is looking to have a killer weekend at the box office. Now, even though the film releases today, horror fans have already gotten their first look at Exorcist: Believer's special edition 4K steelbook release.
This haunting edition comes with a gorgeous black and white steelbook that sees Chis MacNeil (Ellen Burstyn) walking through a door that cleverly takes on the shape of a cross. The steelbook itself comes in this hard slip box case, keeping the black and white aesthetic, with the film's two main possessed girls on its front cover. Olivia O'Neil and Lidya Jewett are staring directly into our souls with a shot straight from Believer. This release also comes with a behind-the-scenes booklet for Believer and four postcards that possess some of the film's chilling poster art. There's no word of what region this 4K will be, but all 4K discs are region free so that won't scare off any fan of The Exorcist. This also most likely won't be the film's main release as it's bound to receive a normal 4K/Blu-ray slipcover and regularly priced steelbook that doesn't come with all these blood-soaked bells and whistles.
What's 'Exorcist: Believer' About?
Exorcist: Believer follows a graving husband named Victor played by Leslie Odom Jr. whose daughter and her closest friend get possessed by a dreaded demon . In a last ditch effort Victor goes to Chris MacNeil for help who's own daughter Regan battled Pazuzu 50 years prior in the plot of the original Exorcist. However, this time the demon's endgame is even more deadly as the demonic force has linked the two girl's hearts together. This devil is making the families choose who lives and who dies.
While Believer has been panned by most critics, that doesn't seem to be deterring horror fans from going out to the theater. Exorcist is one of the most recognizable names in not just horror, but cinema after all. The legacy sequel made $2.85 million in Thursday previews and was estimated to make around $30 million in its opening weekend at the beginning of the week. It will be interesting to see if its final number is affected by the less than stellar reaction or if this is another case of a film being review proof. Especially given we're deep in the Halloween season, it might be the latter.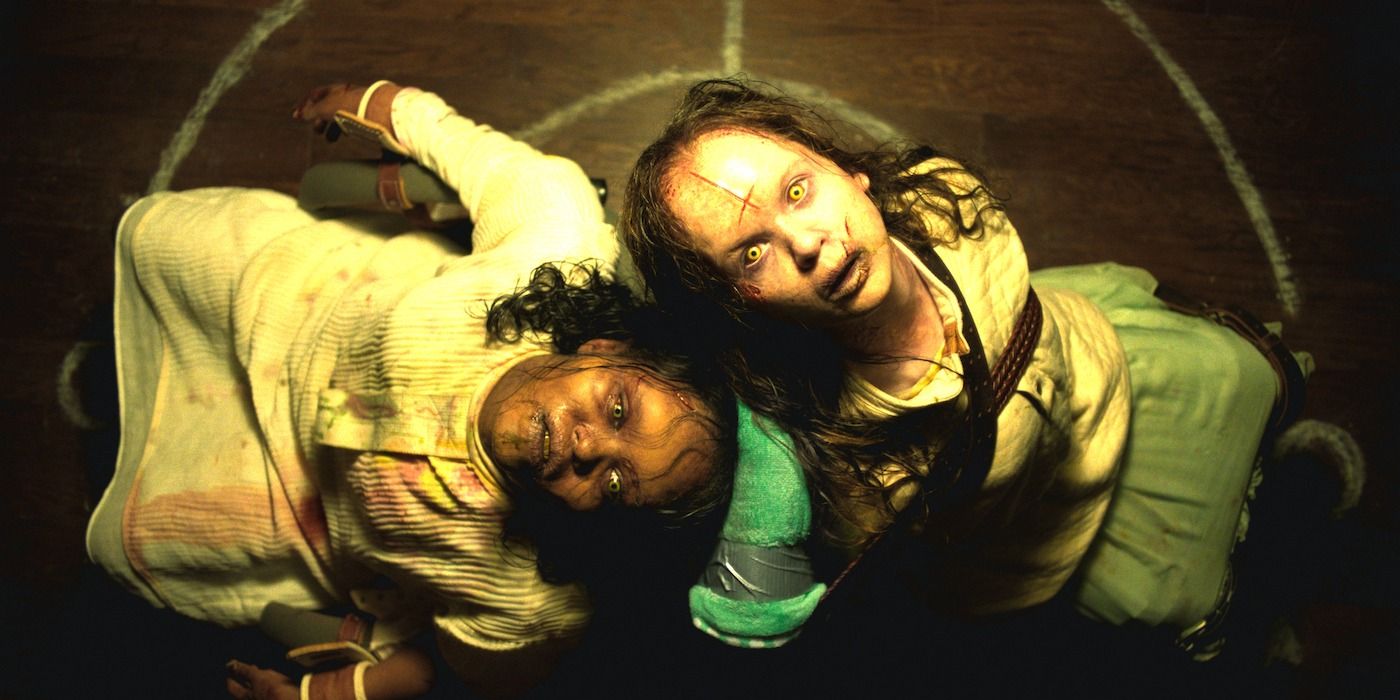 When Does 'Exorcist: Believer's 4K Steelbook Release?
There's no exact release date for Exorcist: Believer yet as the sequel just hit theaters. However, we should find that out by the end of the year or even sooner. It all depends on how Believer does at the box office. While we wait to see if Pazuzu still has a powerful grasp on the horror genre, you can see Believer in theaters now and preview its upcoming 4K steelbook down below.