Even a release to streaming can't slow 'Barbie' down!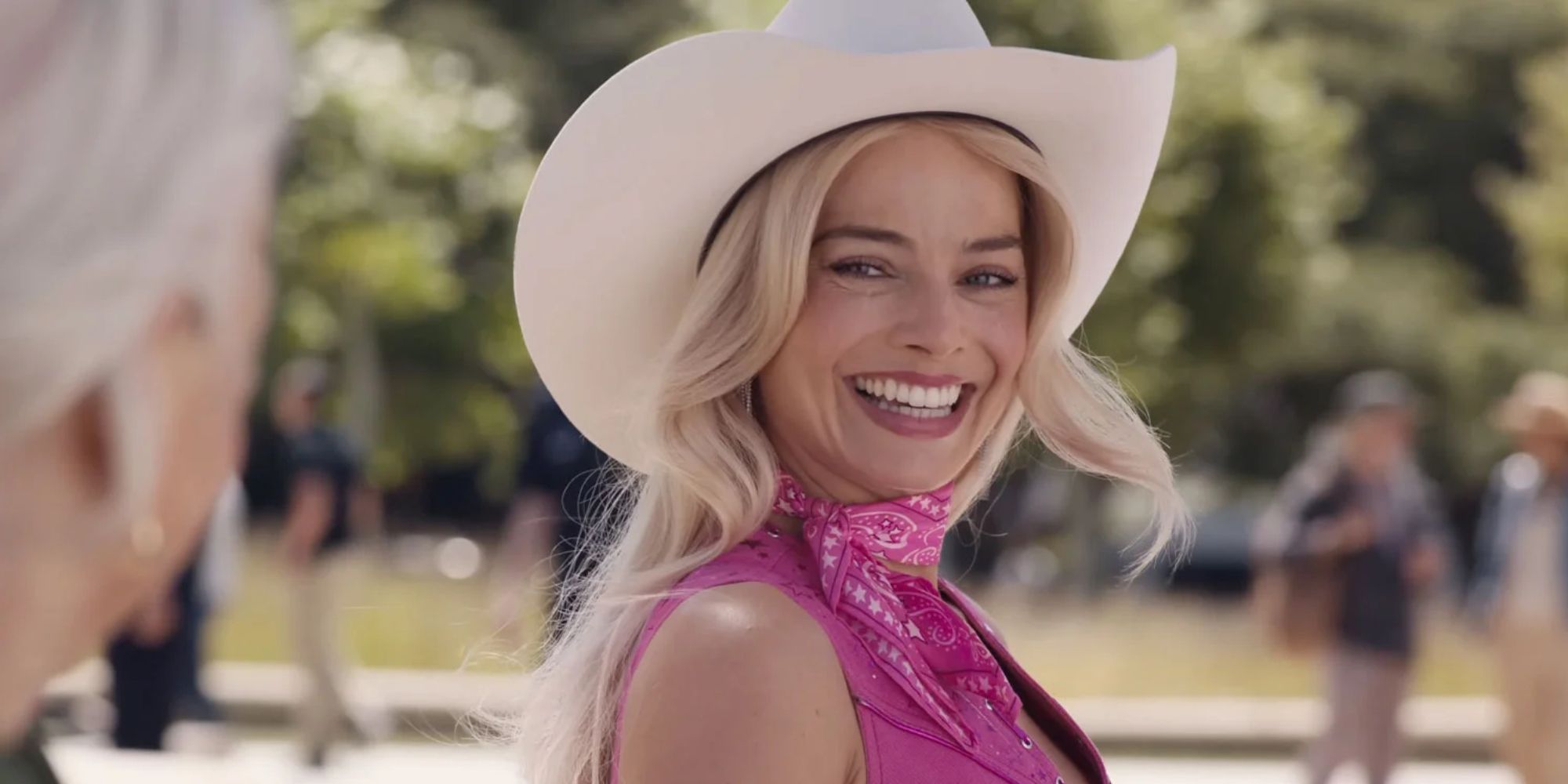 The Big Picture
Barbie's success at the box office is not only impressive for Warner Bros., but also for director Greta Gerwig and the movie as a whole.
Audiences are continuing to flock to theaters to watch Barbie, despite the availability of the film on digital platforms.
Barbie's success serves as a reminder of the power of organic viral moments and the impact of movies that celebrate women.
Barbie has been in theaters now for ten weekends, and still continues to impress. The Greta Gerwig-directed film, which she co-wrote with partner Noah Baumbach became a smash hit over the summer with an all-star cast led by Margot Robbie as a Barbie questioning her life in Barbie Land who makes a quest to the real world in order figure out what is going on with her life.
In her tenth weekend in theaters, Barbie has brought in an estimated $3.4 million dollars in 73 international territories. The overseas running cume is estimated at $797.0 million dollars, bringing the global total to $1.427 billion through the weekend, likely boosted by the film's release on IMAX screens with extended footage and behind the scenes looks at the making of the film. The new release will give fans a glimpse into the creation of the "I'm Just Ken" sequence that Ryan Gosling stars in, as well as additional scenes within the movie.
This is impressive not only for Warner Bros. but for Gerwig, and the movie as a whole. Barbie is now available on digital and many have already purchased it to watch at home, and yet despite this audiences continue to head out to the theaters to experience the film on the big screen. It's also a potent reminder not to doubt the power of an organic viral moment, as the other half of the "Barbenhemier" phenomenon, Christopher Nolan's Oppenheimer is also creeping up on that billion dollar mark, surpassing $925 million this weekend.
The Brilliance of 'Barbie'

Barbie as a character is someone that audiences relate to because we all know her by name. Whether or not you relate to Sasha (Ariana Greenblatt) or Gloria (America Ferrera) with your love for Barbie as a whole, you still understand the impact that the doll had on society and especially in the lives of women. Movies written by women, told by women, and celebrating women are still rare to come by and that's one of the reasons many have embraced Barbie so completely, and it's beautiful to see how audiences are still heading out to watch the film this late into its ten-week run.