Crime solving is serious business, but who knew you could make it exceptionally humorous? Bad Boys for life! Earlier in the year, Sony Pictures announced that the hilarious crime fighting duo of Detectives Mike Lowrey (Will Smith) and Marcus Burnett (Martin Lawrence) would be returning for a fourth outing on the streets of Miami with the sequel in pre-production. The studio also revealed that Adil El Arbi and Billall Fallah are returning to direct the fourth installment of the hit franchise, after the pair had worked on 2020's Bad Boys for Life. As the production wheels keep turning, co-director El Arbi teases a title for the coming sequel while hinting at the film's tone.
The Bad Boys franchise launched in 1995 with its star duo set for another run. While the fourth installment has a summer release date of June 24, 2024, which is still some way off, El Arbi in a recent interview on The Playlist's The Discourse podcast reveals some of what audiences can expect from the upcoming sequel:
"Well, you know, the title that we like – I don't know that they're going to go for it yet – would be like 'Bad Boys Ride or Die' because 'Bad Boys 4 Life' is already taken. We didn't know there was going to be a fourth one, you know?

"But yeah, what's going to happen in this one is, I think that there's going to be way more comedy. The third one had the dramatic tone. With this one, it's really our purpose to get people laughing and having a good time in the theater. Martin [Lawrence] is going to a higher level in this one. This is the culmination of the Marcus Burnett arc."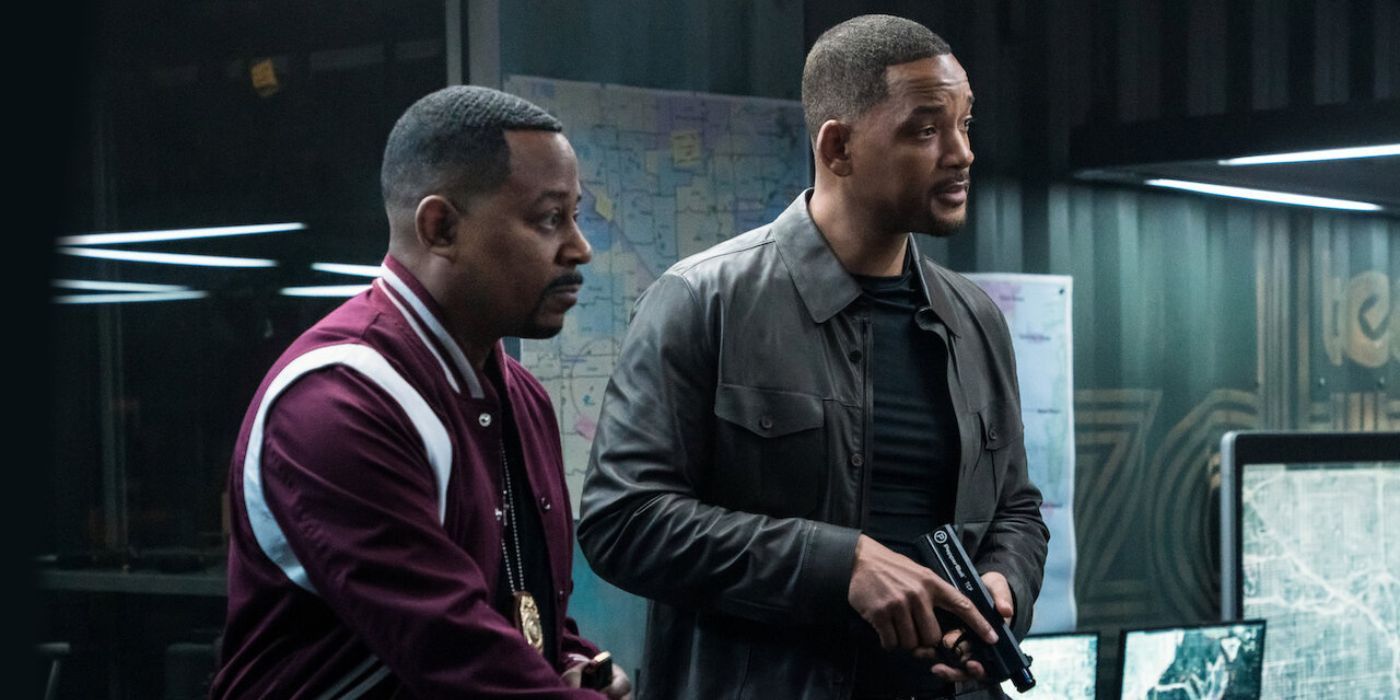 The Path to Redemption
With Bad Boys for Life raking in an impressive $426 million, the decision to return the hilarious duo to the screen could prove a stroke of genius. However, it could be yet another step on the road to redemption for star actor, Smith after what transpired at the now infamous 94th Academy Awards ceremony. Unfortunately for Smith, El Arbi, Fallah, and the rest of the production team, filming for Bad Boys 4 was shut down due to the ongoing SAG strike. It remains unclear when production will resume.
Bad Boys 4 arrives theaters on June 14, 2024.