'The Bikeriders' also stars Jodie Comer.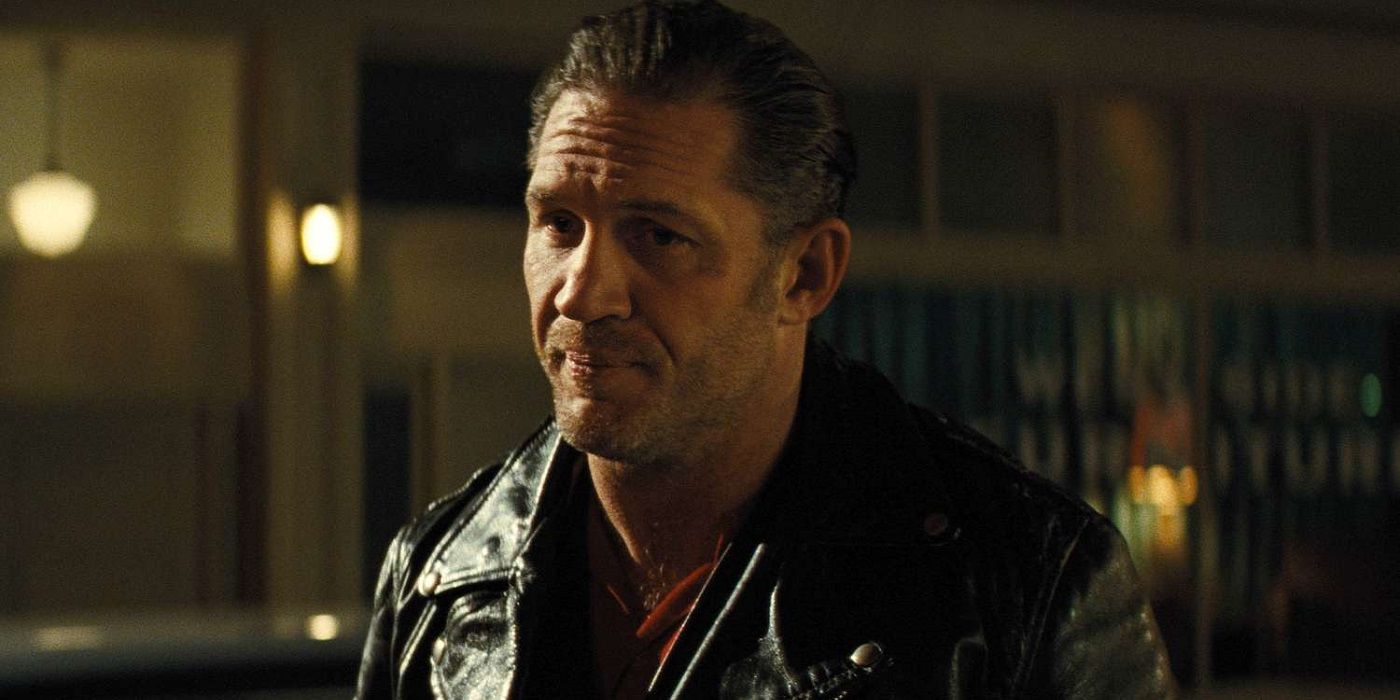 Oscar Nominee Austin Butler is riding high in his acting career as of late. The 32-year-old star has a pivotal role to play in the upcoming Dune: Part Two and a leading role in Director Jeff Nichols' motorcycle gang drama The Bikeriders. But whilst Butler's star is shining bright, he still has room to be in awe of those around him, including The Bikeriders co-star Tom Hardy, who Butler likens to the acting great Marlon Brando.
In an interview carried out by his Dune: Part Two co-star Josh Brolin on InterviewMagazine.com (completed before the SAG-AFTRA strike), Butler says that Hardy defied his initial expectations. "Tom Hardy surprised me," he told Brolin. "I pictured him to be this grizzly bear, always serious. "And really, he's one of the funniest people I've ever met. "He'd be joking around until action is called, and then go into being the most intense guy I'd ever seen. "It reminds me of the stories I heard of [Marlon] Brando, talking to the camera operator until the moment action is called."
Butler stars in The Bikeriders as Benny, a member of a Midwestern motorcycle club in the 1960s who is caught between his wife Kathy (Jodie Comer) and gang leader Johnny (Hardy). The film is inspired by a book of the same name from the renowned documentary photographer Danny Lyon. Whilst on set for The Bikeriders, Butler said he learned a lot from Hardy. "It reminds me of you," he told Brolin. "Where you can be in that relaxed place where you're receptive to your environment, and then when the time comes, you can click into what the scene demands."
When is 'The Bikeriders' Out in Cinemas?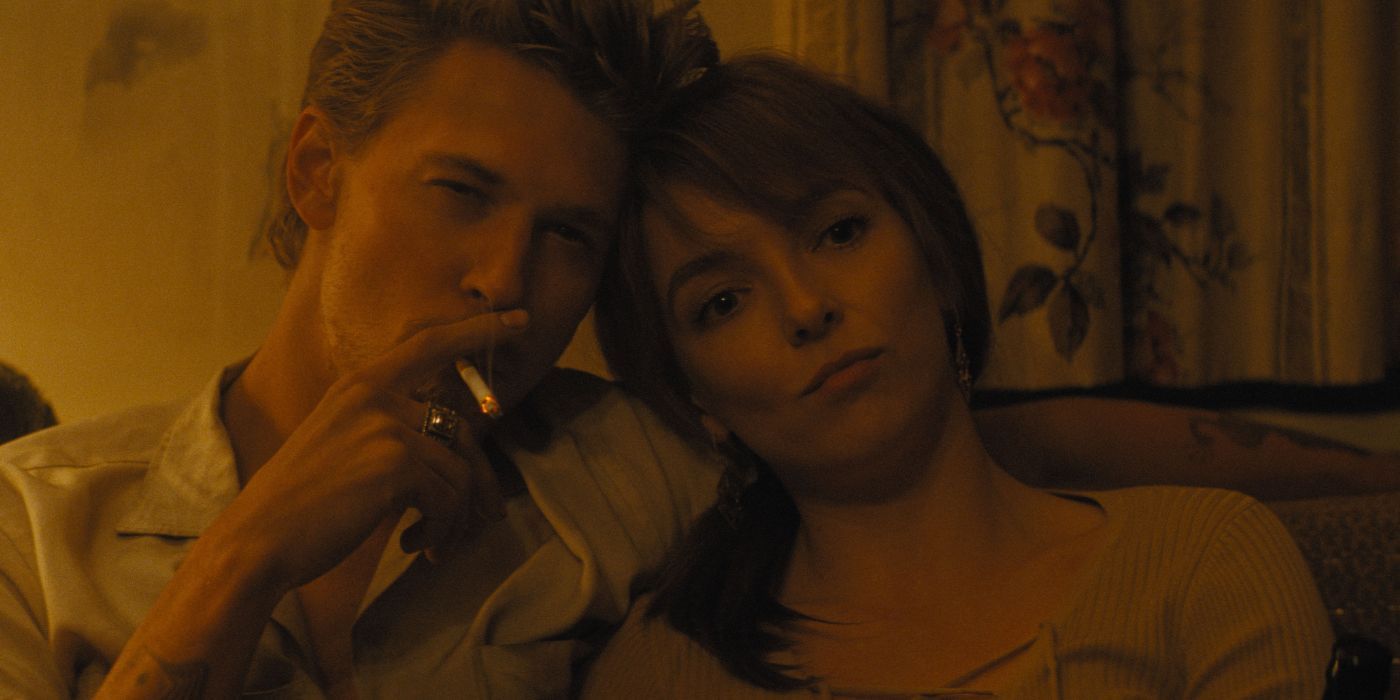 The Bikeriders release has been postponed as a consequence of the continuing failed resolution between studios and talent amid the SAG-Aftra strike. The film, written and directed by Nichols, was originally slated for release on December 1, with no new release date yet in place. Catch the trailer for the film below.