The reboot premieres on September 22.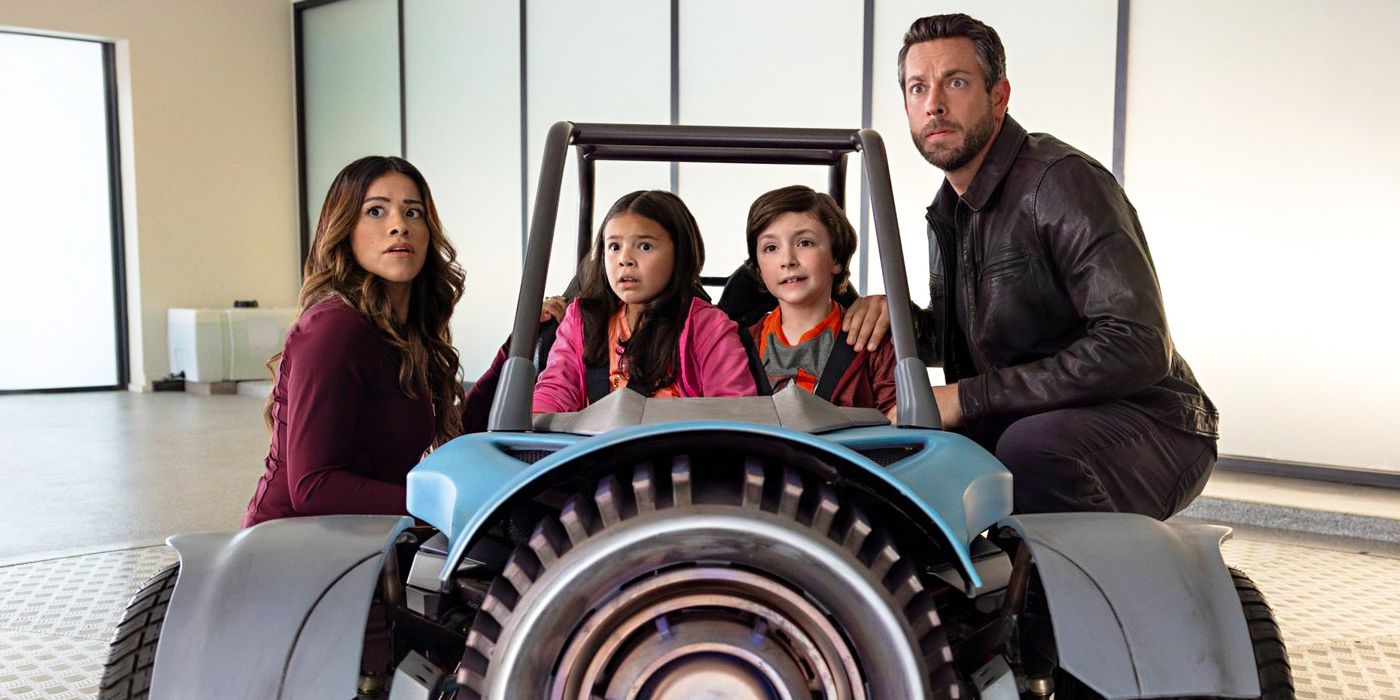 The Big Picture
Spy Kids: Armageddon is set to delight fans of the franchise with its blend of creative gadgets, action, and plot twists for a thrilling kids' adventure.
This family-friendly film introduces a new generation to the Spy Kids universe while still offering entertainment for longtime fans.
Directed by Robert Rodriguez and written by him and his son, the movie features a talented cast and promises a fun and silly blend of elements for families to enjoy together.
We're just a month away from finally being able to press play on Spy Kids: Armageddon, and that means we'll probably get to see new material from the action movie throughout September in order to get us (more) hyped up. The first one is a new and stunning image that Netflix released today just to showcase a bit more of the excellent cast that the streamer was able to put together.
The movie will feature newcomers Everly Carganilla and Connor Esterson as the children of super-secret spies Zachary Levi (Shazam!) and Gina Rodriguez (Jane the Virgin). Long-time franchise director Robert Rodriguez (Sin City) returns to helm the reboot, so we know exactly what to expect from it: Creative and funny gadgets, thrilling action sequences and a surprising number of plot twists for a kids' adventure.
Spy Kids: Armageddon has the difficult task of offering entertainment to fans of the franchise who have stuck with it for over 20 years and introducing the characters and universe to a new and younger generation. Even though it's safe to say that the new entry will be targeted at kids – like the name suggests – the adventure is also fit for families to watch together, with a fun blend of silly and nonsense elements and the occasional joke for adults thrown here and there.
'Spy Kids: Armageddon' Is a Family Affair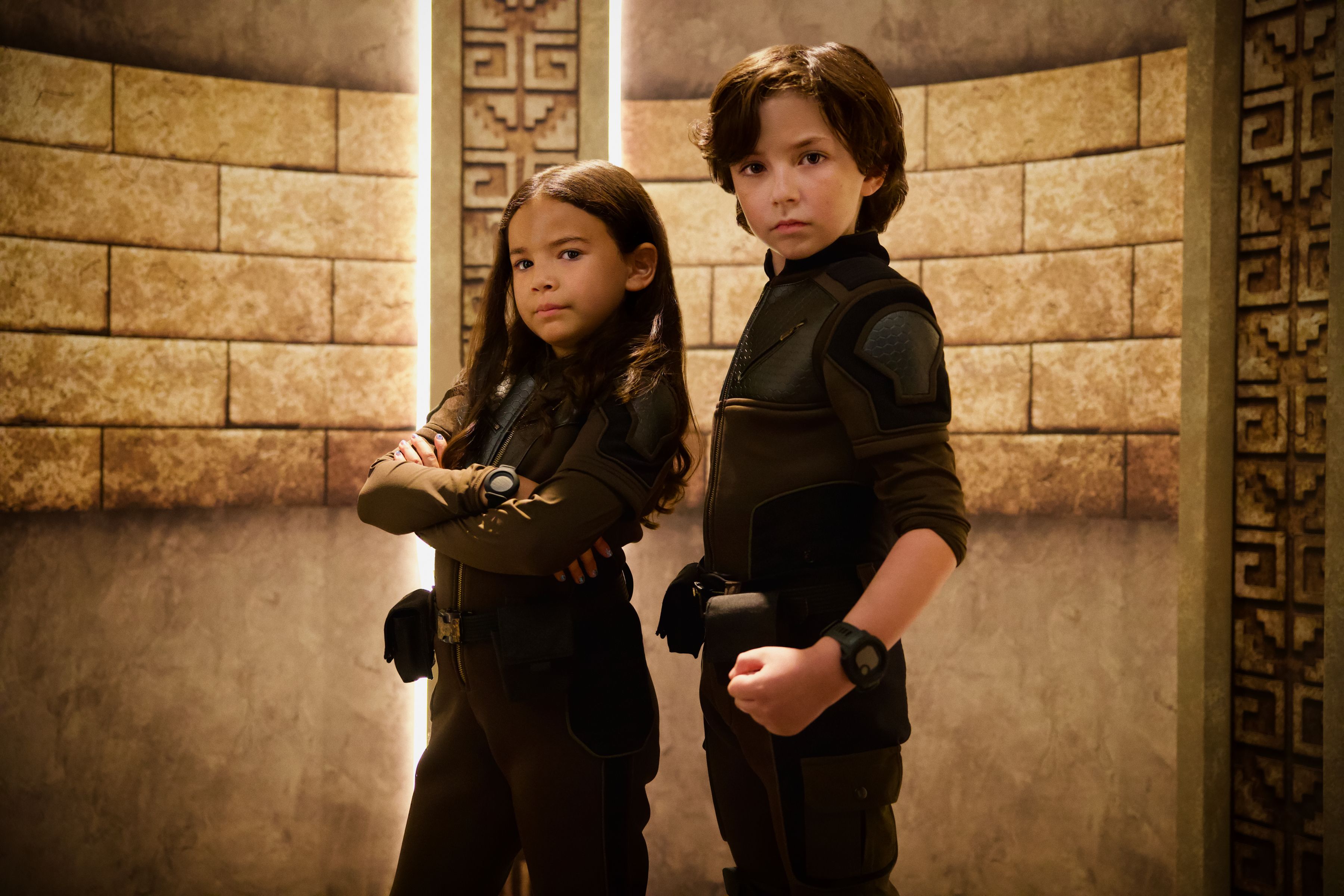 The new movie is also a family endeavor at its core: The screenplay was written by Robert Rodriguez along with his son Racer Max. The story will follow along the lines of the first installment and feature pre-teens that are forced to become spies after their parents' mission goes south. The cast also features D.J. Cotrona (Shazam! Fury of the Gods), Billy Magnussen (No Time to Die) and Fabiola Andújar (Hit & Run).
The Spy Kids franchise was created by Robert Rodriguez. The first installment came out in 2001 and starred Carla Gugino (The Haunting of Bly Manor), Antonio Banderas (Uncharted), Alexa PenaVega (Never Too Late to Celebrate) and Daryl Sabara (Ben 10). The movie became a surprise hit: It grossed over $100 million against a small budget of $35 million. It ended up spawning two sequels and late fourth entry that premiered a decade ago and featured Joel McHale (Community) and Jessica Alba (L.A.'s Finest). Since the new installment will work as a reboot for the franchise, former stars aren't expected to cameo.
Netflix premieres Spy Kids: Armageddon on September 22. You can watch the trailer below: