The Big Picture
Matthew Vaughn's upcoming spy thriller Argylle promises a wild adventure typical of his oeuvre.
The final cut of the film is longer than the original cut, allowing it to "breathe" and improve the viewing experience.
Unlike other movies, there are very few deleted scenes in Argylle as most of the scenes made it into the final cut.
Matthew Vaughn's upcoming spy thriller Argylle is due for release next year. In the film, Henry Cavill appears as a fictional spy, brought to life by Bryce Dallas Howard's author. A funky and unusual trailer for the movie has been revealed too, and it promises a wild adventure typical of Vaughn's oeuvre, and the good news for fans of the movie is that you're getting more of Cavill's spy than you perhaps expected. Speaking to Collider's Maggie Lovitt, Vaughn admitted the final cut of the film is actually longer than the cut he originally presented, both to executives and test audiences, something which is rather unusual when it comes to big-budget releases but, as the director noted, the extra length allowed the film "room to breathe".
"It's longer now" than in his assembly cut, revealed the director. "It's really been the most fascinating edit, because normally, when you edit, you're getting the film shorter and shorter, and then, you think you've got it short enough, and then you put it in front of an audience. And that's when you always hear 'Ah, it's great, but it's a little bit long' or 'it drags here' and that sort of thing." He went on to explain that the shorter version of Argylle felt long because it couldn't breathe. "This one, we put on the shorter version, and we got the note 'it's a little long' and I felt it was a little longer as well, but it was shorter."
To figure it out, Vaughn went back and compared the two and realized, "the longer cut, it knew when to breathe, and this other one, it couldn't breathe. So when you can't breathe, you're conscious of time. So we put some air back in, and we tested it again, the longer version with a few tweaks, and it went through the roof again. So it was a real lesson for me, it was the first time I've ever made something longer because I hate long movies."
A Longer Movie Means Fewer Deleted Scenes for 'Argylle'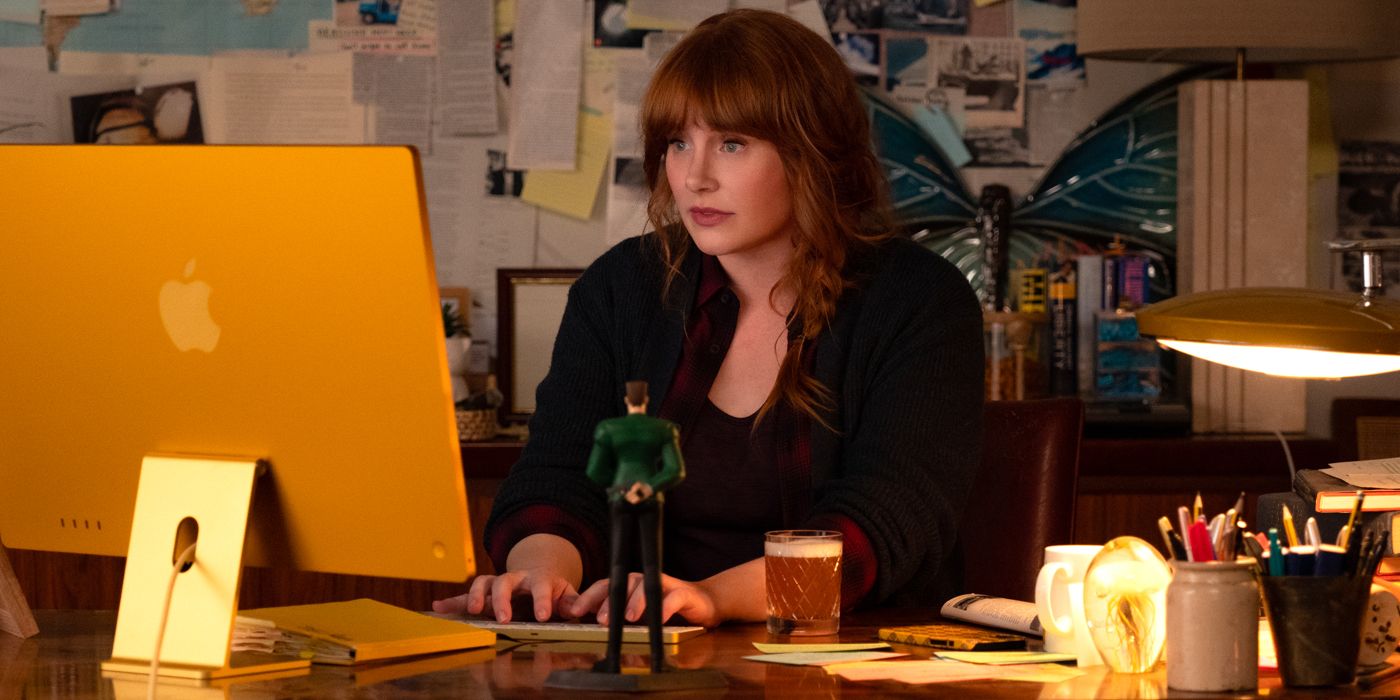 Lovitt then asked Vaughn about the potential for deleted scenes to show up later in a physical release and, to the surprise of the director, the question actually made him realize that he did actually have any left after assembling the final cut of the film in what might be a first for the director.
"A lot of movies we normally, and I always kick myself, because you spend all this time making it, and money, and you go and cut out 40 minutes, that's like a lot of money, or footage, and time and effort. This one not so much, weirdly. Yeah the first cut of The King's Man was like three hours or something. So when you're taking like an hour out, you've got to [lop] out scenes, so this one, most of the scenes made it. I can't even think of a scene, I'm editing it and I can't even think of a scene that didn't. I literally have an editing wall and normally there's deleted scenes over there, and I actually think it's empty. So I hadn't realized until you brought that up."
Vaughn's Argylle will be released in February 2024. Stay tuned at Collider for Lovitt's full conversation with Vaughn and don't miss the rest of our coverage from NYCC.