Matthew Vaughn's next project also features Sam Rockwell, Henry Cavill, and John Cena.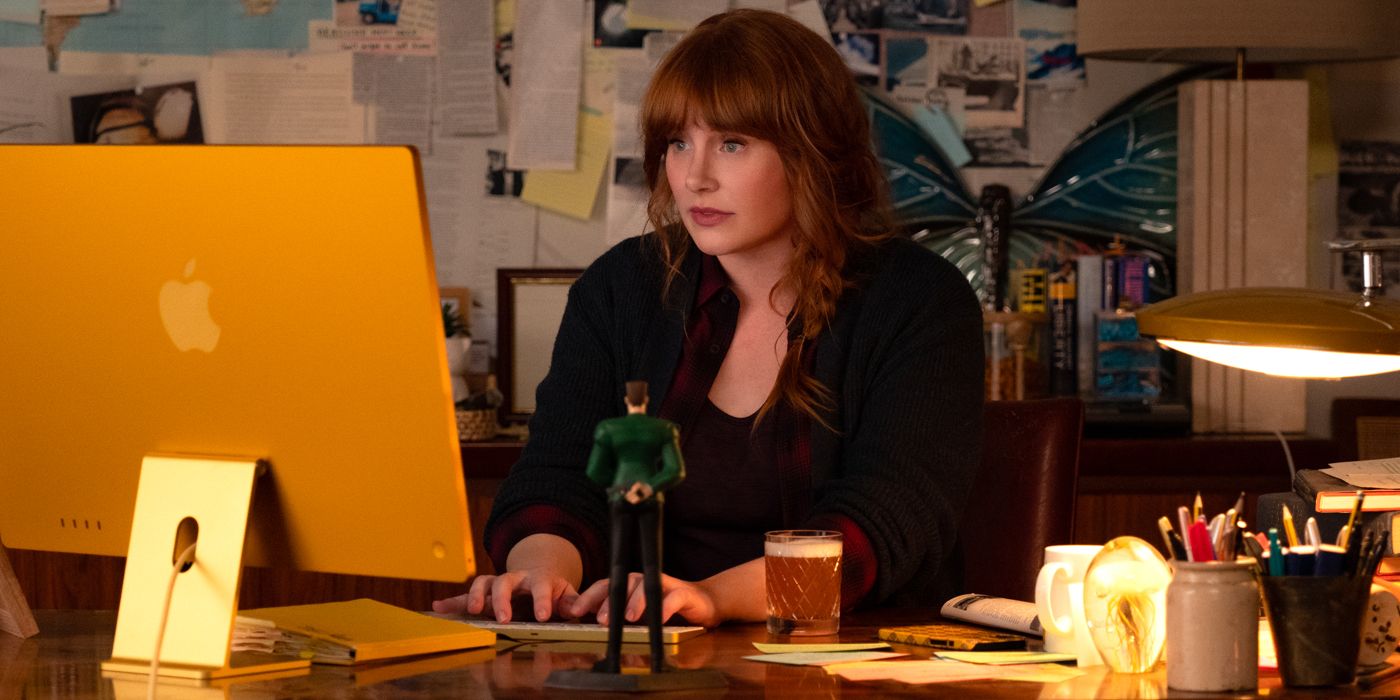 The Big Picture
Bryce Dallas Howard stars as reclusive author Elly Conway, whose quiet life is upended when her spy novels start mirroring real-life danger.
Elly teams up with cat-allergic spy Aiden, played by Sam Rockwell, to stay ahead of the killers using her books as blueprints.
Argylle features a star-studded cast including Henry Cavill, John Cena, Dua Lipa, Bryan Cranston, Catherine O'Hara, Sofia Boutella, Ariana DeBose, and Samuel L. Jackson.
A new epic action-adventure is right around the corner with the release of the first trailer for Argylle, Matthew Vaughn's latest off-the-rails film. Bryce Dallas Howard stars as Elly Conway, a reclusive author of a best-selling espionage novel series, whose quiet, blissful existence with her cat Alfie goes sideways fast. When the plots of Elly's books, which center around the titular secret agent Argylle (Henry Cavill), begin to mirror a real-life spy organization, she gets pulled head-first into real danger and spy intrigue.
As the trailer shows, Elly teams up with the cat-allergic spy Aiden (Sam Rockwell) to try to stay one step ahead of the killers who seem to be using her book series as the blueprint for their evil plans. In a true Matthew Vaughn fashion, recognizable faces from across the industry will be featured as action powerhouses in the upcoming movie. Vaughn's experience with working on the Kingsman franchise has given him plenty of experience when it comes to working in a world of complicated espionage, audience-pleasing action, and insanely funny situations.
A Reunion From Barbieland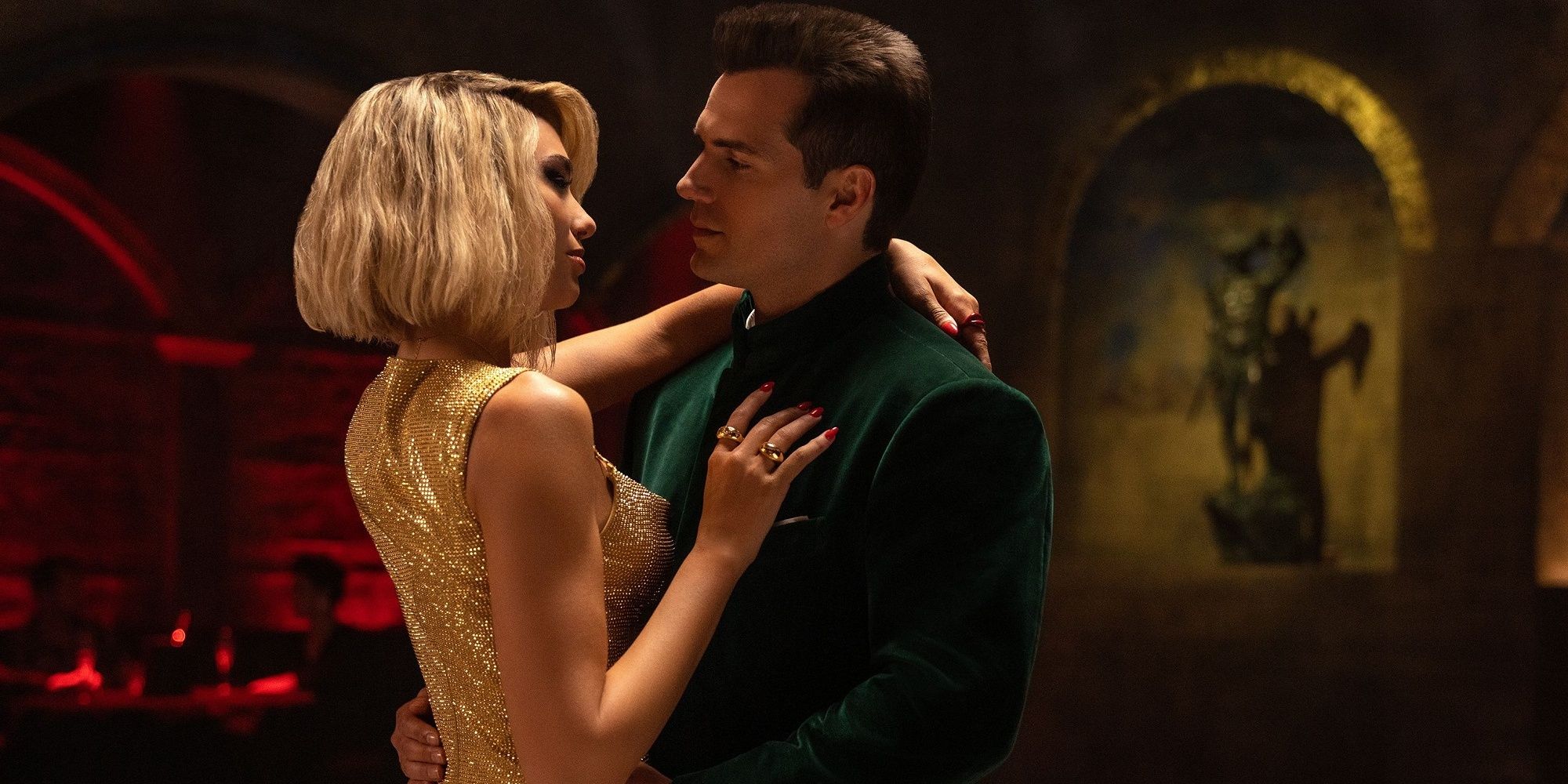 In an unexpected turn of events, the variety of talent attached to appear in Argylle allowed for a reunion to happen straight out of the most successful film of the year. John Cena and Dua Lipa star in Vaughn's upcoming adventure, facing each other once again in what is currently aiming to be one of the first blockbusters of 2024. The pair briefly appeared in Barbie, where they portrayed Mermaid Ken and Mermaid Barbie in Greta Gerwig's box office behemoth about a doll trying to find the meaning of life. As the trailer reveals, Argylle also stars Bryan Cranston, Catherine O'Hara, Sofia Boutella, Ariana DeBose, and the legendary action star Samuel L. Jackson.
You can check out the first trailer for Argylle below, before the movie premieres in theaters on February 2: