The DC sequel swims to theaters this December.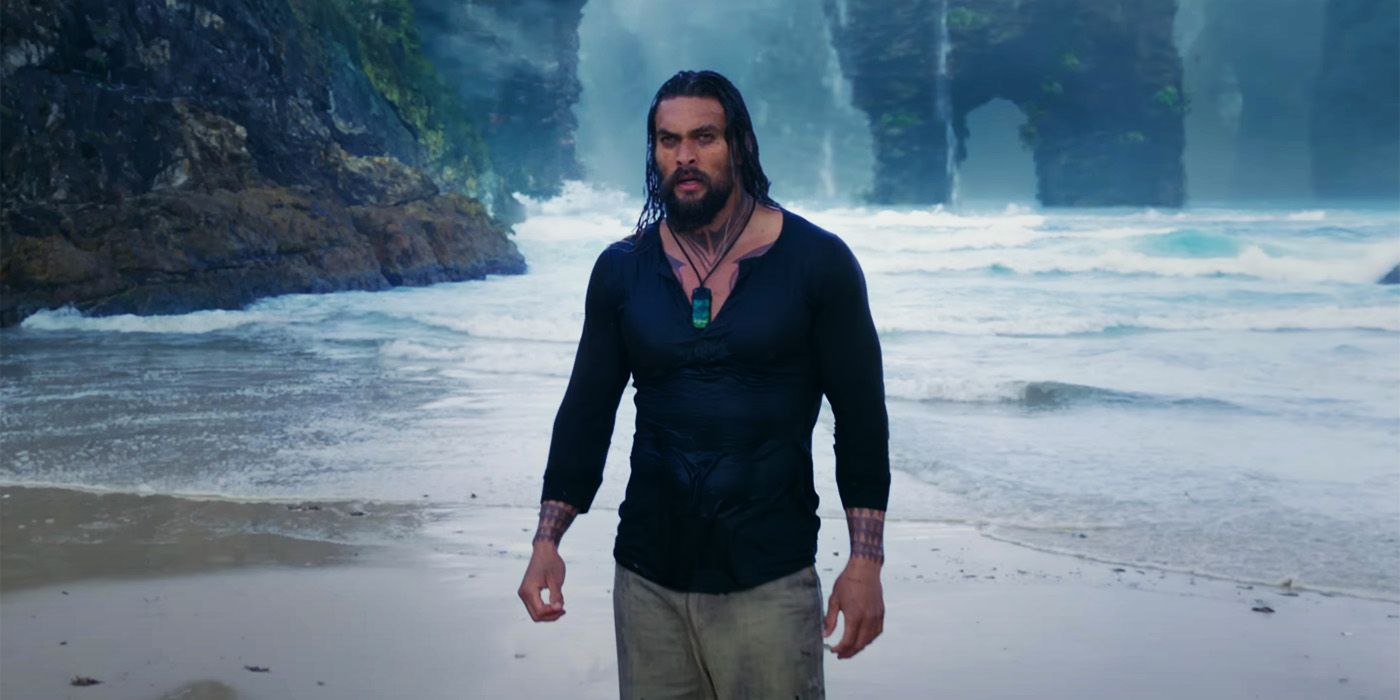 The Big Picture
Aquaman and the Lost Kingdom's prequel comic gives DC fans an exciting look at Jason Momoa's new stealth suit.
The comic's variant cover hints at the film's plot, featuring Aquaman in his iconic Orange armor alongside his brother Orm and the menacing Black Manta, who is now the big bad of the sequel.
The sequel, set to release on December 21, follows Aquaman as the King of Atlantis, who must reluctantly team up with his imprisoned brother to stop Black Manta, seeking revenge for his father's death, and save Atlantis.
The DC Universe has been facing some tough waves this year with Shazam! Fury of the Gods, The Flash, and Blue Beetle all underperforming at the box office. Aquaman and the Lost Kingdom appears to be the heroic brands last hope with the James Wan directed sequel, once again starring Jason Momoa in the titlular role, swimming to theaters this December. Now new covers for Lost Kingdom's prequel comic give DC fans the best look yet at Momoa' new stealth suit.
DC unveiled two new covers for Aquaman and the Lost Kingdom Special #1. The first one sees a production photo of Momoa's Aquaman looking as cool as ever. The stealth suit is a lot more blue and purple here when compared to past images shown that have appeared to make it look more black in nature. This may be a part of the suit's functionality that makes it appear different colors depending on the lighting. This cover has an ocean blue background giving more credence to this observation.
The second piece is the comic's variant cover that features art from Belén Ortega and Arif Prianto. This image teases the plot of the film with Aquaman in his classic Orange armor side by side with his brother Orm played by Patrick Wilson. Behind them is the menacing Black Manta played by Yahya Abdul-Mateen II who has been promoted to the big bad of the sequel.
What Is 'Aquaman 2' About?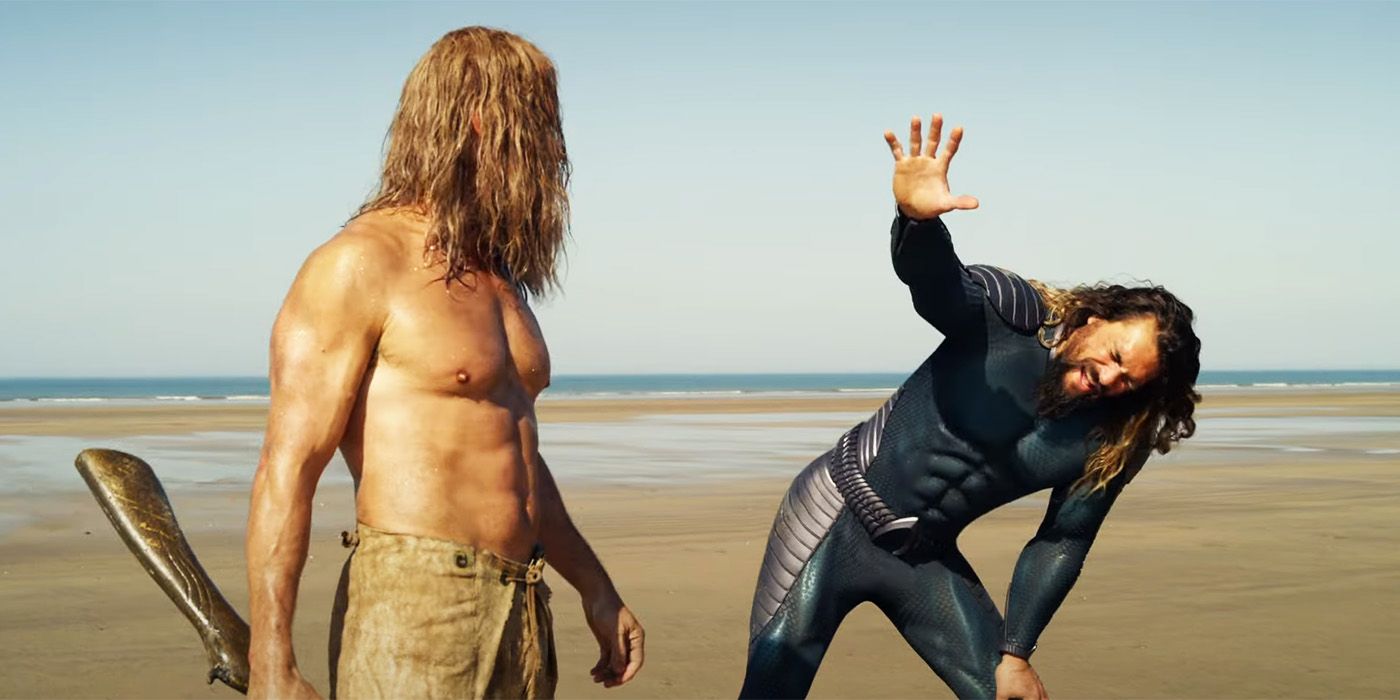 Lost Kingdom follows Aquaman now in the role of King of Atlantis. All seems to be going pretty well for the new ruler and the DC hero now has a son. However, Black Manta is still out for revenge against Aquaman who killed his father in the first film. With the power of the black trident at his disposal, the iconic comic villain intends to kill everyone Aquaman loves. The only way Aquaman can stop Black Manta is to reluctantly team up with his imprisoned brother Orm who is less than happy to be reunited. Where the original was an adventurous love story between Aquaman and Mera, the sequel will be a brotherly quest to save Atlantis.
Aquaman and the Lost Kingdom returns moviegoers to Atlantis on December 21. However, you don't have to wait too long to read the sequel's prequel comic as it floods store shelves later this month on October 31. Until then, you can view the new covers below: