Inner demons: A phrase used widely to describe darker human reactions and interactions. What happens when those demons aren't manifested only in thought and action? What happens when they begin to grow within you – literally? Cheers horror fans. Hulu has released a trailer for Appendage, their upcoming psychological body horror film starring Hadley Robinson and Emily Hampshire which is sure to kick up a scare or two this Halloween. .
The trailer introduces us to future wherein measures have been taken to curb population growth. We meet fashion designer Hannah (Robinson), who while in the quest to discover her next hit clothing item, soon discovers she has something growing inside her. The torment inflicted by Hannah's growth aka The Appendage pushes her into a community of similarly afflicted fellows. There she meets Hampshire's Claudia, who, on the face of it, seems welcoming of the creature Hannah's hosting. Telling her that becoming a host "was the best thing that ever happened to me". However, as her inner demons begin manifestation, what began as an internal growth soon morphs into a demon-like creature tormenting its host.
What is Appendage About?
Developed by 20th Digital Studio, Appendage marks Anna Zlokovic's feature directorial debut. Per the film's synopsis, "Hannah, a young fashion designer, seems fine on the surface, but secretly struggles with debilitating self-doubt." Her inner demons latch on to this, beginning a physical manifestation. Unforrtunately, Hannah's growth, takes advantage of her declining health to "fuel her anxieties – her perceived lack of talent at work, her deteriorating relationships with her boyfriend and best friend, and her parents' lack of love and understanding. At her breaking point, Hannah makes a shocking discovery—there are others out there like her."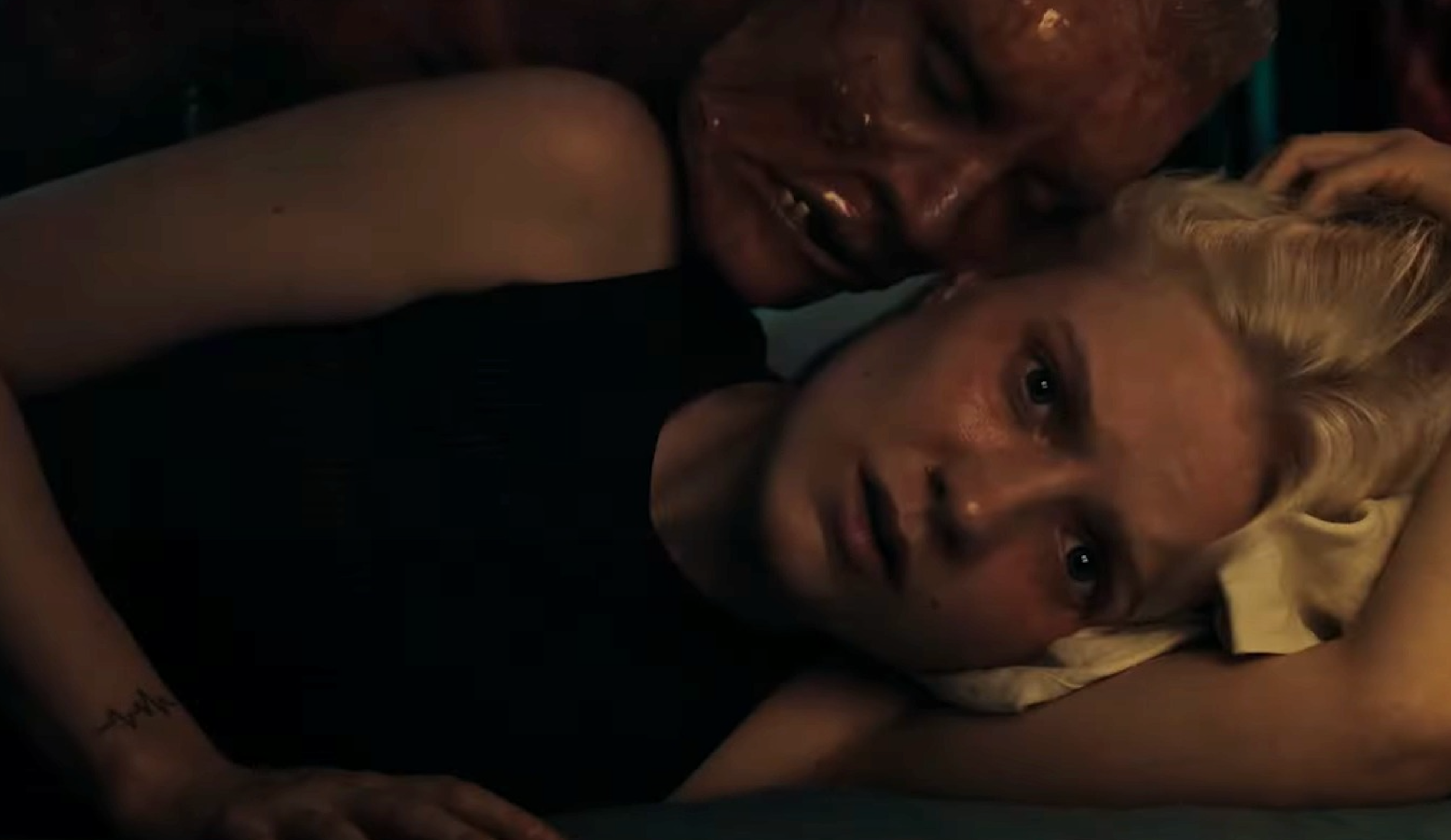 Starring alongside Robinson and Hampshire in Appendage are Kausar Mohammed (Jurassic World Camp Cretaceous), and Brandon Mychal Smith (Phil of the Future). The body horror has attached David Worthen Brooks, Arbi Pedrossian, and Jenna Cavelle serving as executive producers. It has Robinson, Zlokovic and Alex Familian producing, with Emma Buerklin serving as co-producer.
Appendage arrives on Hulu on October 2. Watch the sinister trailer below: