It's been a while since audiences have seen a good heart-on-its-sleeve rom-com. Despite its popularity, the genre seems to have taken a back seat in the crowd of IP-based movies. However, fans do not need to wait for long, as Anyone But You, starring Sydney Sweeney and Glen Powell, is going to hit theaters real soon. While the details about the project have been tightly under wrap,s the social media posts of the leading stars, during the shoots, were enough to get fans excited.
Now to further hype the fans, the makers have unveiled a new image from the feature that highlights the sizzling chemistry between the leading pair. The image sees Sydney standing in the back of a truck in a silver dress, while Powell is in a white suit standing on the ground, while the background landscape only elevates the overall vibes. The simple look exchanged between the two speaks volumes of their character's chemistry.
What is 'Anyone But You' About?
The plot details are being tightly kept under wraps, however, like a true rom-com, it follows the classic enemies-to-lovers trope. As per the synopsis, the two play "college arch-nemeses [who] reunite years after graduation for a destination wedding," and are forced to pretend to be a couple. It'll be really interesting to see how the classic trope is followed in contemporary times.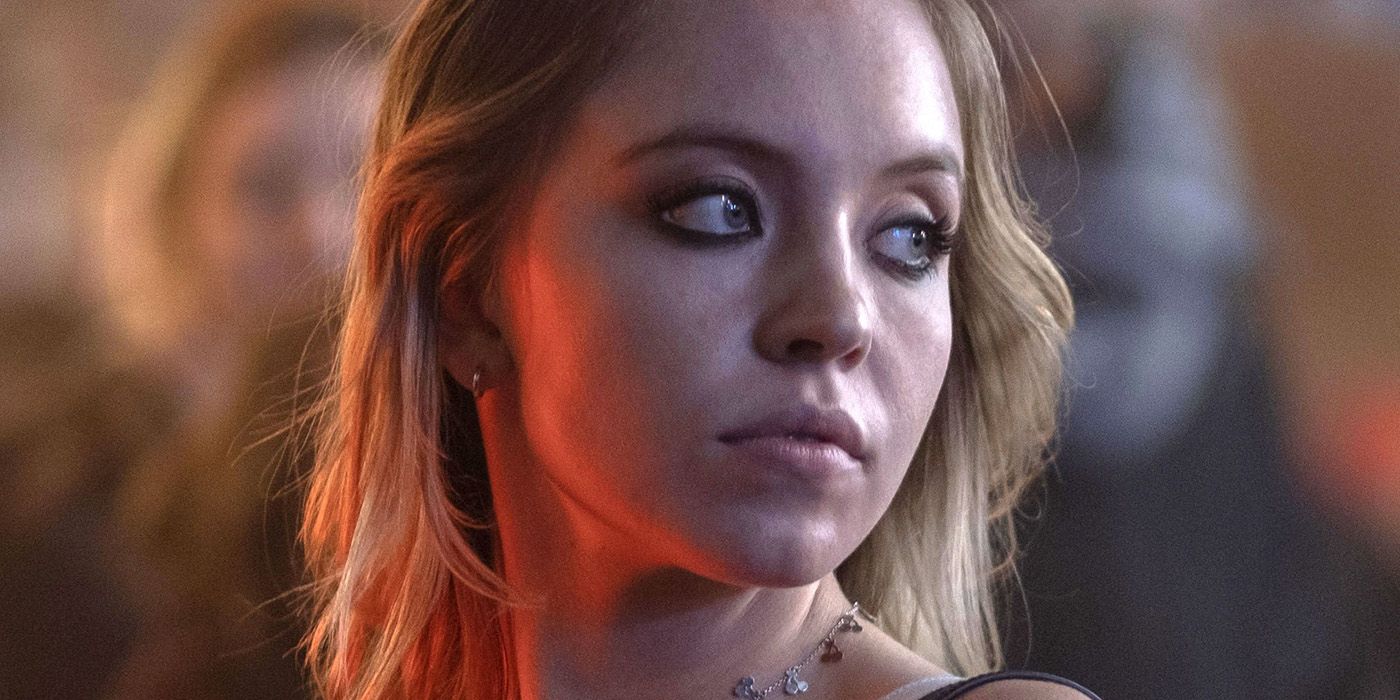 Earlier this year, Sony had unveiled footage for attendees of CinemaCon, however, it has not been released yet. Though Sweeney and Powell were in attendance hinting that the film goes "for the hard R." It'll be fascinating to see exactly which elements get this rom-com a R rating. Fans have been swooning over the chemistry of the leading pair on the internet and will be quite pleased with various facets when the feature finally comes out. Along with Sweeney and Powell, the movie also stars Alexandra Shipp, Michelle Hurd, Bryan Brown, Darren Barnet, Hadley Robinson, Dermot Mulroney, Rachel Griffiths, GaTa, and Joe Davidson.
Anyone But You is set for a theatrical release on December 15.